Empowering Women Will End Hunger: Celebrating Women's Role In Meeting The Zero Hunger Challenge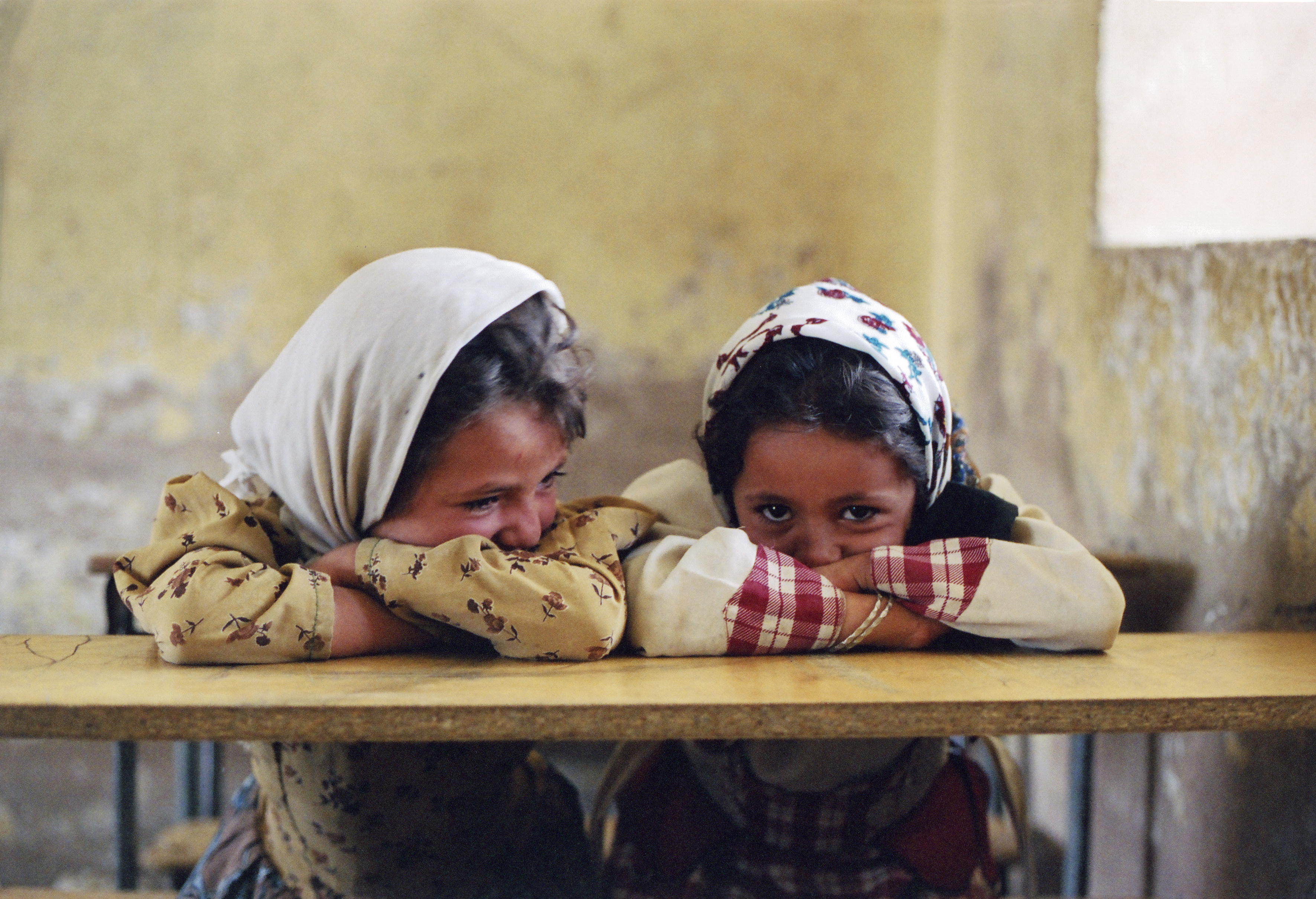 ROME/SANA'A - Every year, the United Nations World Food Programme (WFP) provides more than eleven million schoolgirls with food to help keep them in education and around three million vulnerable women with special nutritional support. This year, on International Women's Day (08 March), WFP is celebrating how empowering women can boost global efforts to end hunger.
"Giving women the power to make choices over their lives is one of the first steps towards a world with zero hunger," said WFP Executive Director Ertharin Cousin. "In every country where WFP works, women are front and centre in programmes to tackle the problems of food insecurity and undernutrition. We work with women farmers, traders, nutrition workers, school cooks and we serve millions of schoolgirls, pregnant women and nursing mothers."
This year's United Nations theme for International Women's Day stresses that "Equality for women is progress for all".
In Yemen, WFP uses food assistance to encourage families to send their daughters to school and keep them there. Schoolgirls are provided with take-home rations that act as incentive for poor families to give their daughters the chance of an education, avoid early marriage and provide a better life for them and their future children. The rations are enough to support  a family of seven.
"Last month, WFP began distributions of take-home rations for 100,000 girls attending school in 10 governorates across Yemen and we hope to double this figure to 200,000 in 2015," said WFP Yemen Representative and Country Director Bishow Parajuli. "The project is a crucial tool in addressing the alarming gender gap in Yemen where that 51 percent of women are illiterate compared to 18 percent of men."
A total of 700,000 people will benefit from this intervention in 2014.
A report by WFP's sister agency the Food and Agriculture Organization estimated that closing the gender gap in agriculture by giving women farmers more resources could bring the number of hungry people in the world down by more than an estimated 100 million people.The State of Food and Agriculture 2010-2011 report found that women lacked access to land, credit, tools and seeds that could boost agricultural production.
#                              #                                 #
WFP is the world's largest humanitarian agency fighting hunger worldwide. On average, WFP reaches more than 90 million people with food assistance in 80 countries each year.
Follow us on Twitter @wfp_yemen
For more information please contact (email address: firstname.lastname@wfp.org):
Robin Lodge, WFP/Sana'a, Tel. +967-1-214100 ext. 2111, Mob. +967-738611778
Edward Johnson, WFP/Sana'a, Tel. +967-1-214100 ext. 2110, Mob. +967-735210222
Fares Khoailed, WFP/Sana'an, Tel.  +967-1-214100 ext. 2112, Mob.  +967-734163556