Supporting Farmer Co-operatives in Rwanda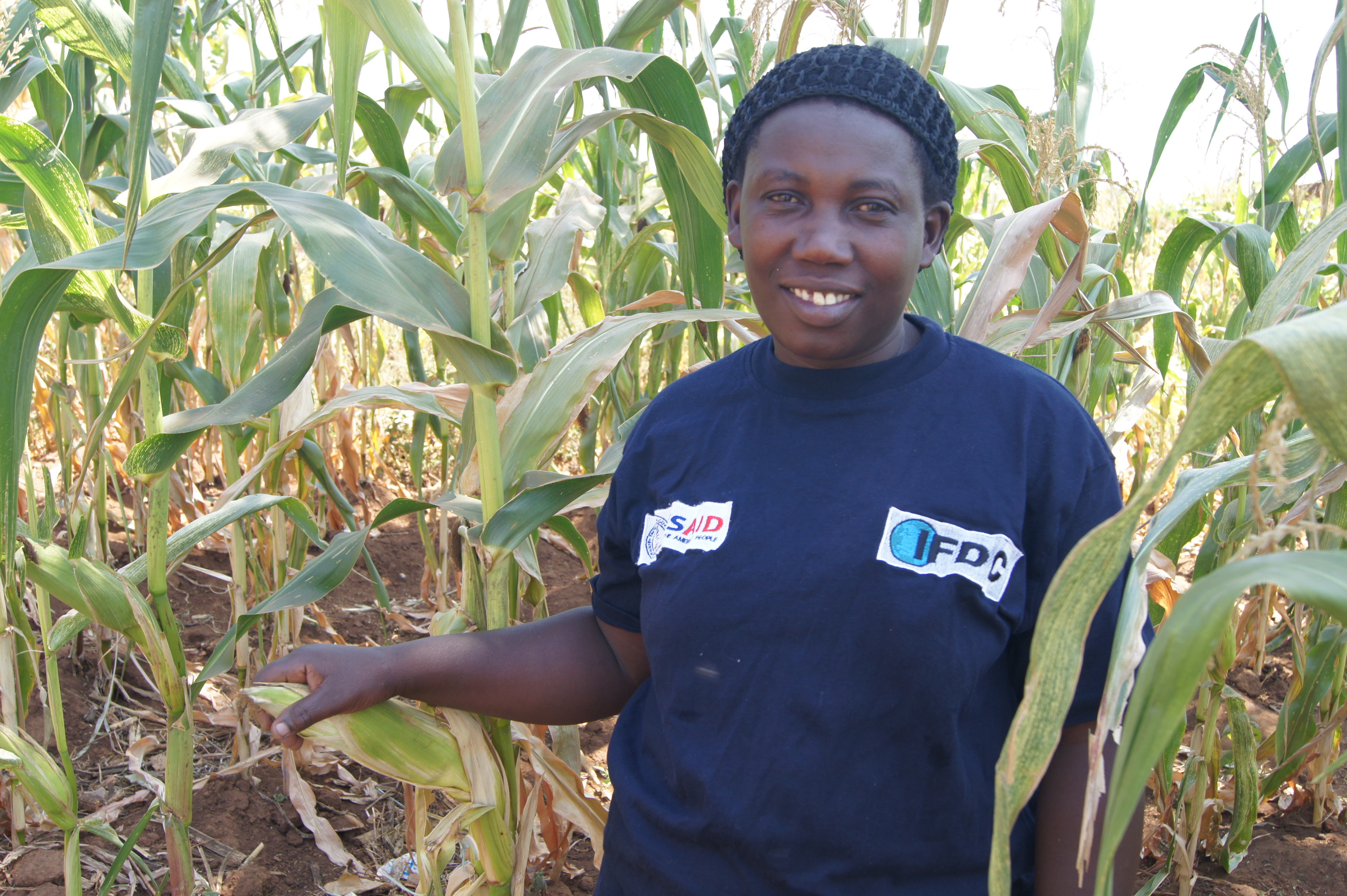 WFP marks the International day of Co-operatives and commits to invest in capacity building of small-holder farmers through local purchases to achieve sustainable food security.
KIGALI –The United Nations World Food Programme (WFP) has reaffirmed its commitment to use its purchasing power to improve the lives of members of small-holder farmer organisations in Rwanda.  Currently over 52,000 smallholder farmers benefit from WFP's Purchase for Progress Programme (P4P).  By providing a reliable market for their produce WFP provides these farmers with a greater incentive to invest in their food production.
Through the local purchases, WFP in collaboration with government and other partners including FAO and IFAD, built the capacity of small-holder farmers co-operatives in post-harvest handling and storage, marketing, financial management and institutional strengthening. WFP creates linkages to financial institutions and others markets including local traders and the Government itself through the Ministry of Agriculture which uses WFP's local purchase approach to buy for the National Strategic Grain Reserve. In 2013, WFP locally purchased around 16,200mt of combined food commodities (maize and beans) worth approximatly US$4 million. Half of which was procured directly from the small-holder farmers. This support has greatly improved the lives of the farmers and their families.
"WFP local purchases aims to improve the livelihoods of smallholder farmers and reduce rural poverty in a sustainable manner" said Jan Delbaere, WFP Deputy Country Director.
Murekatete Patricia is a 46 year mother of four children and is a member of Kotebaru farmers cooperative in the eastern Province of Rwanda. Patricia's familiy were poor but their life has changed for the better since she joined the co-operative in 2012. Together with her co-operative members, Patricia was trained in post-harvest handling and storage.  Last year she managed to sell her maize to WFP and other buyers and was able to make over US$1000, which allowed her to pay school fees for her four children and medical insurance for the entire family.  By purchasing locally, WFP is empowering women by giving them access to markets, credits and business opportunities.
"Life has improved since I joined this co-operative and we are now all happy" said Patricia with a broad smile.