Int'l Financial Institutions To Provide US$21.7 M To Meet Food Needs As Ebola Crisis Deepens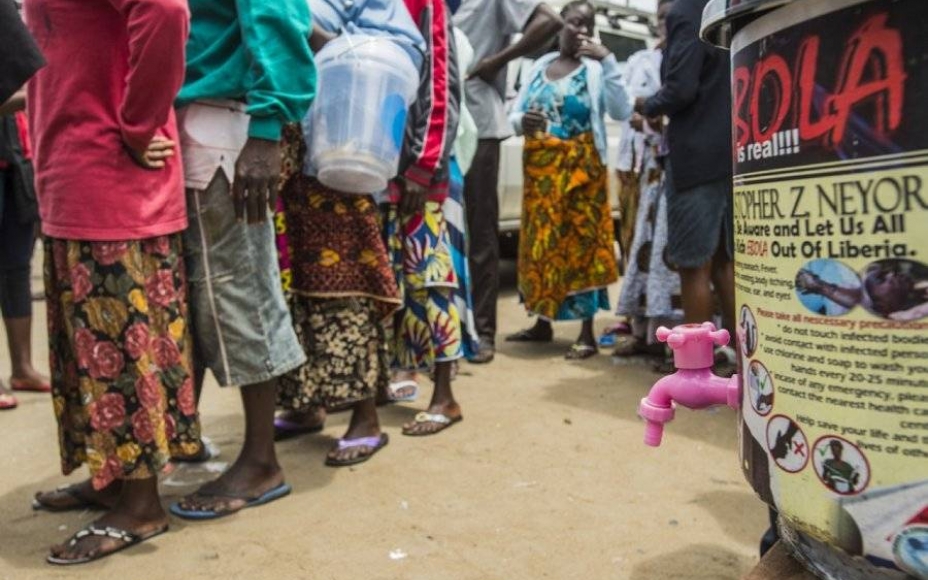 ROME/WASHINGTON - The U.N. World Food Programme (WFP) will receive $21.7 million from two international financial institutions. This contribution will help support the increasing need for food assistance amid the worsening Ebola epidemic.
WFP will receive approximately US$18.7 million from the World Bank through grants to Guinea (US$7.1 million), Sierra Leone (US$6 million) and Liberia (US$5.6 million).
Separately, the U.N.'s International Fund for Agricultural Development (IFAD) has pledged US$3 million to help WFP address food and nutrition security in rural communities across all the affected countries.
 
Together, these two contributions significantly strengthen WFP's ability to work in the Ebola-affected region at a time of worldwide calls for greater humanitarian action.
 
"The World Food Programme welcomes this timely response from the World Bank and IFAD. We cannot adequately meet the health needs of these communities without addressing the rapidly increasing hunger and food security challenges," says WFP Executive Director Ertharin Cousin in Rome. "Medical treatment without food and water will not effectively combat the disease."
"With this critical support, WFP will help meet the pressing food needs of the families and communities affected by the Ebola outbreak,  while working to address the wider impact on the ability of people across these three countries  to access food in the months ahead."   
 
WFP is scaling up its ongoing response to the Ebola emergency. The organization will provide assistance to about one million people in Guinea, Liberia and Sierra Leone, including delivering food alongside the health response. To date, across the three countries, more than 147,500 people have received food assistance from WFP.
 
The World Bank grants are part of a larger $105 million Ebola assistance package approved by the World Bank Group's Board of Executive Directors in Washington on 16 September. The IFAD pledge was announced during the opening of the organization's Executive Board meeting in Rome on 17 September.
#                              #                                 #
WFP is the world's largest humanitarian agency fighting hunger worldwide, delivering food in emergencies and working with communities to build resilience. In 2013, WFP assisted more than 80 million people in 75 countries.
Follow us on Twitter @wfp_media
For more information please contact (email address: firstname.lastname@wfp.org):
Steve Taravella, WFP/Washington, Tel. +1-202-653-1149, Mob.  +1-202-770-5993
Frances Kennedy, WFP/Rome, Tel. +39-06-6513-3725, Mob. +39-346-760-0806
Alexis Masciarelli, WFP/Dakar, Tel. +221-33-849-6500, Mob. + 221-77-637-59-64