Italian singer Laura Pausini named WFP Goodwill Ambassador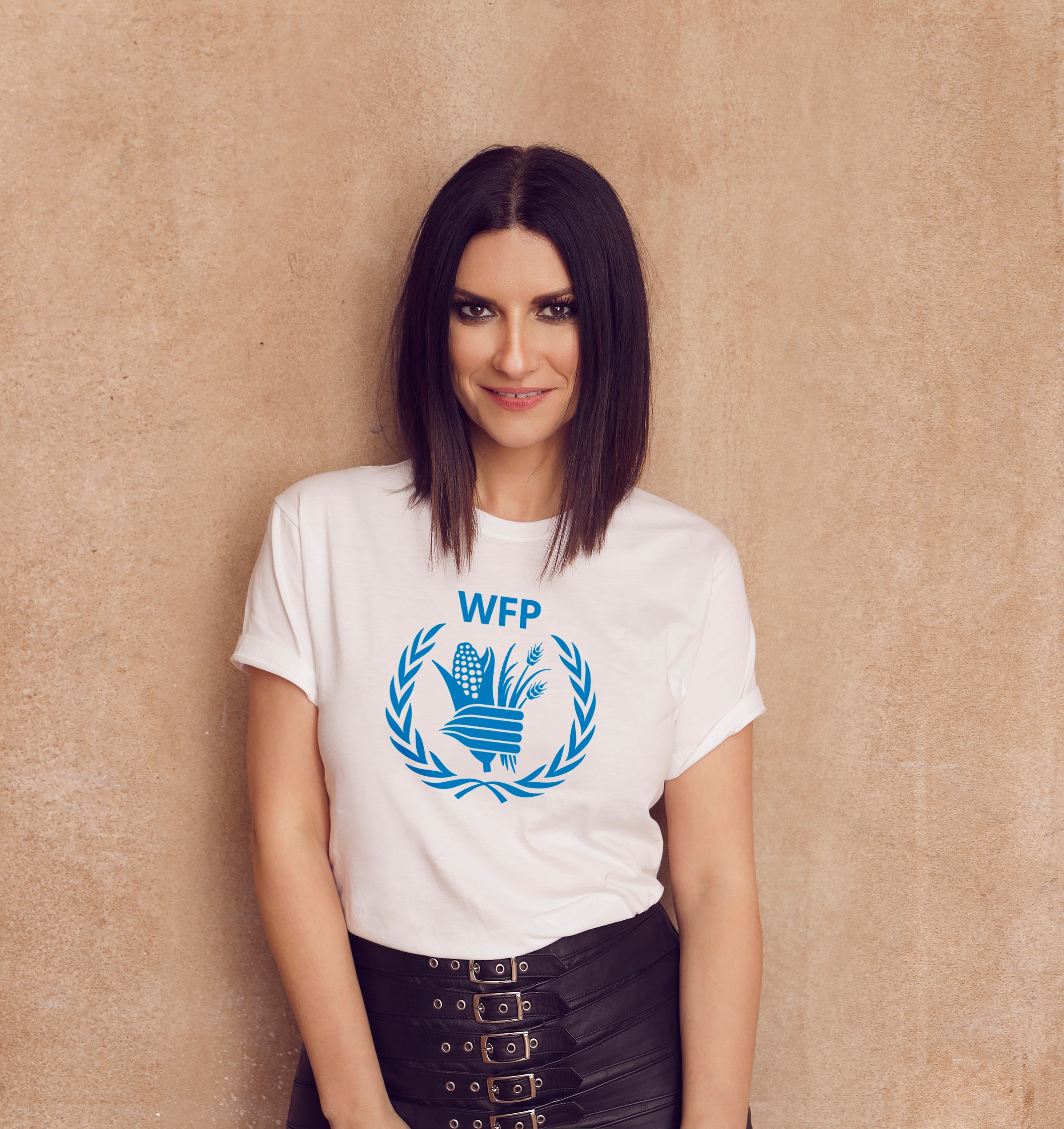 ROME - Grammy Award-winning singer Laura Pausini will be appointed Goodwill Ambassador of the United Nations World Food Programme (WFP), the Rome-based agency that works in over 80 countries around the world, providing food assistance to people affected by conflicts and natural disasters.
An internationally renowned singer and songwriter with a career spanning 25 years, Pausini has won some of the most prestigious music awards, including a Grammy, three Latin Grammy, four Lo Nuestro and six World Music Awards.
The singer is a role model both on and off stage. She has championed WFP's work by supporting several fundraising initiatives and campaigns, including the #ZeroHunger campaign launched in 2015 and a charity concert held in Petra in 2008, whose proceeds were donated to a joint WFP/UNHCR project in Afghanistan. 
"Laura's amazing music reaches millions of people around the world – people from all cultures, countries, religions and regions. Her incredible voice will now speak up for the hungry and the vulnerable, and we at WFP are excited about the chance to work with her on behalf of the 90 million people we serve," said David Beasley, Executive Director of the World Food Programme. 
Laura Pausini's appointment as WFP Goodwill Ambassador will take place tomorrow, 12 July. 
"I am deeply honoured to take on this role with WFP," said Pausini. "The World Food Programme is a major player on the international scene, and I know how committed it is to ending world hunger by 2030. I am sure that extraordinary projects will emerge from this collaboration and I look forward to supporting WFP any way I can."
"We are very proud that Laura is joining us in the fight against hunger. Her extraordinary ability to use music to express emotions and the role model she represents for women around the world will be crucial to shed light on the key role women play in reaching a Zero Hunger world," said Marina Catena, Chief of WFP Brand-Building & Public Engagement Unit.
In her role as WFP Goodwill Ambassador, Laura will lend her powerful voice to speak up on behalf of those 815 million people who go to bed on an empty stomach every night. She will have the opportunity to travel and visit some of the 76,000 schools involved in the WFP school meals programme, and meet some of the children and women WFP serves. In addition, Pausini will use her platforms to showcase WFP's work and to engage her millions of supporters in advocating for a Zero Hunger world.
                                         #                           #                            #
The United Nations World Food Programme - saving lives in emergencies and changing lives for millions through sustainable development. WFP works in more than 80 countries around the world, feeding people caught in conflict and disasters, and laying the foundations for a better future.
Follow us on Facebook @WorldFoodProgramme and Twitter @WFP 
For more information please contact (firstname.lastname@wfp.org): 
Marina Catena, Chief of WFP Brand-Building & Public Engagement, WFP/Rome, Mob: + 39 345 4444 763