Republic Of Korea Provides US$300,000 To Help Feed Flood Victims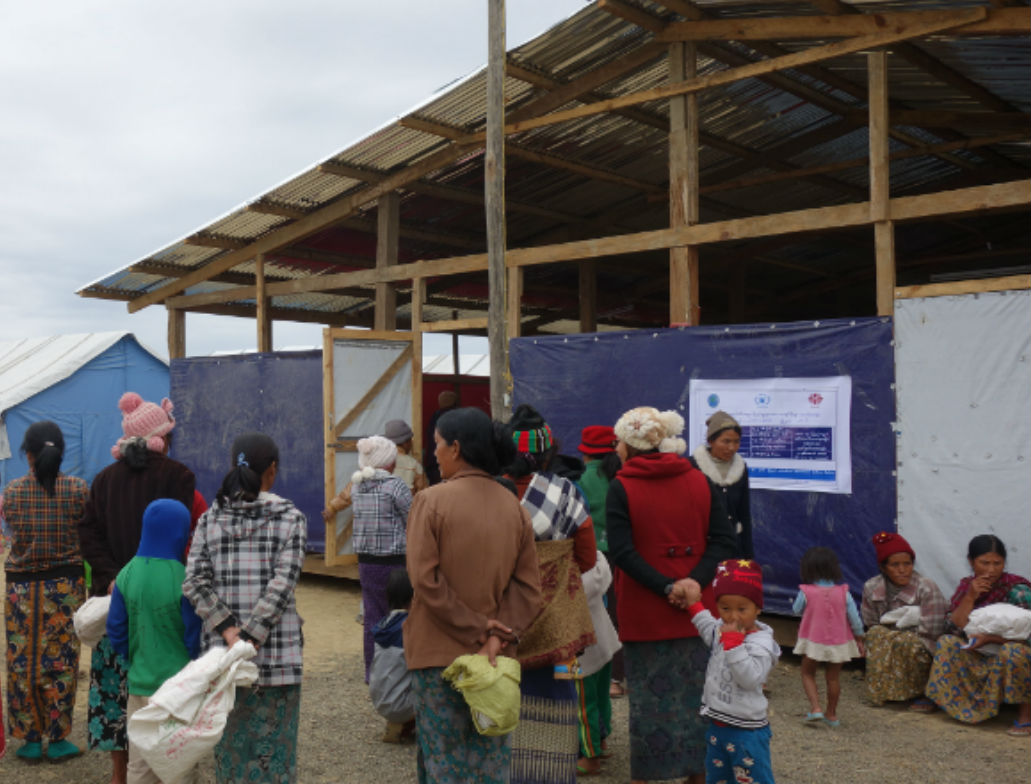 Yangon – The Republic of Korea has donated US$300,000 to the United Nations World Food Programme (WFP) in Myanmar to help communities still suffering from the effects of severe floods and landslides earlier this year.
The money will be used to buy 400 metric tons of rice, enough for two months of relief food for 15,000 people in the worst flood-affected townships of Chin state. The rice will be purchased from local vendors, which will help to revitalize agriculture and the economy in the region.
"As a trusted development partner of Myanmar, the Republic of Korea extends the deepest sympathies to those affected by floods and landslides in Myanmar," said H.E. Lee Baek-soon, Ambassador of the Republic of Korea to Myanmar. "We are pleased to provide food assistance through the WFP to those people most severely hit." 
Floods and landslides in 2015 affected 1.7 million people in Myanmar, destroyed more than 500,000 hectares of rice fields and killed more than 250,000 head of livestock. Since early August, WFP has provided life-saving food to more than 455,000 people in Bago, Chin, Kachin, Kayin, Magway, Mon, Rakhine and Sagaing during the emergency. WFP is now phasing in recovery activities for 100,000 flood victims in the worst-hit areas of Chin, Magway, Rakhine and Sagaing. It is expected that food assistance for flood victims will continue until mid-2016.  
"The Republic of Korea is a strategic partner to WFP globally, and we are indeed delighted to see it among our supporters now in Myanmar," said Dom Scalpelli, WFP Country Director and Resident Representative in Myanmar. 
#                              #                                 #
WFP is the world's largest humanitarian agency fighting hunger worldwide, delivering food assistance in emergencies and working with communities to improve nutrition and build resilience. Each year, WFP assists some 80 million people in around 80 countries.
Follow us on Twitter @wfp_media  
For more information please contact:
Soonhee Choi, Embassy of the Republic of Korea/Myanmar, Mob. +95 9 5177124, email: shchoi01@mofa.go.kr 
Ayuka Ibe, WFP/Myanmar, Mob. +95 9 450061236, email: ayuka.ibe@wfp.org