Singer Sami Yusuf Joins WFP As Global Ambassador Against Hunger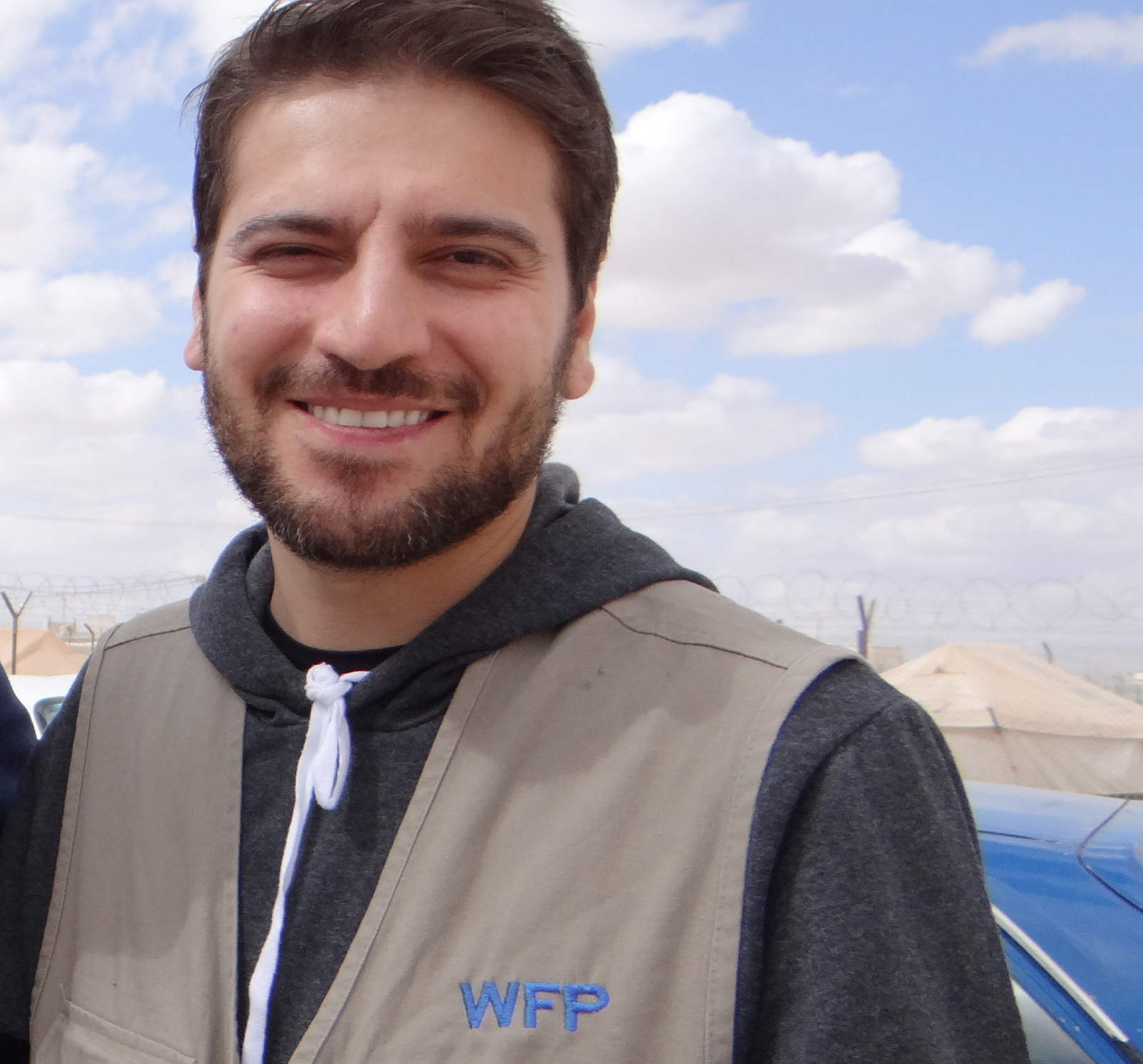 ROME – The internationally acclaimed singer, songwriter and composer, Sami Yusuf, has today joined the United Nations World Food Programme (WFP) as a Global Ambassador Against Hunger. Yusuf, who is a long-term supporter of WFP, will use his status as a hunger Ambassador to raise awareness about WFP's life-saving work on the frontlines of hunger and to advocate on behalf of the hungry and vulnerable.
"I am honoured and delighted that Sami is adding his powerful voice to the push for zero hunger," said WFP Executive Director, Ertharin Cousin.  "He has demonstrated a deep commitment to helping WFP address the needs of the hungry and in his new role as a Global Ambassador Against Hunger he can take this to a whole new level."
Yusuf has already visited WFP operations providing food assistance to Syrian refugees in Jordan and he has seen how WFP works to improve access to nutritious food in Egypt.  In the past, he has donated proceeds from the sale of his records to support WFP's work in response to the Horn of Africa drought in 2011 and, more recently, he dedicated one of his songs to the survivors of last year's Typhoon Haiyan in the Philippines.
"Hunger is a tragic contradiction in an age that's known for mass production and consumption," said Sami Yusuf.  "It's a sad reality that kills not only bodies but also a people's spirit and hopes for future prosperity and peace of mind.  It is a privilege to have been appointed Global Ambassador Against Hunger for WFP and to be given the opportunity to serve such a noble and noteworthy cause.  I will strive to do my utmost to help eradicate hunger – something that simply should not exist in our time."
As a WFP Ambassador Against Hunger, Yusuf joins an influential group of international celebrities and sports men and women, including the actress, Drew Barrymore, the singer, Christina Aguilera, Chelsea Football Club Manager, Jose Mourinho and the footballer, Kaka.  
As a multi-million album-selling artist, Yusuf has a huge international following.  Yusuf actively engages with his loyal fan base on social media, reaching out to millions through his profiles on Facebook and Twitter, which he has used to draw attention to the activities of WFP in response to hunger crises around the world.
#                              #                                 #
Hunger Facts:
•    842 million people in the world do not have enough to eat.
•    Poor nutrition causes nearly half of all deaths among children under the age of 5 years.
•    One in four of the world's children are stunted and in some developing countries, this figure can be as high as one in three.
#                              #                                 #
WFP is the world's largest humanitarian agency fighting hunger worldwide, delivering food in emergencies and working with communities to build resilience. In 2013, WFP assisted more than 80 million people in 75 countries.
Follow us on Twitter @wfp_media and @wfp_mena
Follow Sami Yusuf on www.twitter.com/samiyusuf
www.facebook.com/samiyusuf
www.instagram.com/samiyusuf
www.SamiYusufOfficial.com
For more information please contact (email address: firstname.lastname@wfp.org):
Abeer Etefa, WFP/Cairo, Mobile: +2 010 6663 4352
Laure Chadraoui, WFP/Dubai, Mobile: +971506502338
Emilia Casella, WFP/Rome, Tel. +39 06 6513 3854, Mob. +39 347 9450634