Test Shows WFP Rice Distributed To Earthquake Survivors Is Safe To Eat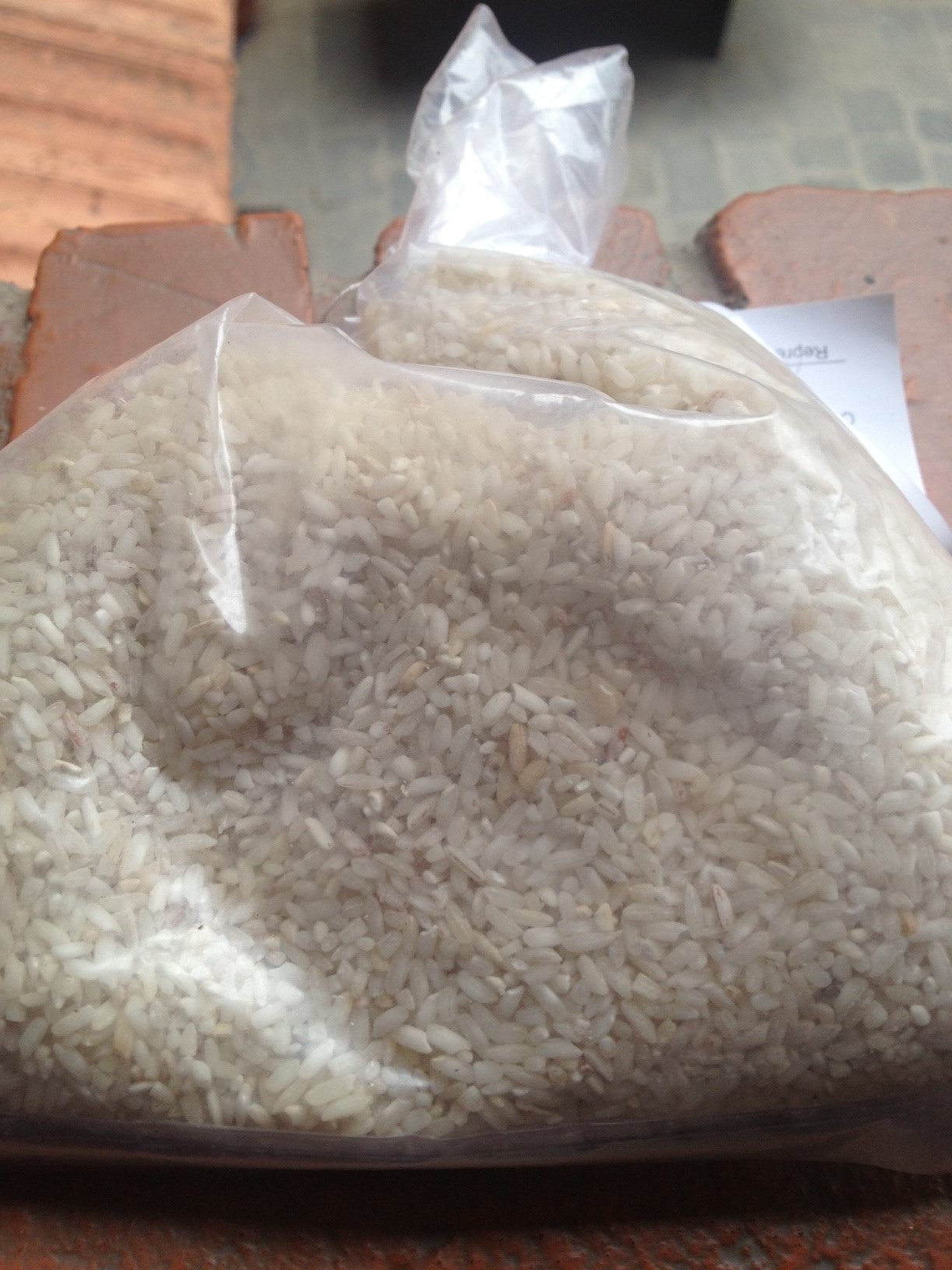 WFP takes food quality and safety extremely seriously. We follow up on any reports we receive as a matter of priority and investigate each case and have so far not found any evidence of inedible rice.
WFP's stringent food quality standards are in line with the Government of Nepal's regulations.
WFP has investigated recent claims about rice in Kabhre district and found no evidence of inedible rice.
Nepal's Centre for Quality Surveillance (CQS) and the Department of Food Technology and Quality Control (DFTQC) have tested and found the rice was edible and nutritious but had a slightly higher percentage of broken rice than the 25 percent quality standard. While broken rice is still perfectly edible and nutritious, WFP understands that there is often a preference for rice that is less than 25 percent broken.
Five metric tons of rice were replaced. WFP is no longer using this local supplier.
The DFTQC and WFP continue to work in partnership to help the survivors of the two devastating earthquakes that have hit Nepal.
As part of WFP's efforts to guarantee the procurement and distribution of food that meets international standards of safety and quality, a WFP food technologist has arrived in Kathmandu to ensure continued close working relations between WFP and the Government on food safety.
To view the CQS lab result and an earlier version of this statement, click here.
#                              #                                 #
WFP is the world's largest humanitarian agency fighting hunger worldwide, delivering food assistance in emergencies and working with communities to improve nutrition and build resilience. Each year, WFP assists some 80 million people in around 75 countries.
For more information please contact:
Zoie Jones/WFP Nepal Earthquake Response Communications Officer Mob: +977 9802 039 678