WFP Chief Welcomes New Leader At Partner Agency UNICEF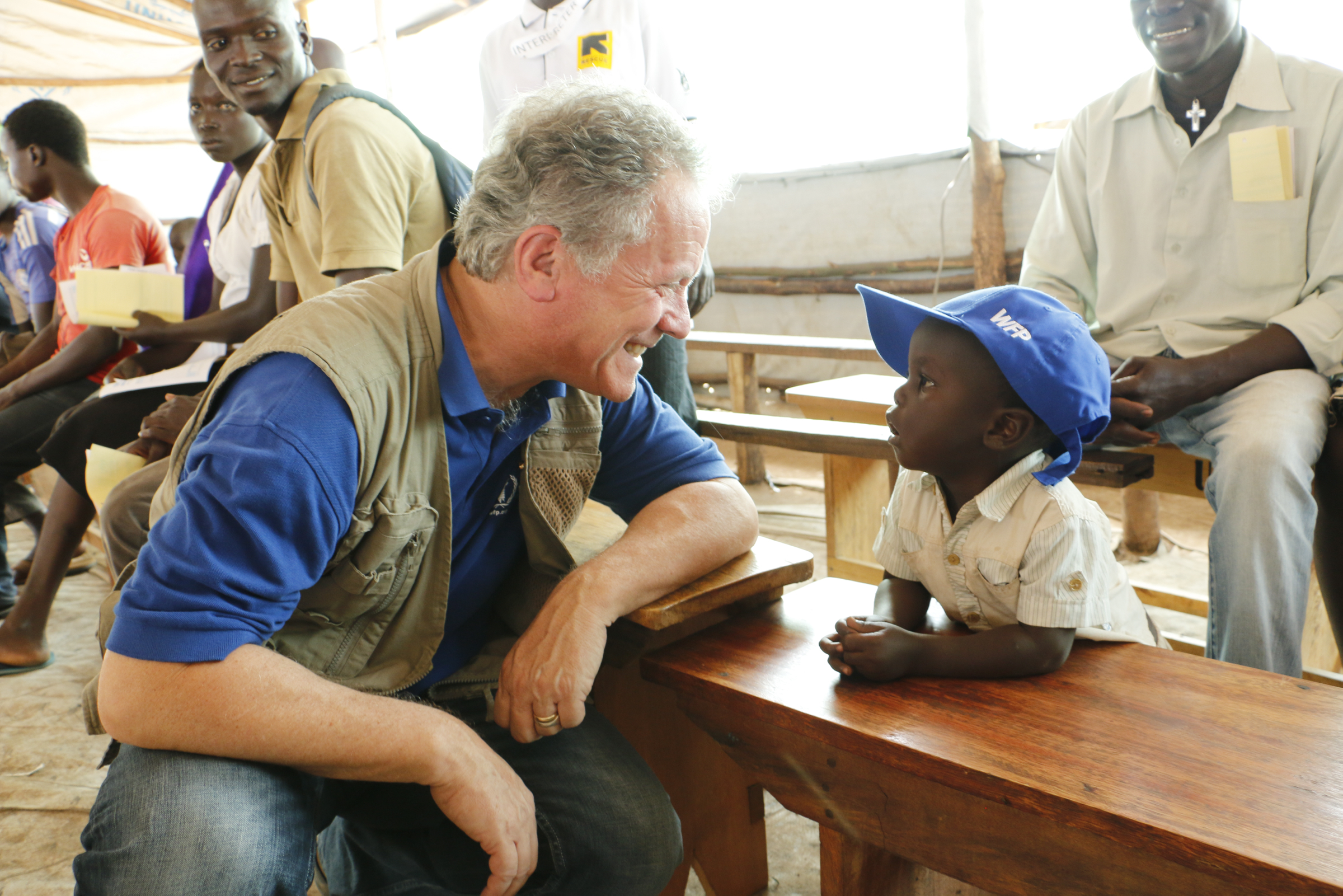 ROME – The head of the United Nations World Food Programme (WFP) David Beasley congratulates Henrietta H. Fore on her appointment as the new Executive Director of sister agency UNICEF.
"The partnership between UNICEF and WFP is critical for protecting the lives of children around the world and I can see our working relationship getting even stronger with Henrietta's appointment," Beasley said. 
"Her wide-ranging experience in the private and public sectors means she will be able to hit the ground running, and that's critical at a time when we have so many humanitarian crises. I look forward to working closely with Henrietta on our mutual mission to feed hungry children and help improve their lives."
Even as concerted global efforts are rolling back extreme poverty, children today are still at risk. Resurgent conflict and mass displacement threaten to undo hard-earned gains. Hunger and malnutrition blight the lives of children in too many countries, denying them – and through them, entire communities and nations – the prosperous future they deserve.
As field-oriented organizations, WFP and UNICEF have long worked hand in hand to save and improve children's lives in places where their survival and wellbeing are most at risk.