WFP Executive Director Applauds Papal Encyclical On Climate And Environment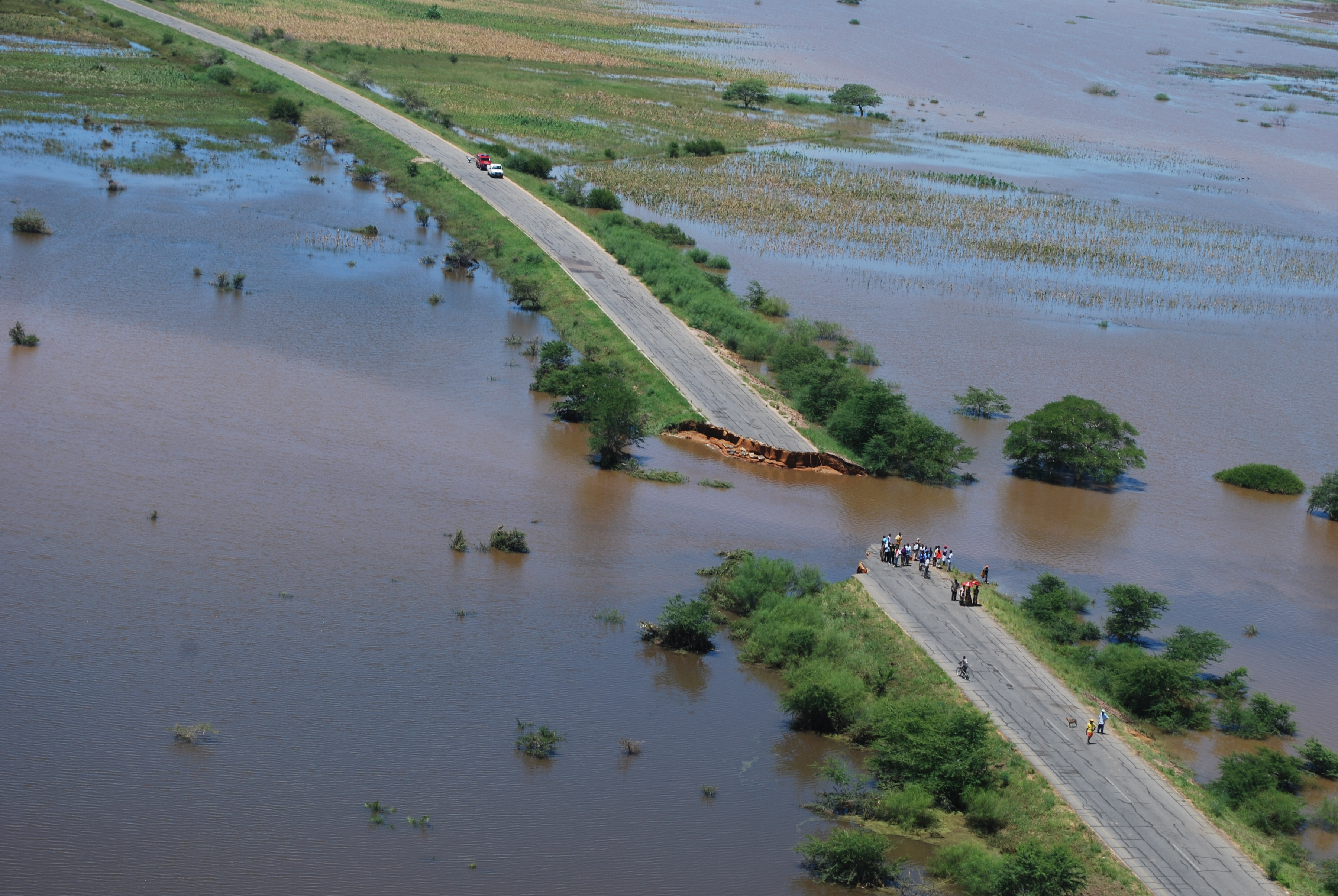 Statement from Ertharin Cousin, Executive Director of the UN World Food Programme.

ROME - The UN World Food Programme applauds Pope Francis' call for urgent action to address climate change and its impact on the world's hungry, poor people.
We cannot achieve zero hunger if we do not tackle climate change.  Climate- related environmental disasters such as floods and droughts increase food insecurity and malnutrition when agricultural land is affected  and essential food supplies are too often destroyed.
 
Erratic climate activity disproportionally impacts the most vulnerable people, especially women and children -- ultimately putting hundreds of millions of people at risk. Studies show by 2050, climate change could increase the risk of hunger and child malnutrition by up to 20 percent.
This December at COP 21, every nation will come together to achieve a legally binding,  universal agreement on  climate change.  This agreement is crucial because we must create a new global framework for reducing risk and defining how the world works together to address the climate change challenge.  
The hungry poor cannot wait any longer. The leaders of the world must reach an effective agreement.  Pope Francis has made a powerfully valuable and significant contribution to this urgent debate.
# # #
WFP is the world's largest humanitarian agency fighting hunger worldwide, delivering food assistance in emergencies and working with communities to improve nutrition and build resilience. Each year, WFP assists some 80 million people in around 75 countries.
Follow us on Twitter @wfp_media  
For more information please contact (email address: firstname.lastname@wfp.org):
Jane Howard, WFP/Rome, Tel. +39 06 65132321, Mob. +39 346 7600521
Gregory Barrow, WFP/London, Tel.  +44 20 72409001, Mob.  +44 7968 008474
Elisabeth Byrs, WFP/Geneva, Tel. +41 22 917 8564, Mob. +41 79 473 4570
Bettina Luescher, WFP/New York, Tel. +1-646-5566909, Mob.  +1-646-8241112