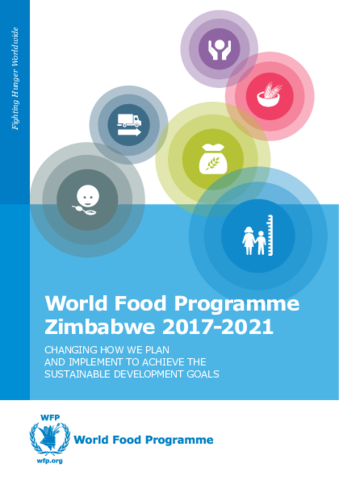 WFP is  the first UN agency to align its strategy to the Sustainable Development Goals (SDGs).
In line with these changes, WFP Zimbabwe has launched its Country Strategic Plan (CSP) 2017-2021. The CSP lays out WFP's humanitarian and development vision in support of the Government of Zimbabwe's objectives over the next five years. Designed with the aim of delivering Zero Hunger by 2030, the plan prioritises partnerships in support of longer-term national social protection and resilience building efforts.  
In Zimbabwe, WFP will help the government achieve this through six strategic outcomes, with closely inter-linked activities to amplify results.