Nobel Peace Prize: App helps WFP navigate conflict and climate shocks in Afghanistan
Mapping technology helps World Food Programme staff traversing mountainous terrain identify safe routes to reach vulnerable people
, World Food Programme
By WFP Staff
"The need for international solidarity and multilateral cooperation is more conspicuous than ever," according to the Norwegian Nobel Committee, which named the World Food Programme (WFP) 2020 Nobel Peace Prize Laureate last week.
In a statement, the Committee says it "wishes to emphasize that providing assistance to increase food security not only prevents hunger, but can also help to improve prospects for stability and peace."

It adds: "In 2019, 135 million people suffered from acute hunger, the highest number in many years. Most of the increase was caused by war and armed conflict". WFP, the Nobel Committee says, has "taken the lead in combining humanitarian work with peace efforts". In order to maintain that lead, WFP has to innovate — a good place to look at where that's happening is Afghanistan.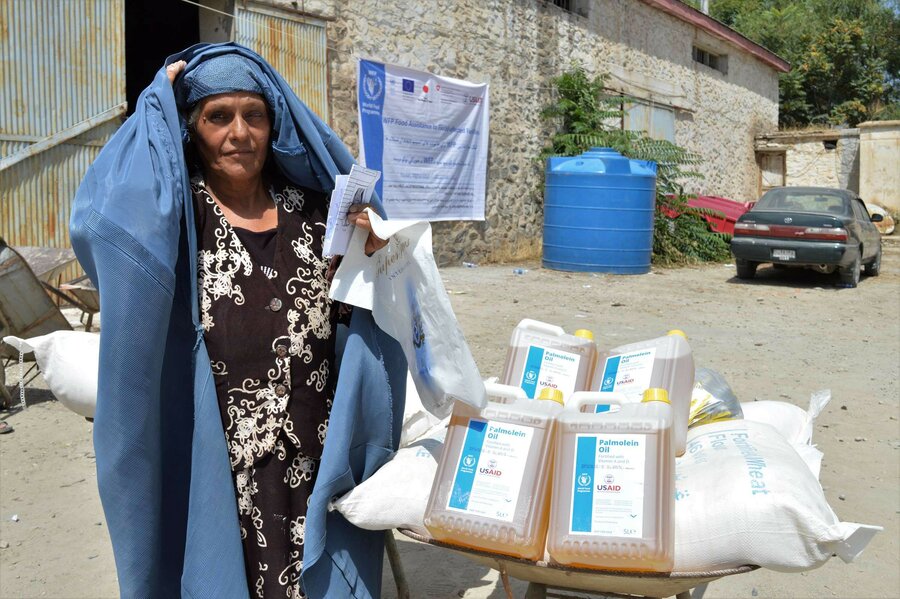 Conflict has been a virtual constant for Afghans for four decades. Hardship and recurrent shocks have eroded people's overall resilience, and many are unable to access basic services.
Drought, floods and avalanches can block what few roads there are winding through the landlocked country's mountainous terrain, as WFP truck convoys seek to deliver food assistance to vulnerable people while navigating a complex web of conflict.
But working with a leading geographic information system (GIS) firm, WFP has developed mapping that is helping to change the game.
"The tool has been instrumental in supporting operations and access negotiations in Afghanistan," says Robert Kasca, acting Country Director for WFP in Afghanistan. "In today's highly complex operations theatre, we cannot imagine working without modern mapping tools anymore."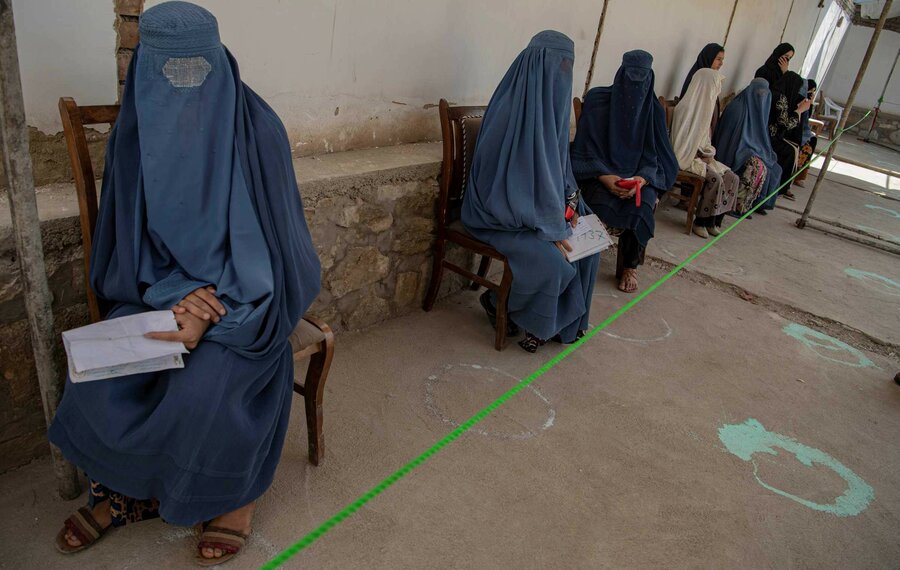 Thierry Crevoisier, GIS officer at WFP headquarters in Rome, says: "The first thing we have to answer is, how many people are in need of food assistance, and where they are located". He adds: "The next focus is to determine which areas we can access and how."
This brings into focus a non-tech innovation: WFP is pioneering a new global 'acceptance policy' in which communities are not considered as passive recipients of aid, but are asked to provide security guarantees and become stakeholders in programme delivery.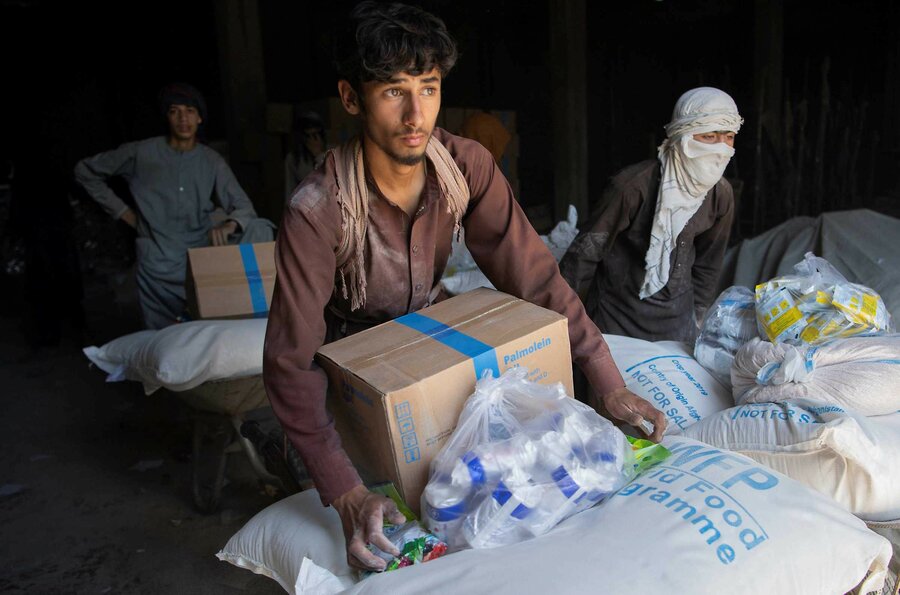 To secure safe corridors to remote locations, in line with the humanitarian principles of humanity, neutrality, impartiality and operational independence, WFP talks to all stakeholders — gatekeepers to routes WFP must traverse to access vulnerable people safely.
"We don't limit ourselves to government-controlled areas as we have to reach all the people in need," says Henry Chamberlain, head of security for WFP in Afghanistan. "We work with most non-state armed groups [NSAG] that control territories and access."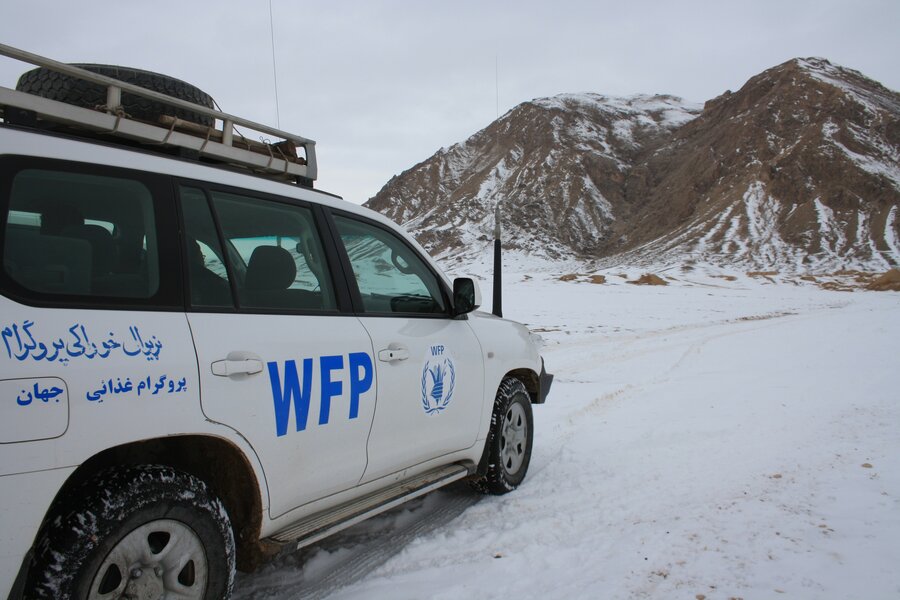 The Afghan government maintains control of Kabul, provincial capitals, major population centres, and the main supply routes, according to a July 2020 report from the US Department of Defence on security and stability. However, the current level of Taliban violence and attacks is the highest ever recorded, even with peace negotiations underway in Doha. The Taliban are gradually eroding security structures and expanding their areas of control.
WFP's data-driven approach determines who to engage and negotiate with to build relationships and gain acceptance of the aid before it's delivered. It marks a move away from military escorts — which can cause humanitarian convoys to become a target for armed groups — and facilitates access to areas once considered too risky.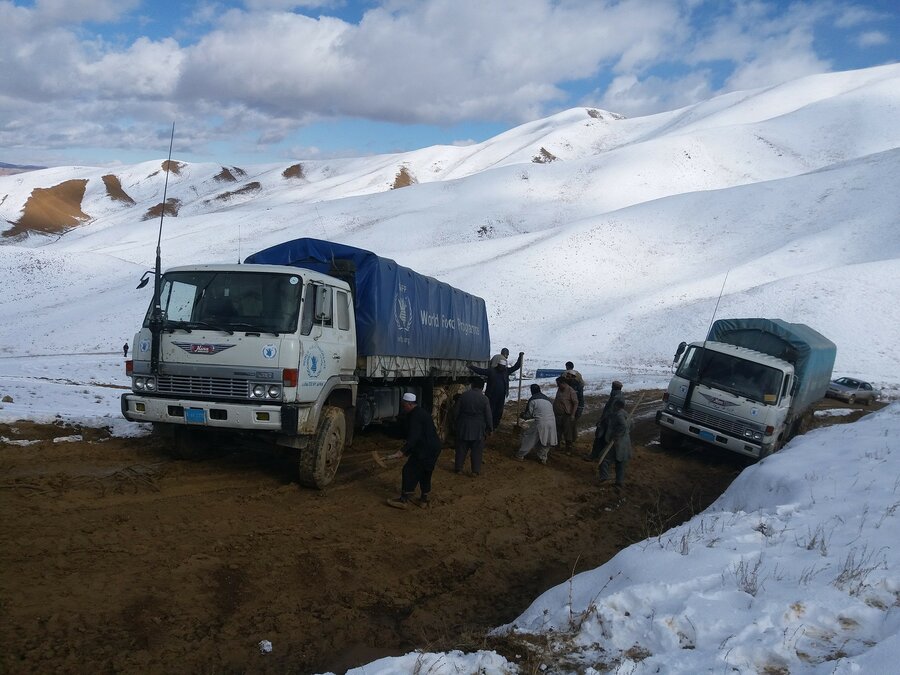 "This has improved delivery in many areas and allowed us to avoid security incidents," says Chamberlain.
For field missions into NSAG-controlled areas, "we can now clearly understand the geographical limits of those missions, the conflict hotspots and priority areas", he adds. "Viewing fleet truck routes provides incredible insight into where we have security and support."
Tech to the rescue
Falaknaaz Khan is a senior 'loggie', or logistician, in Kabul, who points to the lack of roads. "Most of locations we serve are inaccessible during winter," he says.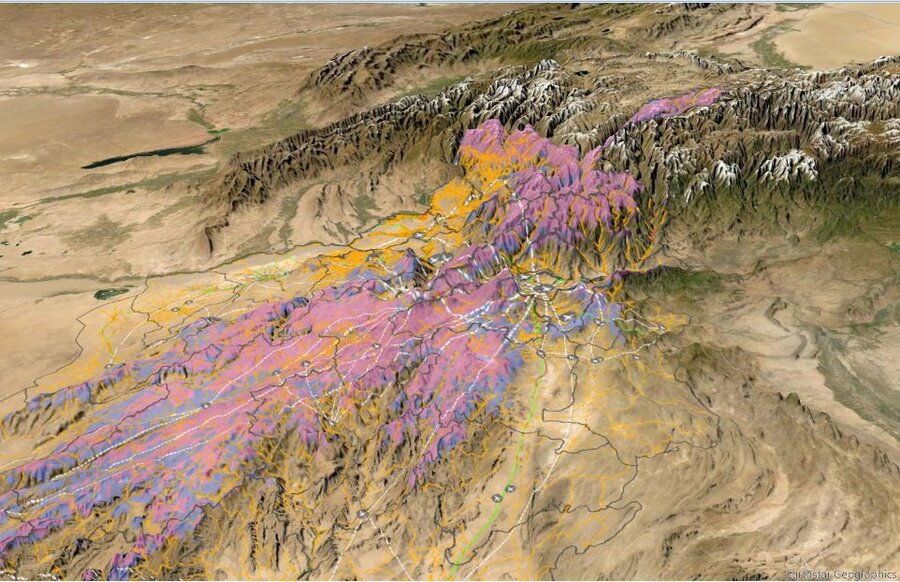 "Soon after the snow begins to melt, it starts raining from April to May and sometimes until June. Muddy roads again result in the cancellation of missions or cause delays in deliveries."
Thanks in no small part to evidence-based decision-making, with mapping apps sharing on-the-ground data to support staff actions, in August WFP reached more than 1 million food insecure people in Afghanistan.
Logistics data can get technical and complicated.
"We produce reference maps with the transportation network for Logistics to plan their routes and see what roads they can access with what trucks," says GIS officer Thierry Crevoisier. He and his team also create operation maps to show current food needs, where the food will come from and in what volumes.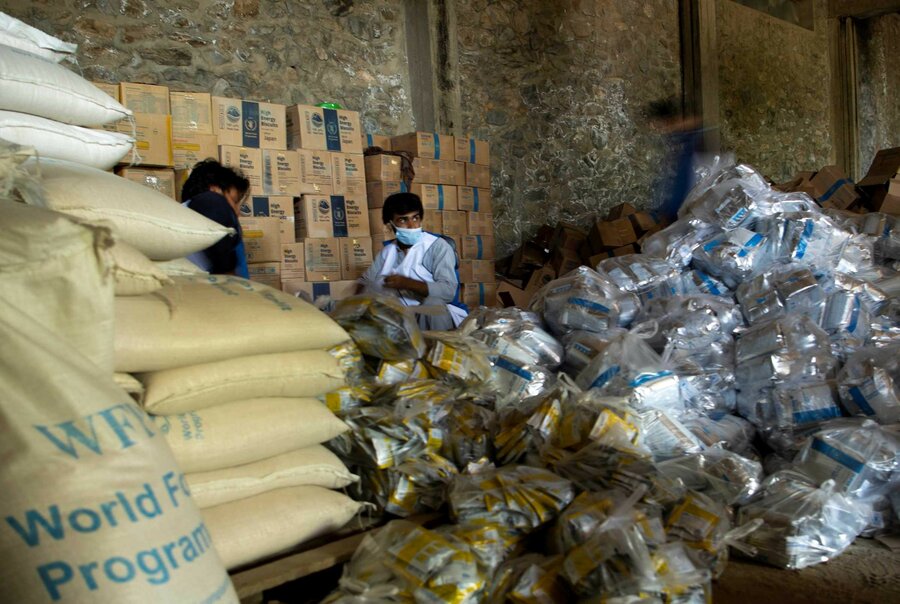 "We would typically build a dashboard for security alone," says Lara Prades, Head of the Geospatial Unit in the Emergency Division at the WFP's HQ in Rome. "But this time, we brought all the datasets from different areas of WFP together."
Different tabs on the ArcGIS Survey123 app take users to the different layers, allowing the monitoring of security, supply chain, vulnerability analysis and mapping or programmatic goals, connecting the dots for everyone.
Drivers on the ground can gather and report information about changing conditions. Fleet managers collect information from drivers and the whole organization benefits from this up-to-date information.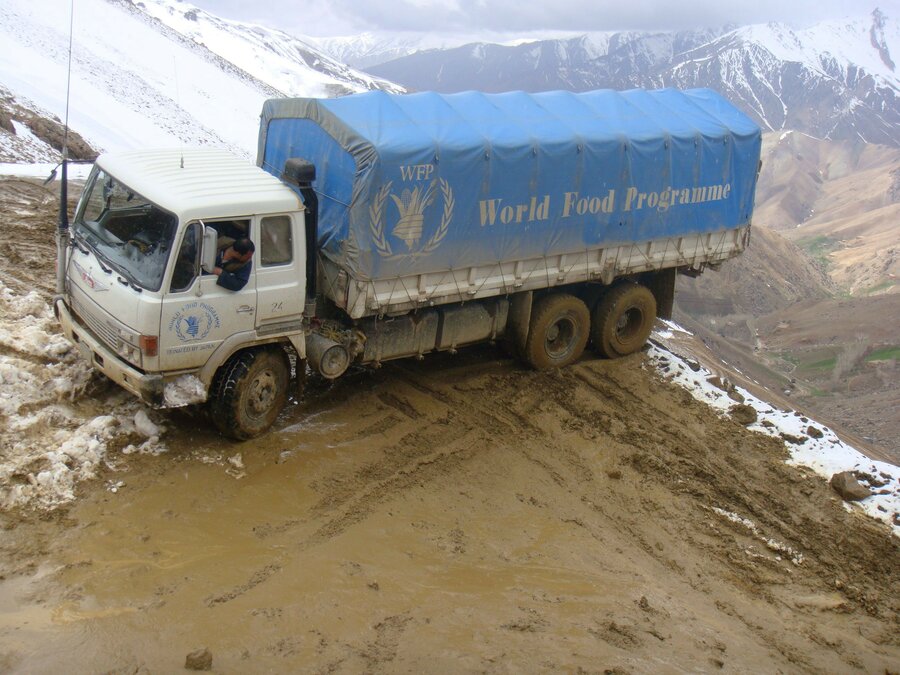 The new WFP system got its start four years ago to address the complex security challenges in Afghanistan. It has since evolved to incorporate many different aspects of WFP's mission, including its assets, cash transfer programmes, food delivery and nutrition programmes.
If the "world is in danger of experiencing a hunger crisis of inconceivable proportions" — as the Nobel Committee states, such strides bring us a step closer to achieving zero hunger, says Prades.
Chamberlain agrees: "[Before] we were running security operations blind — just reacting. A data-led operation provides the core information I need to make important security decisions. We can't live without it."