The journey of food from your home to their plates
Follow the journey of food in Yemen
It starts when you click the donate button...
It ends with food on the plates of 12 million people.
Follow the journey of your gift and meet the people along the way.
Yemen is the largest hunger crisis in the world, but together we are reaching the families who need it most and saving lives every day. Thank you for supporting this work.
Help us get food to Yemen
It is only thanks to donors like you that we can bring food to people in Yemen. Due to the extremely large number of people suffering from chronic hunger and malnutrition, we still need your help to bring more food in. Without our joint help, people might actually starve.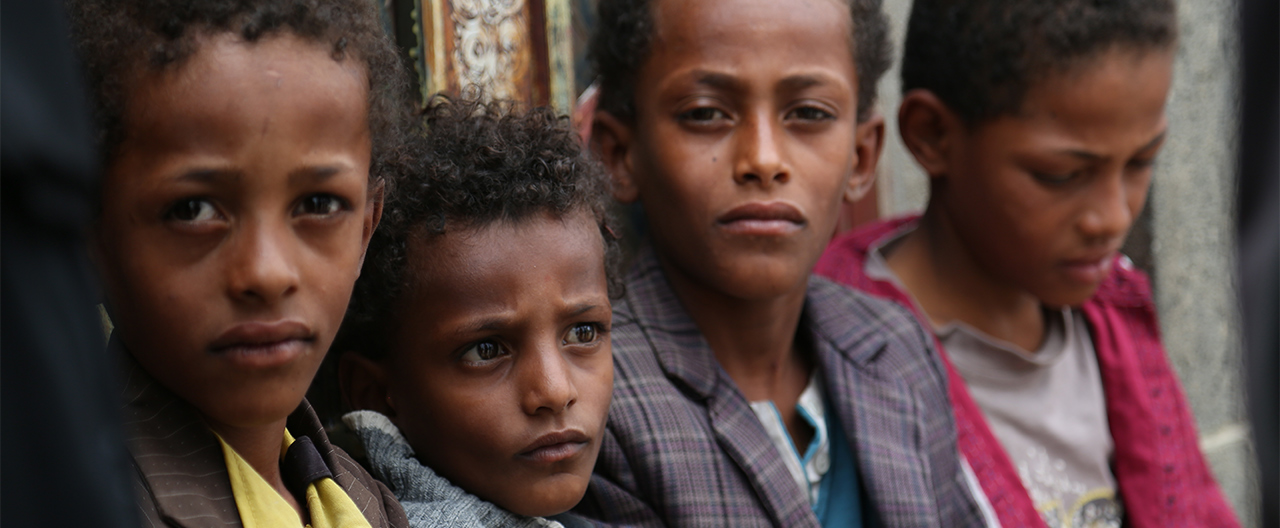 Yemen Emergency Appeal
Send food to Yemen today.
DONATE TODAY