The holy month of Ramadan gives us a special opportunity to reflect on the blessings that surround us, particularly the gift of food. For some families, hunger is a lingering pain not only during Ramadan, but every day of the year. 
Hunger is preventable. This Eid, you can help provide life-saving meals to families who need it most.
---
Children and families in Yemen need your help now more than ever.
Today, more than half of the population in Yemen depends on food aid, however, funding shortages and price increases have left families in dire need. Please donate today help save lives.
As Muslims around the world celebrate Eid al-Fitr, let's not forget the children and their families who have absolutely nothing.
By making a small donation, you can help bring hope to a family as they gather around their Iftar meal to break their fast.
---
Your compassion and generosity can make a real difference in the lives of those who need it most.
Donating is simple and secure. The UN World Food Programme serves people all over the world and can access areas most other organization can't. That means your gift is guaranteed to help the people who need it most.
Make a secure donation
Syrian families need your help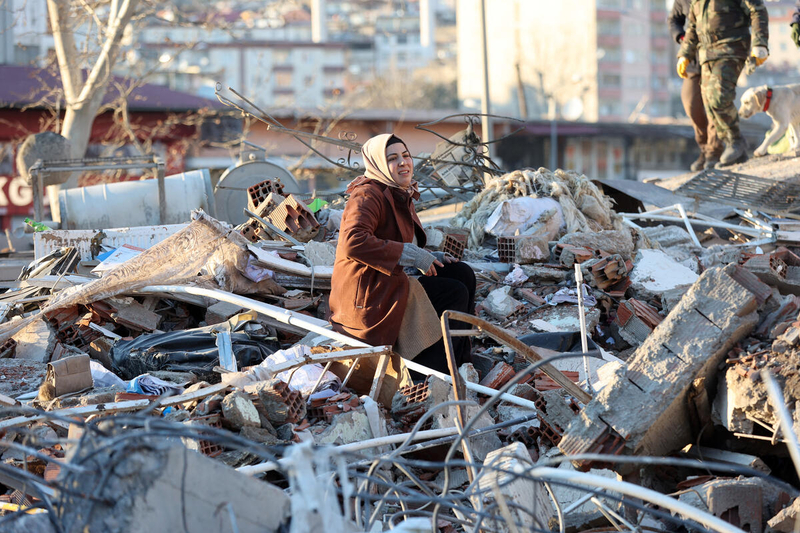 Syrian families, who have already endured displacement and hardship due to 12 years of conflict, now face unimaginable loss and destruction. The recent earthquake that struck Turkey and Syria has left many families without homes, food, or even the most basic necessities of life.