Coronavirus could push migrant workers and their families into hunger, UN agencies warn
World Food Programme and UN Migration report says workforce of 164 million people struggling to earn because of pandemic
, World Food Programme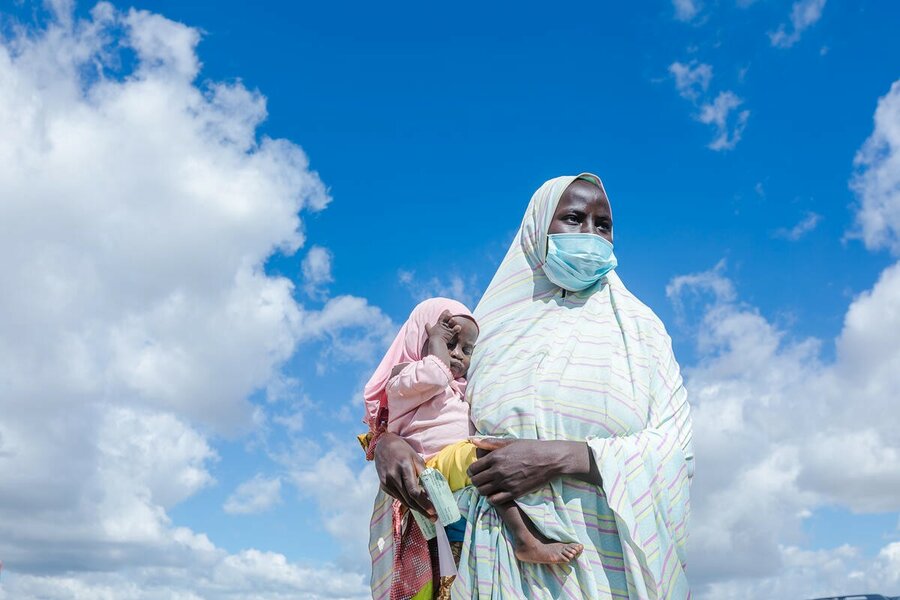 Families dependent on remittances — cash transfers from relatives working abroad — risk going hungry as coronavirus restrictions take their toll on migrants and displaced people, according to a report published on Tuesday.
Most of the world's 164 million migrant workers are in the informal sector — typically in low-skilled, cash-in-hand jobs in the agriculture, construction or service sectors — and disproportionately affected by the pandemic.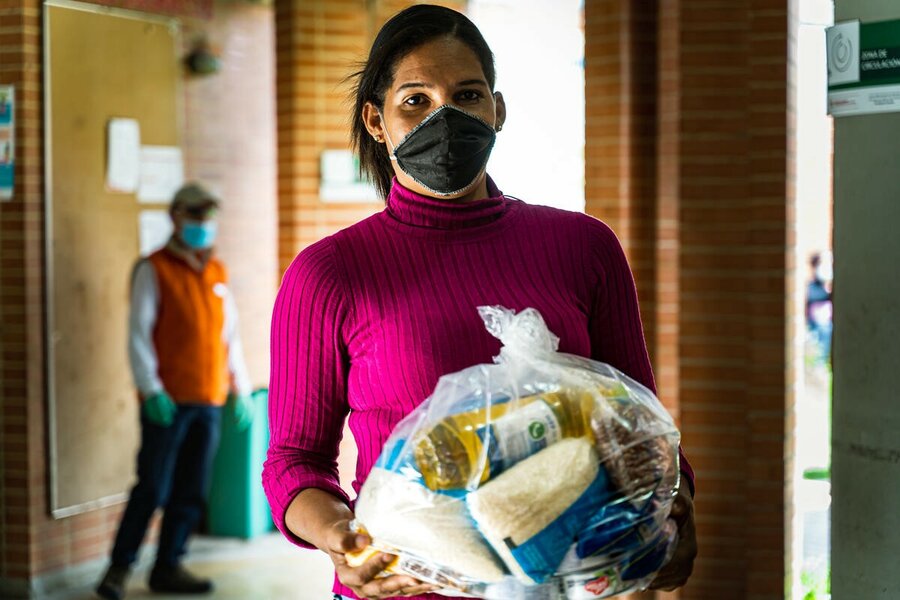 Now, dwindling remittances — chiefly used to cover food and other essential needs — look set to drive up hunger, the study by the World Food Programme (WFP) and UN Migration (IOM) suggests.
"World Bank figures show remittances to low- and middle-income countries could drop at least 14 percent by 2021," said Claudia Ah Poe, Head of the Needs Assessment and Targeting Unit in WFP's Research, Assessment and Monitoring Division, one of the lead authors of the report.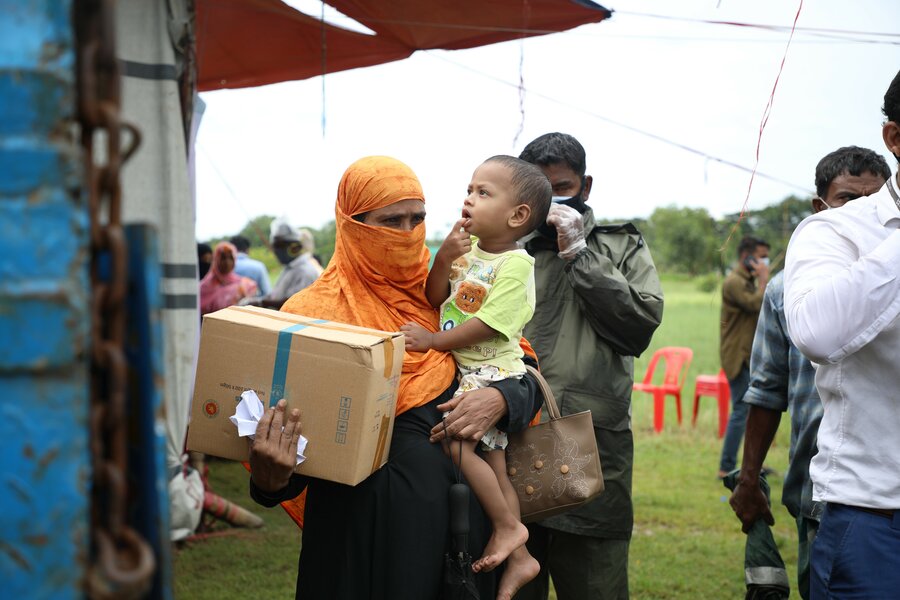 "That alone could leave an additional 33 million people at risk of hunger across the countries where WFP operates."
She added: "With 800 million — that's one in nine people — dependent on remittances globally, such a drop could reverse hard-won gains in poverty-eradication, food security, nutrition, health and education."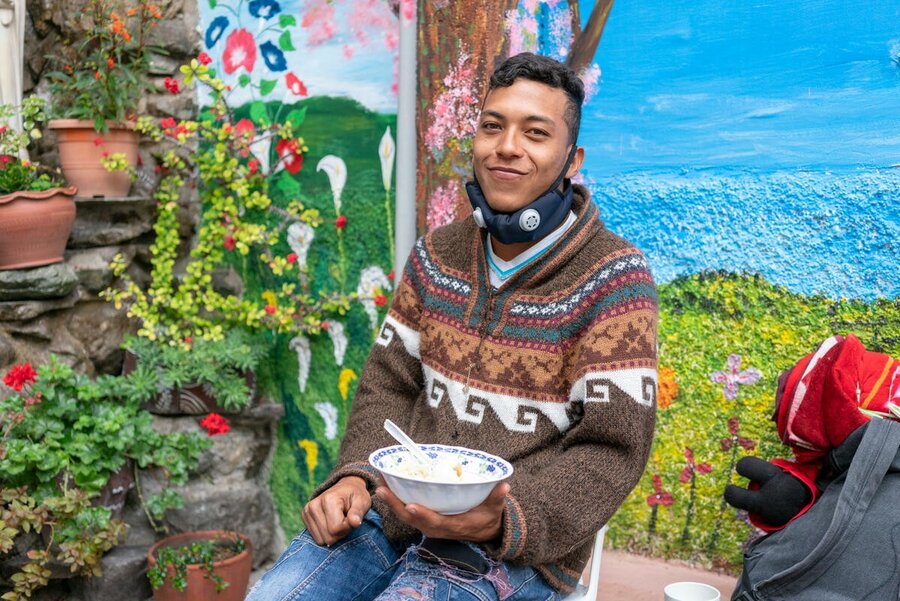 Restrictions put in place in more than 220 countries, territories or areas to contain infections have impacted the ways people move, the report states. This has put a strain on the ability of migrants and displaced people to work and earn the income they need to afford essentials such as food.
Risk of famine in four countries, warns UN agencies' report
Food and Agriculture Organization and World Food Programme identify 20 countries as hunger hotspots, with Burkina Faso…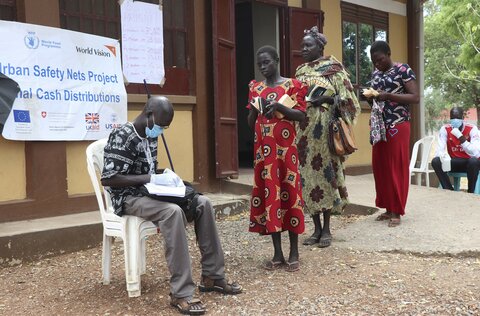 In light of their joint report, 'Populations at risk: Implications of COVID-19 for hunger, migration and displacement', WFP and the IOM are calling on the world to step up to avert the devastating impact of the pandemic by responding to rising humanitarian needs while preparing the way for recovery. "Migrants facing acute hardship and food security risks must not be forgotten," said Ah Poe.
"The socio-economic impact of the pandemic is more devastating than the disease itself," said David Beasley, WFP's Executive Director. He added: "Hunger rates are sky-rocketing around the world".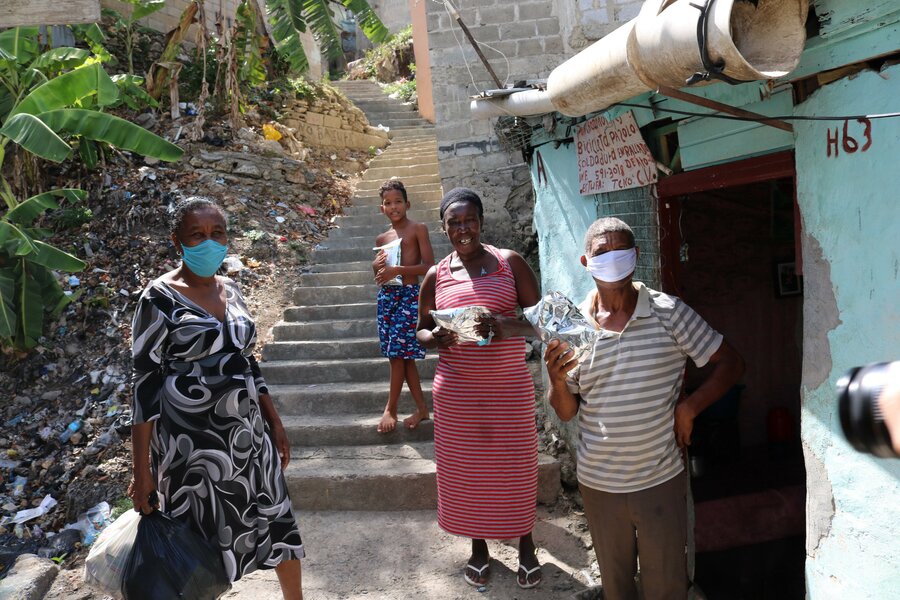 António Vitorino, the IOM's Director-General, said: "The impact of the COVID-19 crisis on health and human mobility threatens to roll back global commitments, including for the Global Compact on Migration." He added: "It is our collective responsibility to safeguard the rights of people on the move and ensure their protection from further harm."
Food insecurity and displacement are closely intertwined. Hunger — especially when combined with conflict — is a critical 'push factor' driving people to move, the report states.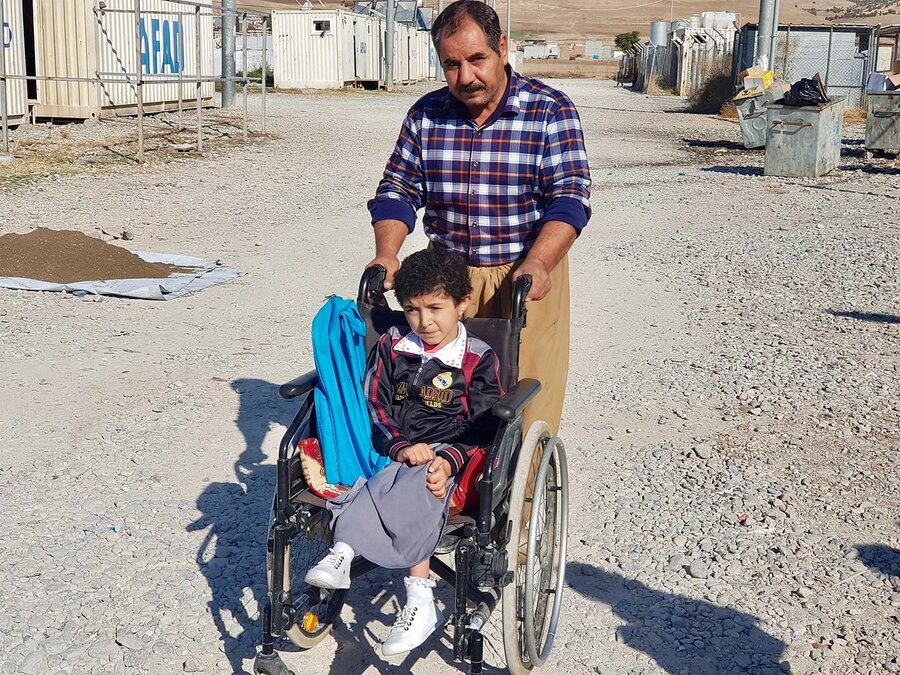 While mobility declined in some places at the onset of the pandemic, it may ultimately increase as more people will be compelled to leave their home areas or countries if they cannot make ends meet.
"Migrants facing acute hardship, refugees and other displaced populations are particularly susceptible to both the health and socioeconomic impacts of the crisis — with knock-on effects on their families and communities," said Ah Poe.