Families in Somalia Need Your Help
We need your ongoing support to provide food to the most vulnerable people inside Somalia. In some areas, children are already dying of hunger. Please donate today.
Fighting on the frontline of Hunger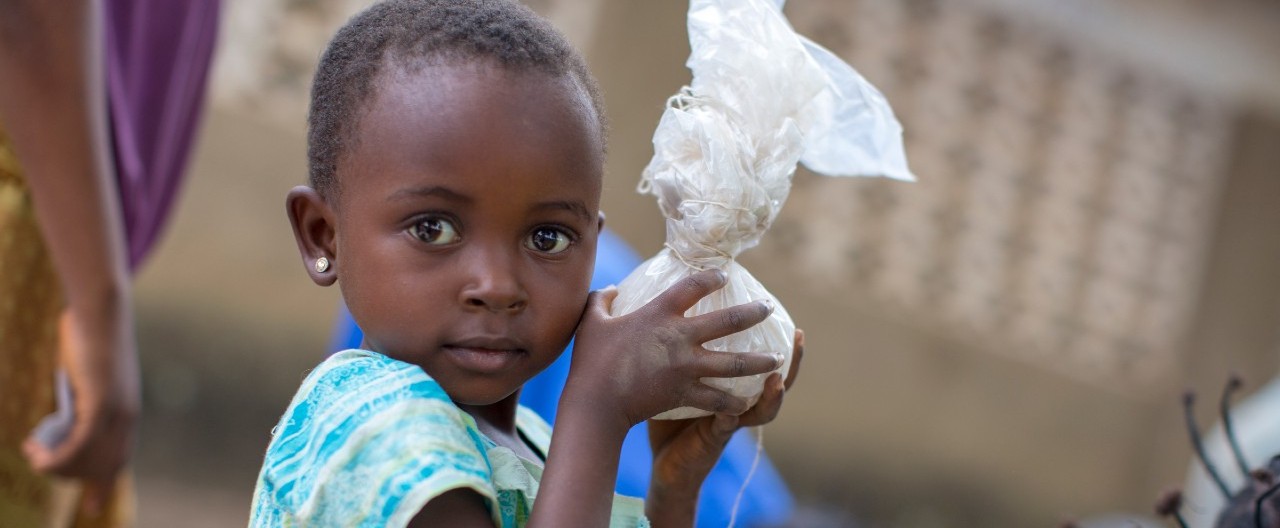 GIVE FOOD EVERY MONTH
You can save lives every month with an automatic, affordable gift. Starting today.
Give monthly
The UN World
Food Programme is a
100%

voluntarily funded Organization
For every 1$ you give as an individual donor, 64 cents goes directly to programmes supporting hungry people.
Right now, 2 cents are used to process your donation, 6 cents helps run WFP and our programmes, and 28 cents goes towards raising the next $1 (which under our ten-year plan will fall - averaging out at 22 cents between 2020-2030).