Who we are
The World Food Programme is the world's largest humanitarian organization saving lives in emergencies and using food assistance to build a pathway to peace, stability and prosperity, for people recovering from conflict, disasters and the impact of climate change.
Fighting famine
The factors behind the risk of famine looming over millions of people, and the steps WFP is taking to address it.
Read more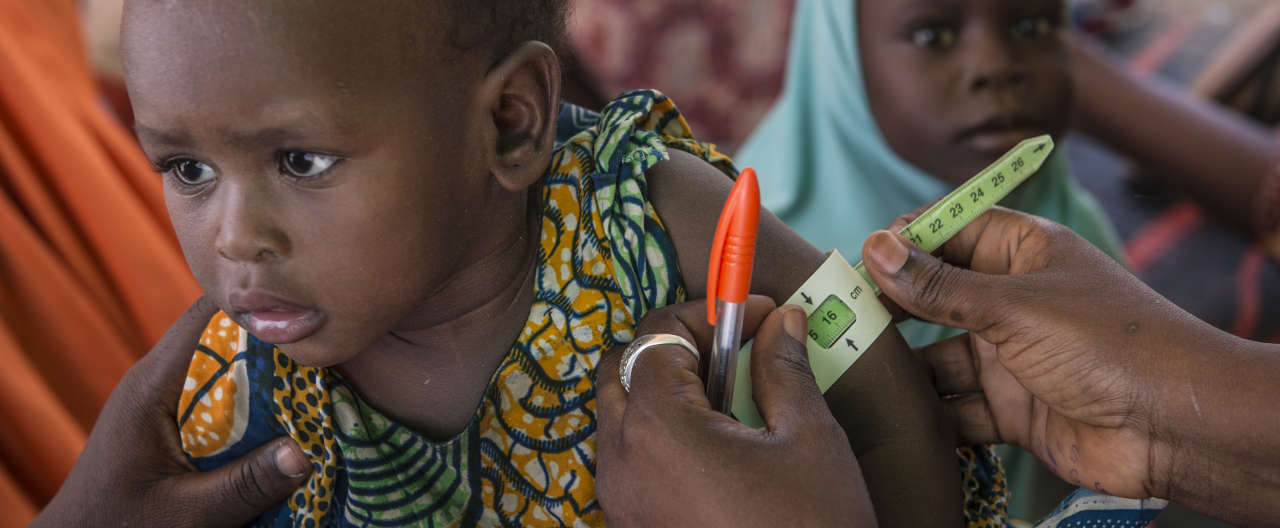 WFP and the Sustainable Development Goals
How our work contributes to the SDGs, in particular in achieving zero hunger and harnessing the global partnerships that can help achieve this.
Read more