Cyclone response takes shape in Mozambique
As the scale of the devastation triggered by Cyclone Idai in and around the city of Beira becomes clear, the World Food Programme (WFP) is stepping up efforts
, Andre Vornic
Please help WFP save lives in Mozambique. Donate now.
Last updated on 20 March 2019
"Massive and horrifying" is the Red Cross's initial assessment of Cyclone Idai's impact on Beira. Reports of residents stranded up trees and medical facilities strewn with bodies, while hundreds of people remain unaccounted for, suggest the current count of some 200 deaths may need to be sharply revised. President Filipe Nyusi — who has warned there could be as many as 1,000 victims — has declared a national state of emergency and three days of mourning.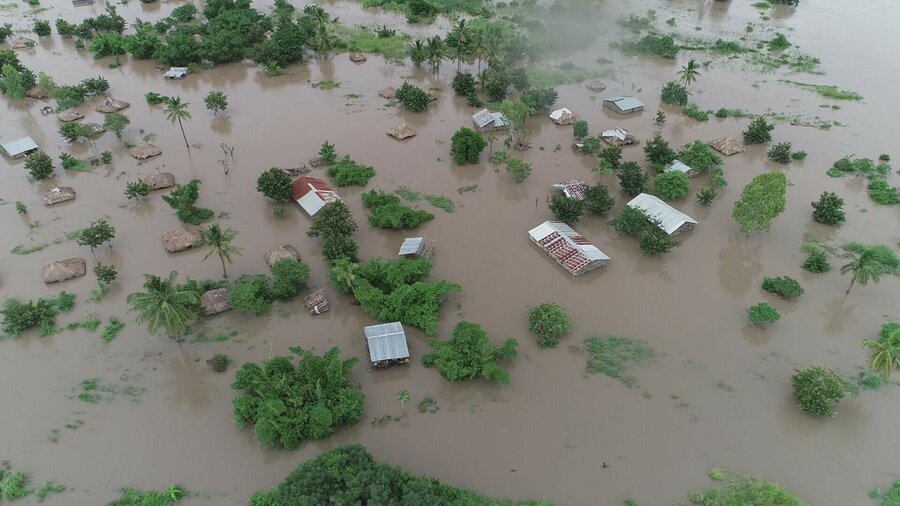 The port city, half a million strong, supplies both the interior of central Mozambique and, further inland, the landlocked nations of Zimbabwe and Malawi. While many dozens have also died in those two countries, Mozambique appears to have borne the brunt of the storm. Beyond Beira itself, concern is rising for the city's rural hinterland, where access remains near-impossible. A WFP staff member who flew over the inundated area spoke of "inland oceans extending for miles and miles in all directions".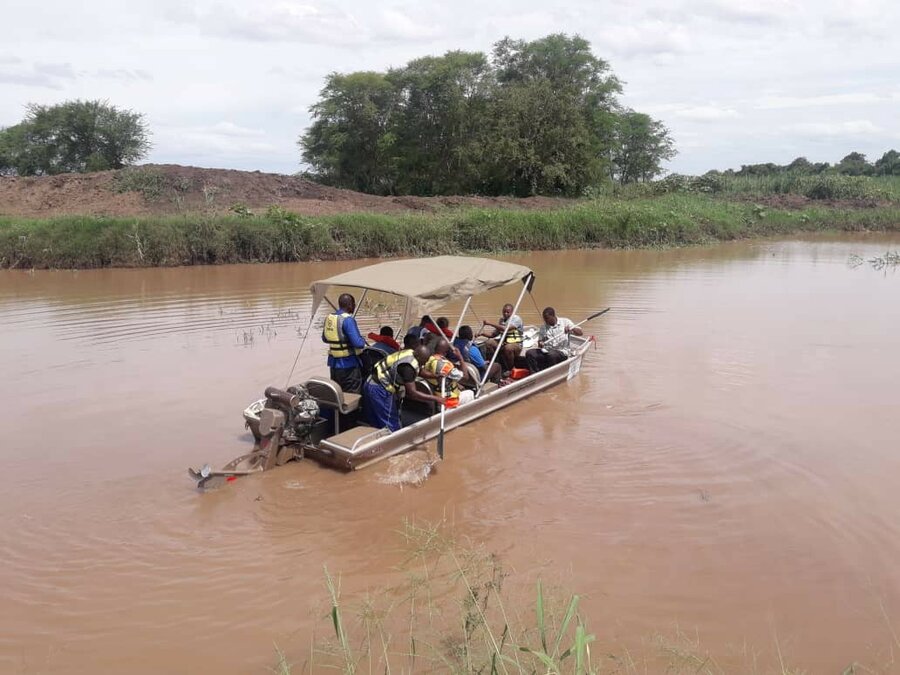 Across the three nations, tens of thousands are known to have have lost their homes. Roads, bridges and crops have been washed away. Assessments continue, but early indications are that WFP may need to provide 500,000 people with food assistance — out of a total of 600,000 believed to be in need of help in Mozambique alone.
WFP's warehouse in Beira was badly damaged by the cyclone, but some food remained intact. From that stock, WFP is providing fortified cereal for porridge to displaced people sheltering at 18 schools and churches — each of which can accommodate up to 1,000 people — in the city. The organization is also planning to assist displaced people sheltering in Dondo, north of Beira.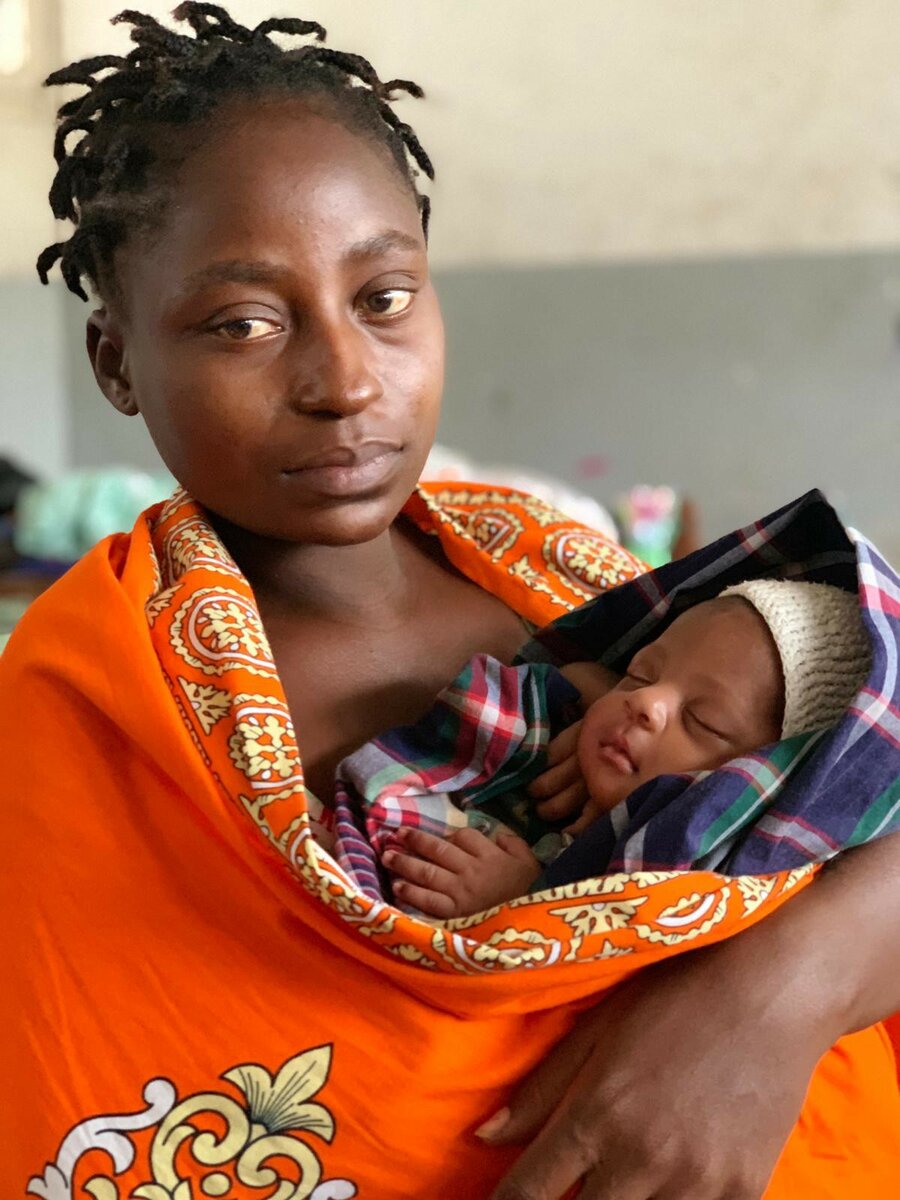 Twenty tons of high-energy biscuits have been airlifted in, to be distributed by helicopter in cut-off regions. WFP is also funding drones to support Mozambique's disaster management agency, the INGC, with emergency mapping. To enable the humanitarian teams to operate, the WFP-led Emergency Telecommunications Cluster has set up a wi-fi connection in Beira.
Anastasia, 29, is an early recipient of WFP food aid. The howling of the cyclone woke her up at night. She grabbed her newborn son and ran into a nearby church for refuge. WFP caught up with her at a school turned makeshift shelter. She's yet too shaken to think of a name for her baby boy.
Cyclone Idai feeds into a harrowing cycle of flooding and drought in southern Africa: seemingly contradictory calamities may alternate or strike jointly. Aside from its emergency response, WFP and its partners continue to promote longer-term climate adaptation measures in the region, from more resilient crops to climate insurance to early warning systems.
Please help WFP save lives in Mozambique. Donate now.