Mozambique: Faces of a disaster
World Food Programme (WFP) photos show impact of — and response to — worst climate-related disaster to hit Mozambique this millennium
, World Food Programme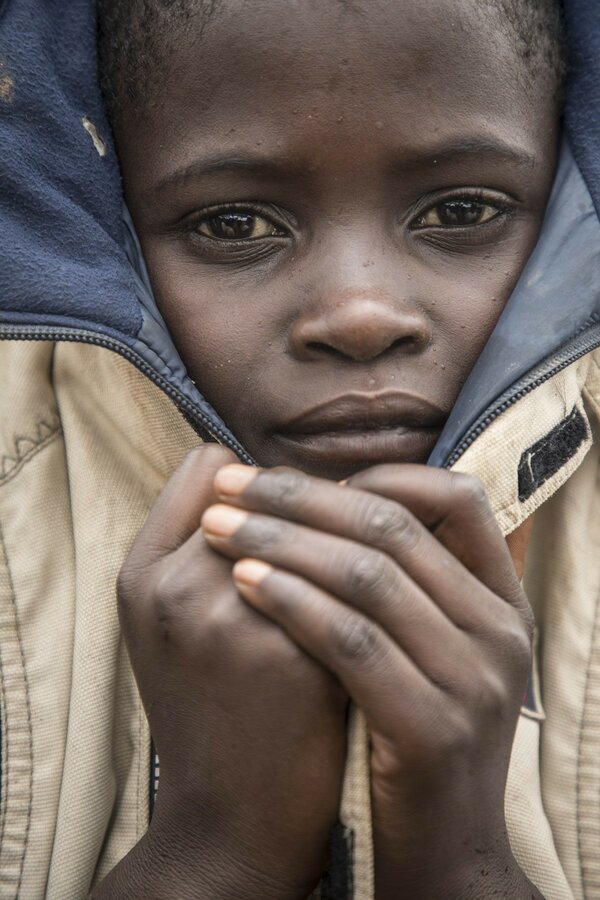 Up to 1.85 million people were caught in the deadly path of Cyclone Idai, which made landfall on the coast of Mozambique on the night of 14 March.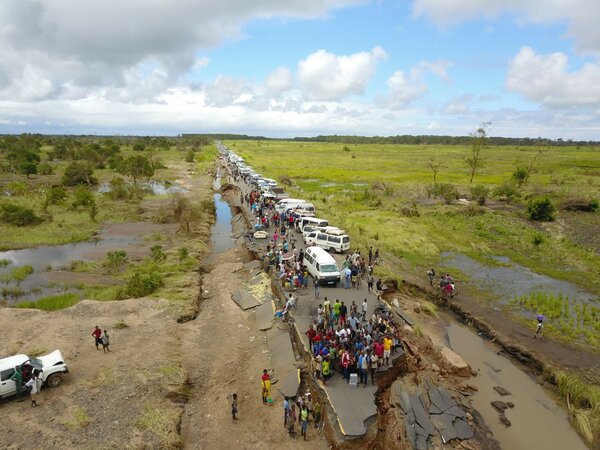 Entire communities have been cut off by the flooding, which washed away roads and bridges, destroyed homes, schools and hospitals, and covered farmland in water.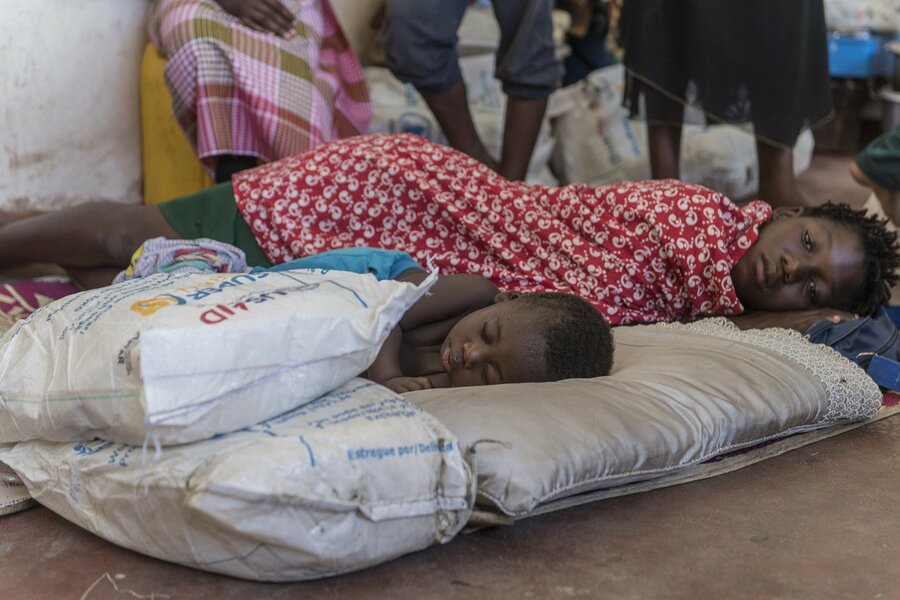 In the port city of Beira, WFP is distributing fortified cereal porridge mix to people sheltering in churches and schools. Those made homeless by the cyclone include families with young children and new born babies, and elderly people.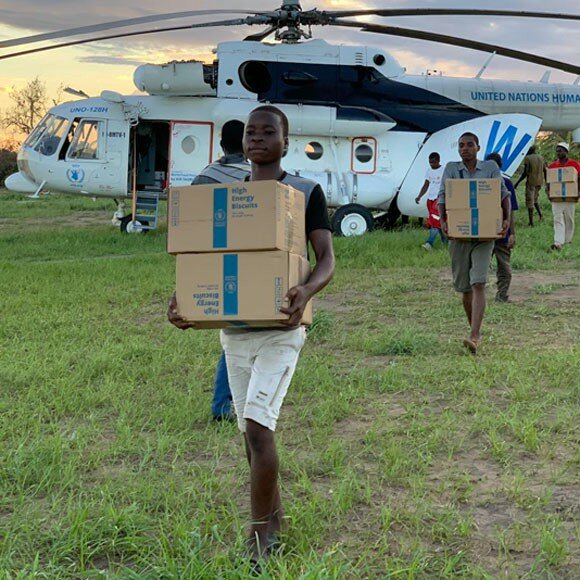 For those stranded in isolated areas, help is coming from the air. WFP has contracted three helicopters to airlift life-saving food, including high-energy biscuits.
WFP needs US$ 140 million to provide survivors with food assistance for three months. Please donate now.