Nicaragua: 'It's scary to listen to the sounds of nature'
WFP teams assist hard-hit Indigenous communities as Hurricane Eta courses across the Caribbean
, Sabrina Quezada Ardila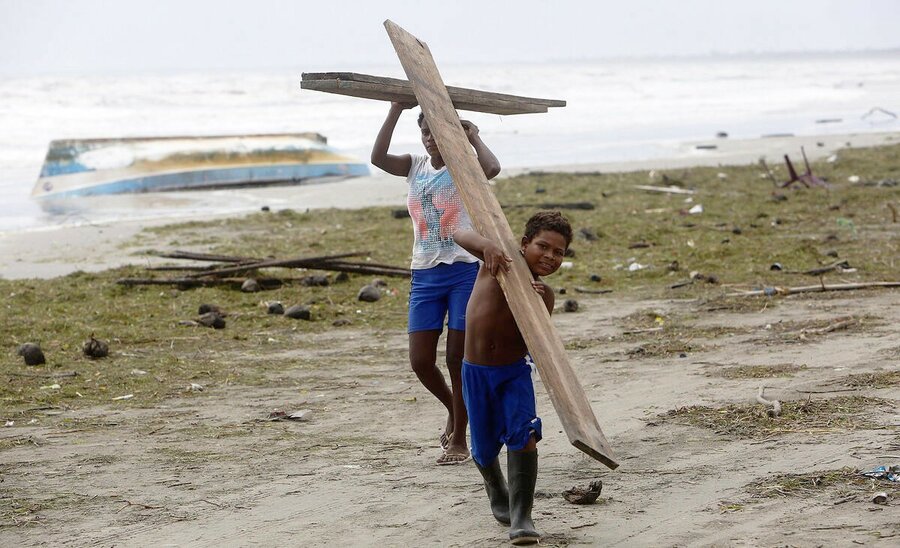 The World Food Programme (WFP) is working with local authorities to respond to the damage caused by Hurricane Eta which battered Nicaragua on Tuesday.
So far, three people are reported to have been killed while thousands of homes have been destroyed in its path.
Risk of famine in four countries, warns UN agencies' report
Food and Agriculture Organization and World Food Programme identify 20 countries as hunger hotspots, with Burkina Faso…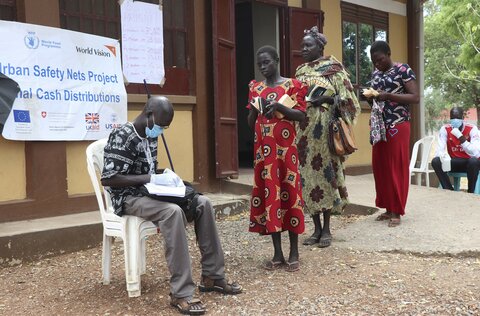 Currently downgraded to a tropical depression, Eta brought devastating intense rains to Belize, Honduras, El Salvador, Guatemala, Costa Rica and Panama. Today, it is heading towards the Caribbean.
People in Bilwi, also known as Puerto Cabezas, capital of the largely Indigenous Autonomous Region of North Caribbean, are suffering heavy floods, with no drinking water or electricity.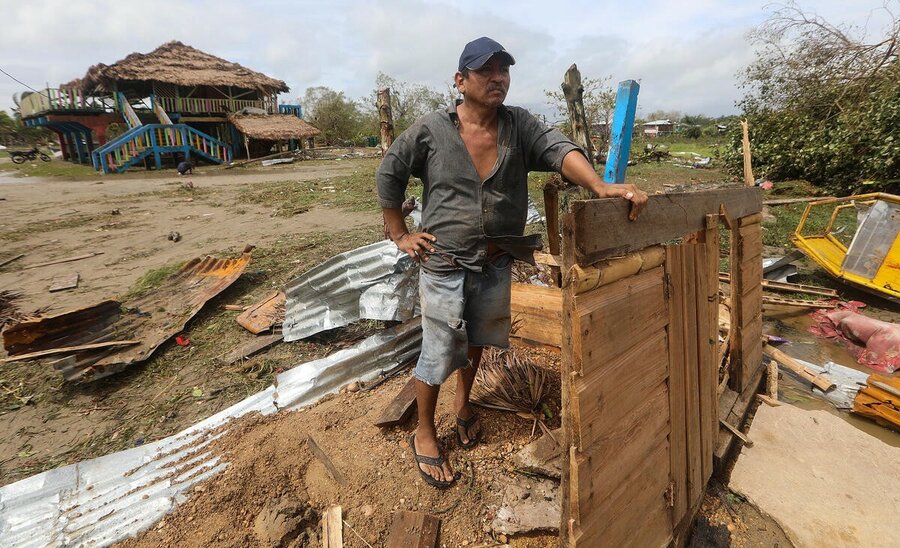 "I don't know how this town will get over this disaster," said Angel Espinoza, from WFP's Programme Unit, over the phone. He reported seeing a school building all but destroyed.
Before the hurricane made landfall, WFP had transported 80 metric tons of food to Bilwi from the Pacific coast, a 520km journey, mostly on muddy dirt roads.
Another WFP team moved in to support colleagues in Siuna, in the heart of the Region of the North Caribbean. Their mission is to support the National System for Disaster Prevention, Response and Mitigation (SINAPRED), local government and municipal committees.
Donate Now | United Nations World Food Programme
Fighting hunger worldwide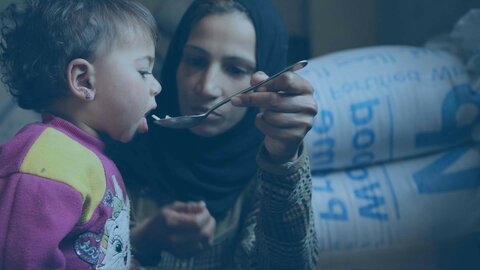 In less than 24 hours after the impact of the hurricane, WFP staff began the distribution of more than 12 metric tons of food to complement the Government's response to people who remained in shelters in Bilwi and also in the municipality of Waspam, 135km to the north (near the border with Honduras), one of the hardest-hit areas.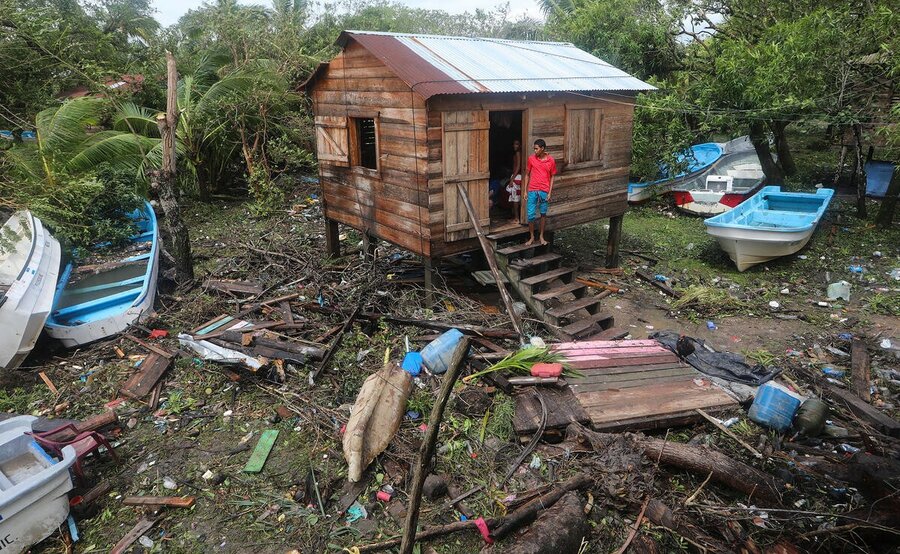 "It was as if the walls of the houses were made of jelly — they collapsed," said Adolfo Reyes, head of WFP's office in Bilwi.
"It is scary to listen to the sounds of nature," Angel Espinoza, wrote on WhatsApp as the hurricane approached. Bilwi-based staff, their families and the support colleagues who had arrived from Managua managed to find shelter in a hotel.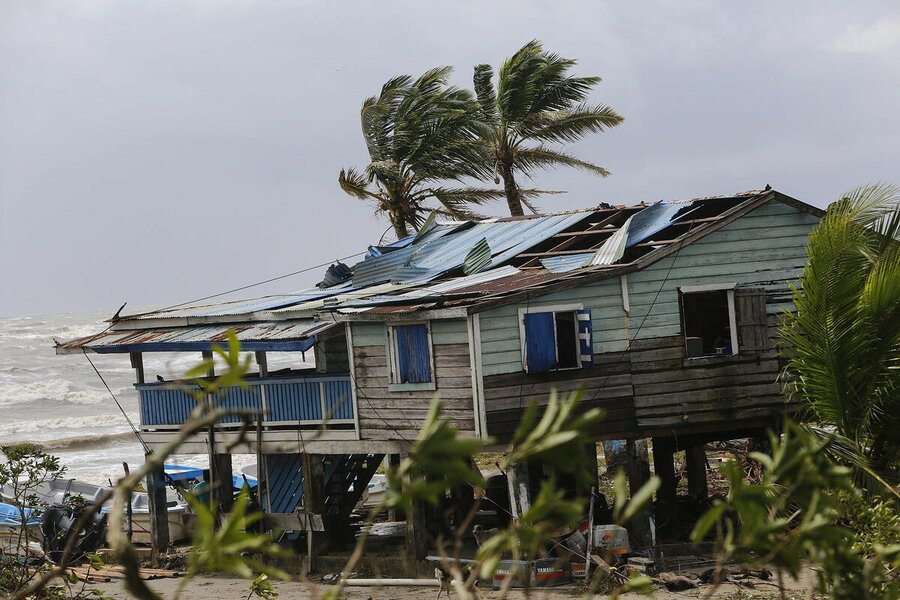 "We were on the ground floor and we were lucky, as the was damage to the roof and the ceilings of the rooms on the upper floors," said Angel.
"The noise of objects hitting the roof was so loud it sounded like thunder," wrote Selim Velarde from WFP's IT team.
"It was horrible. It was as if something snapped, and then exploded," Selim told me. When I asked him what it was, he said: "It was the zinc roofing from houses and other things. They landed on the hotel roof and in the street." Selim saw fallen trees, twisted fences, ripped electric cables amid general destruction.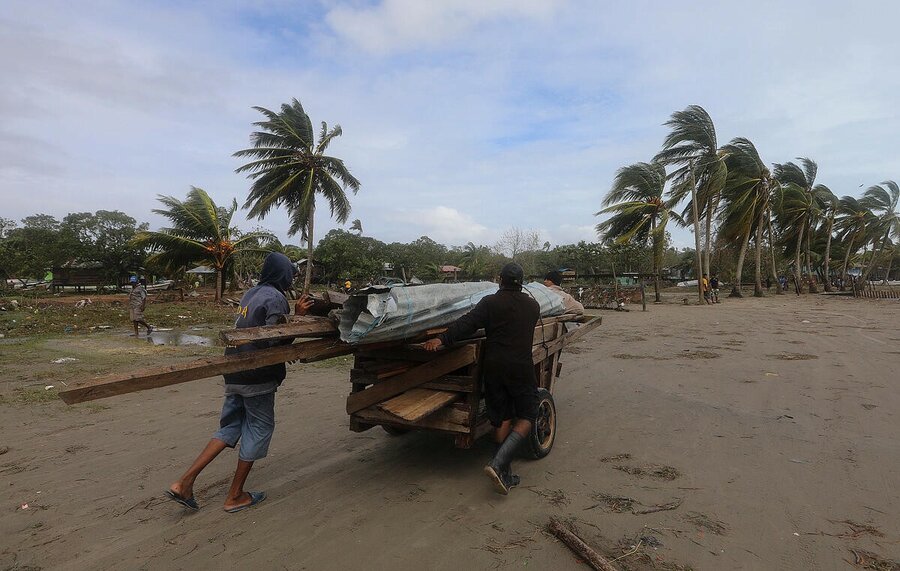 WFP's team in Bilwi is distributing food to the worst-affected families, and installing and rehabilitating telephone and radio communications as well as a satellite internet connection. A generator provided by WFP is providing electricity to the Regional Emergency and Disasters Operations Centre (CODE) — made up of representatives from all institutions involved in the response.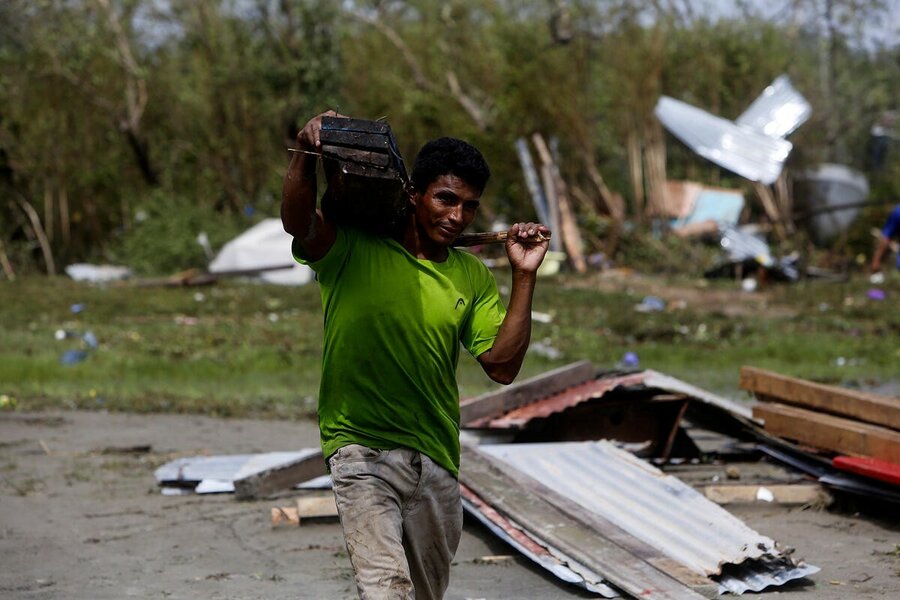 WFP is also supporting the local Supply Committee in designing a system to keep a record of people in shelters and of assistance delivered by the authorities to affected families.
Donate Now | United Nations World Food Programme
Fighting hunger worldwide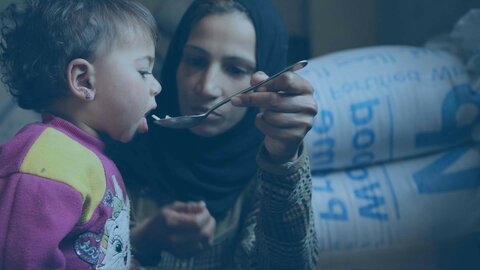 As Bilwi slowly emerges from the disaster, the rains and winds have reached Siuna, where another WFP team is ready to respond. The storm is advancing at a speed of 11 km/hour, with 65 km/hour winds and rains causing river levels to swell.