Philippines: WFP joins collective response to Typhoon Goni
With hundreds of thousands of people displaced, UN agencies work with Government and other organizations to gauge needs
, Peyvand Khorsandi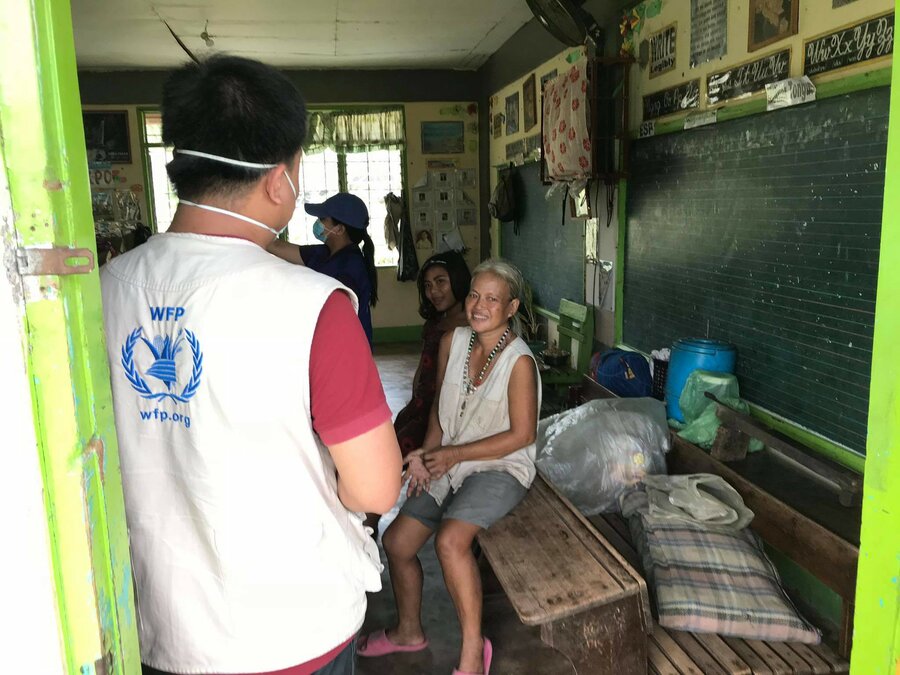 Typhoon Goni left several towns inaccessible and destroyed thousands of homes in the Philippines when it struck on Sunday morning.
UN agencies, together with civil society organizations and church groups, are currently conducting a rapid needs assessment in the province of Albay, one of the worst-affected.
The Bicol Region and Southern Luzon are also badly hit. An estimated 10,000 homes have been destroyed with at least 2 million people affected.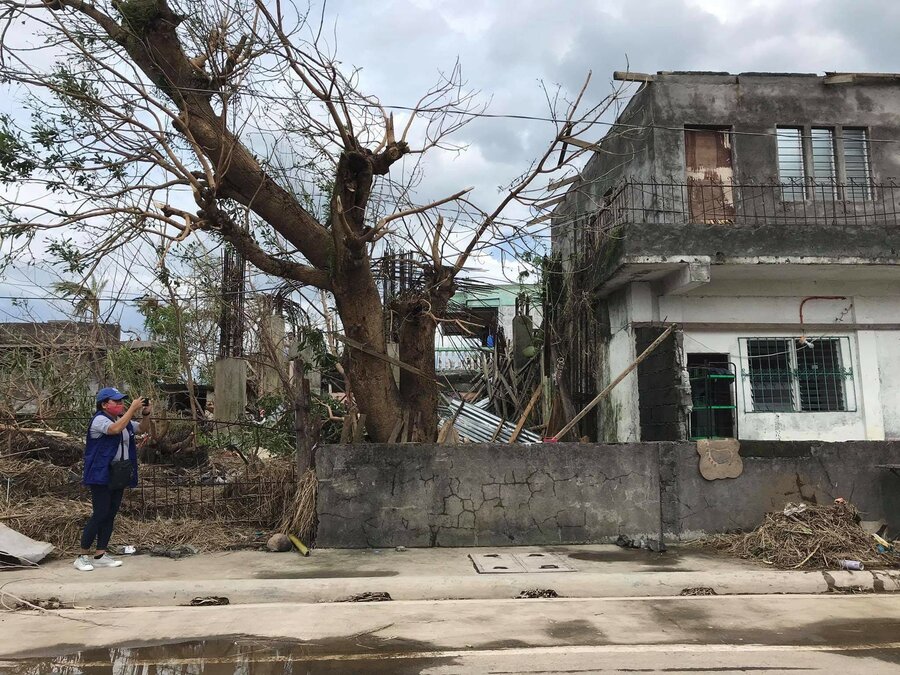 The World Food Programme (WFP) is working with UN sister agencies, the Office for the Coordination of Humanitarian Affairs (OCHA), and the International Organization for Migration to gauge the food, shelter, electricity and emergency telecommunication requirements of survivors.
Some 370,000 people are reportedly displaced. The superstorm first made landfall in the eastern region of Bato on the island province of Catanduanes — the most severely affected part of the country — in the early hours of Sunday, destroying homes, schools, businesses and essential infrastructure.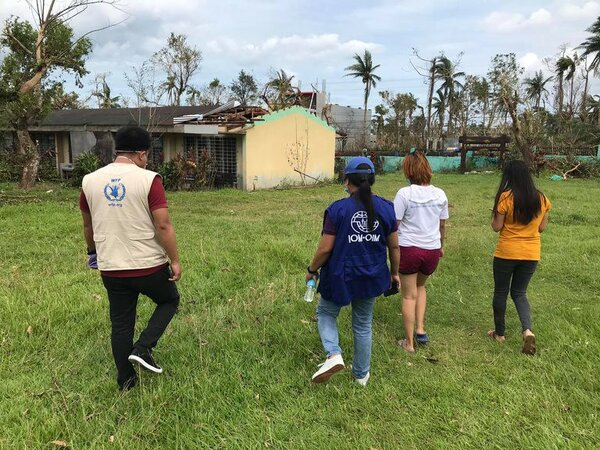 It subsequently hit Tiwi in Albay, San Narciso in Quezon, and Lobo in Batangas. So far, 16 people are reported to have died.
While WFP has not been asked to supply food, it is providing logistical assistance. "The government requested us to support by transporting food to various locations," said WFP's Catherine Mones in Manila.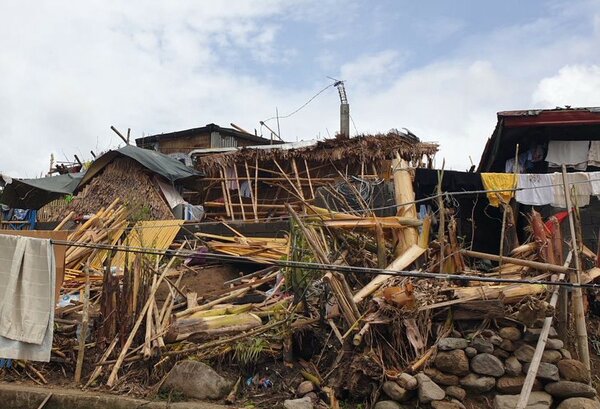 "We've committed 35 trucks for that — six have already arrived at their destinations in Bicol Region."
Two trucks arrived at their destinations Tuesday, each carrying 1,600 family food packs, supplied by the Department of Social Welfare and Development.
Donate Now | United Nations World Food Programme
Fighting hunger worldwide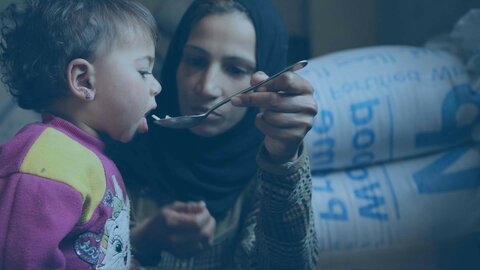 Four other trucks left Metro Manila carrying 4,800 family food packs for Camarines Sur and 1,600 for Camarines Norte.
The six trucks were carrying a total of 9,600 family food packs — each pack can feed a family of five for two to three days.
Known in the Philippines as Rolly, Goni is the most powerful typhoon to have hit the country since 2013.
OCHA reports heavy damage to agriculture, with 18,000 farmers affected. In Albay, lava debris from an active volcano has reportedly damaged 300 houses in the municipality of Guinobatan.