The transgender women in Colombia empowered by WFP assistance
Among 300,000 recipients of World Food Programme assistance in the country are two women who explain why every day is a struggle
, WFP Colombia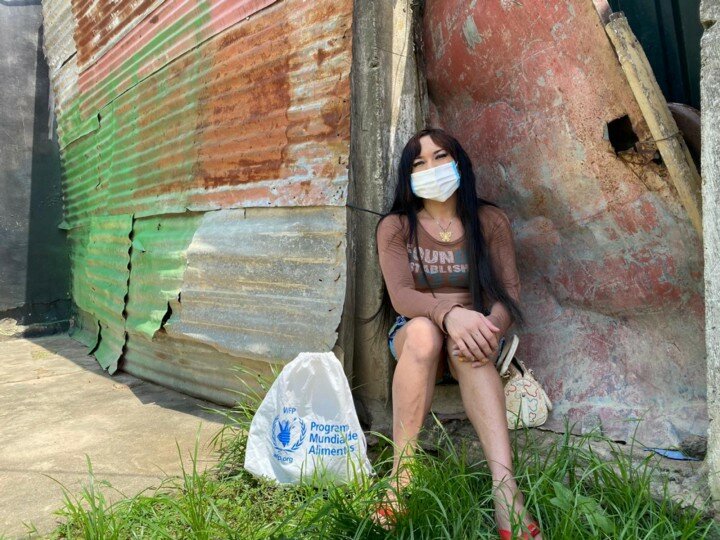 Story by Valentina Ortiz, Felipe Sabogal and Lorena Pena
"The hardest thing about being a trans woman is to keep fighting every day," says Tamara. "I've been fighting my whole life against an unfair society that believes we are sick." Tamara is a transgender woman.
Lockdown has taken its toll on her mother's poultry business and their income. Thanks to a USAID-funded initiative, however, Tamara has been receiving food kits from WFP to cover her nutritional needs — she aspires to be a social worker when she graduates from high school in a couple of months.
Hunger, coronavirus and the way ahead for Latin America
Professor Jenny Pearce of the London School of Economics talks to WFP's Insight to mark the UN's Day of Living Together…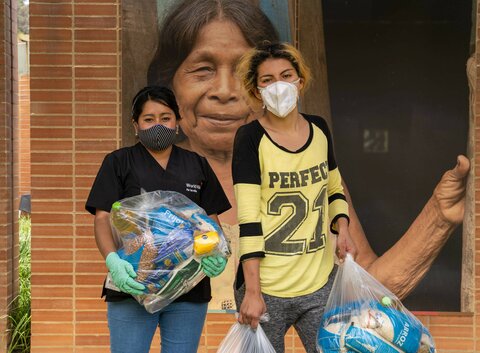 Tamara, who is from the Colombian border region of Arauca, says she first identified as a girl aged eight. She says that she had to endure rejection and beatings from her father for years and that this set her on a road that led her to become a sex worker, aged 12. She survived impossibly tough teenage years and is now studying to have better job opportunities.
"WFP's been very inclusive with trans women, I'm very grateful for their support, because no one ever thinks about us," says Tamara.
As Colombia implements prevention and control measures against COVID-19, new needs have emerged among the most vulnerable and unprotected populations who are left with limited or no coping capacity. Based on ongoing needs analysis, WFP is expanding its capacity to provide emergency assistance to up to 300,000 new people in vulnerable situations in the country.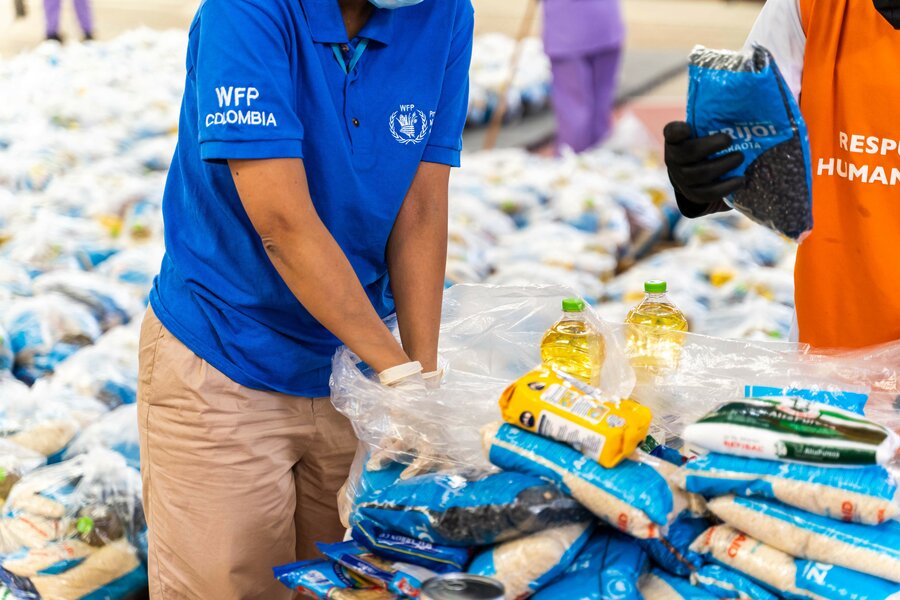 Working hand-in-hand with national institutions, WFP is activating and implementing interventions aimed at groups affected by the socioeconomic impact of the coronavirus in different regions of Colombia.
Antonella, a transgender migrant woman from Maracay in Venezuela, is another participant in WFP's food assistance programmes. At the age of 14, she began to openly express her gender identity, she says. The first transgender person in her family of farmers, she found she was fully embraced and accepted.
Four years ago, Antonella moved to Arauca in Colombia, looking for new opportunities — but, she had a dramatic life change. In Maracay, she had been a professional make-up artist, stylist and manicurist. By now she had little choice but to take up sex work.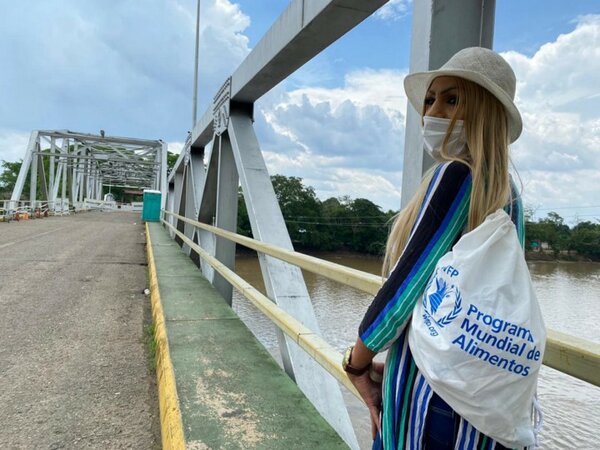 "It is difficult to be a trans woman because we are not accepted in our society," she says. "People judge our physical and sexual condition and do not realize that, well beyond their beliefs, we are capable and worthy human beings. If there were less homophobia and transphobia, we would be safer and happier."
Although she has had to face many obstacles while in Colombia, she is very grateful for the help provided by WFP. Having decent living conditions means that Antonella's dream of having her own business can become a reality once the pandemic is over — although challenges persist.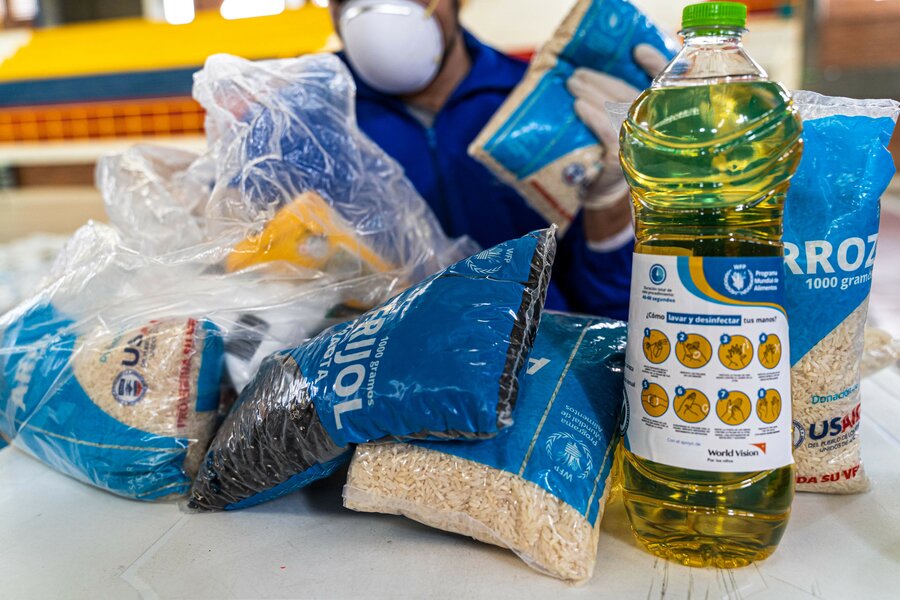 With the USAID-supported initiative, just like Tamara and Antonella, a group of transgender people from Venezuela and Colombia are benefitting from WFP's assistance in Arauca through food kits.
Against the backdrop of the coronavirus pandemic, WFP continues its assistance applying the highest biosecurity standards and promoting rigorous security measures as it seeks to reach 100 million people around the world.
WFP aims to guarantee the nutrition and food security of the most vulnerable people, regardless of their religion, gender identity, nationality or ethnicity.