WFP scales up response as Ukraine neighbours take in refugees
UN agency calls for US$570 million as it kicks off emergency plan
, Staff Writers
 Figures were updated as of 8 March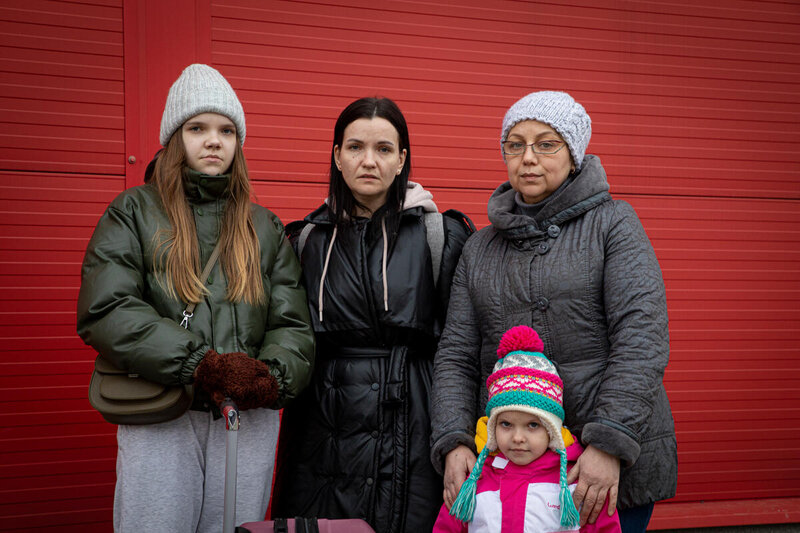 The World Food Programme is calling for US$570 million as it kicks off an emergency response to the Ukraine crisis. The organization is putting critical supplies in place as the UN says more than a million refugees have crossed into neighbouring countries. 
Trucks carrying 400 metric tons of food have been dispatched from Turkey, with shipments expected to arrive in Romania over the next two days. WFP has established warehouses in Kyiv, Lviv and Chernivtsi within Ukraine; Warsaw, Lublin and Rzeszow in Poland; Chisinau in Moldova and Suceava in Romania.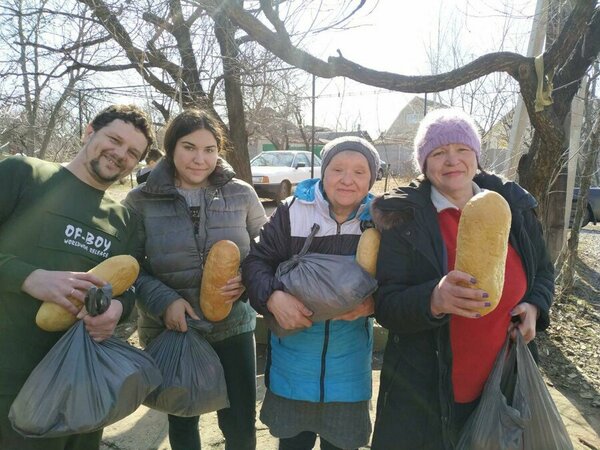 "We are deeply concerned for the impact of hostilities on the lives and livelihoods of civilians," said Margot van der Velden, WFP's Director of Emergencies. "As the situation evolves, there is a need to ensure that affected communities have continued access to any humanitarian support they may require and that the safety of humanitarian staff on the ground is guaranteed."
As people continue to flee Ukraine, traffic jams stretch for kilometres in the direction of the country's western borders. It is mostly women and children who are arriving in Poland as there are bars on men leaving the country. In the past few days, people have had to wait in line up to 72 hours for their cases to be processed, with temperatures as low as -2°C at night. Families are desperate, cold, afraid and hungry.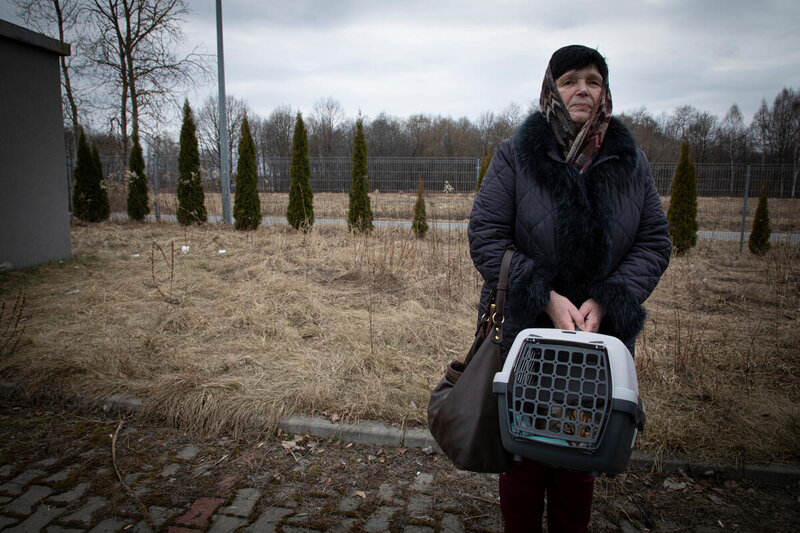 It took six days for Ljudmila to make it to Poland with her daughter and their cat. She told WFP staff: "I want to return to my home, I want peace everywhere and I don't  want the war to continue", adding: "If you ask me more questions, I will cry."
WFP – guided by the humanitarian principles of neutrality, impartiality, humanity and independence – has instigated a radical scale-up to help people like her.
Inside Ukraine, over the next four months, WFP will work to reach 3.15 million people, half of whom will receive food while everyone else will be given cash grants so they can buy food. Meanwhile, WFP is working with UNHCR, the UN Refugee Agency, to assist 300,000 people outside Ukraine's borders.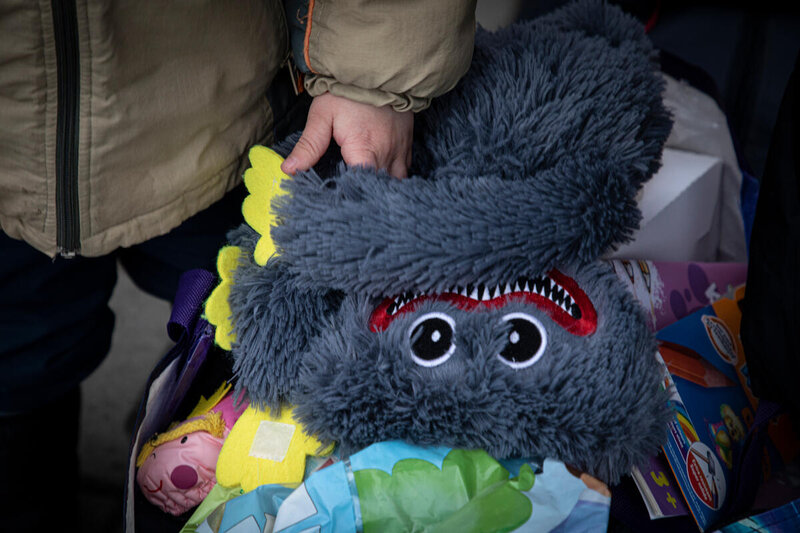 Food and drinking water shortages are reported in pockets of the capital Kyiv and in Kharkiv, the two cities currently bearing the brunt of the ongoing conflict. In the capital, food supplies are running low, with grocery store shelves almost empty. Food shortages will be another obstacle facing residents of Kyiv, many of whom have taken shelter in metro stations.
WFP teams are on the ground, leading the emergency telecoms and logistics push on behalf of the UN. WFP has experience of working in Ukraine, having run an operation in the east of the country between 2014 and 2018. More than 1 million people received assistance through cash, food vouchers or locally purchased food rations, both in Government- and non-Government-controlled areas.
The Black Sea basin is one of the world's most important areas for grain and agricultural production, and the food security impact of the conflict will likely be felt beyond Ukraine's borders. In a year of unprecedented humanitarian needs, this will also affect WFP's efforts to supply food to some of its biggest emergencies.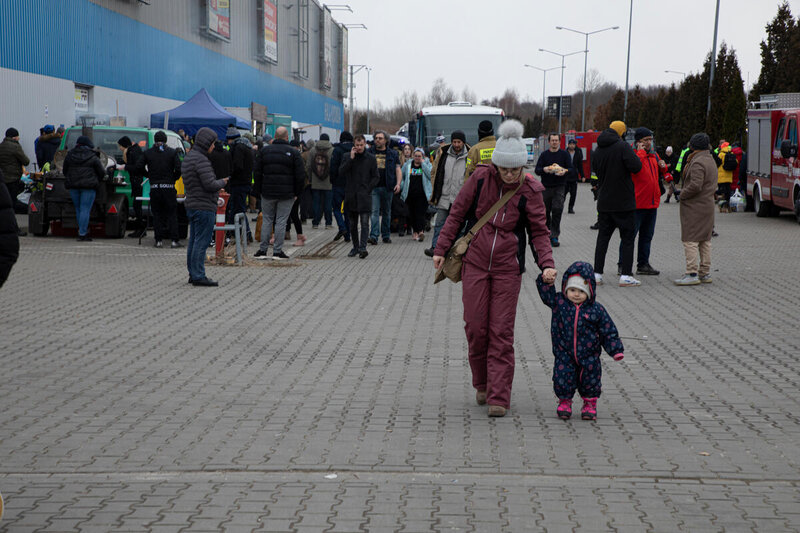 The current crisis comes as WFP warns 811 million people go to bed hungry every night around the world, with the number of those facing acute food insecurity having jumped from 135 million to 276 million since 2019 – a consequence of the COVID-19 pandemic. 
A total of 44 million people in 38 countries are teetering on the edge of famine – in addition to working to ensure that the needs of people in, and fleeing from, Ukraine are met, WFP is working around the clock to make sure critical supplies to its operations around the world suffer minimal interruption.