What does equality mean to me?
As the world commemorates women's month, we ask women in South Sudan about what equality means to them.
, WFP_Africa
Story by Gabriela Vivacqua and Saddal Diab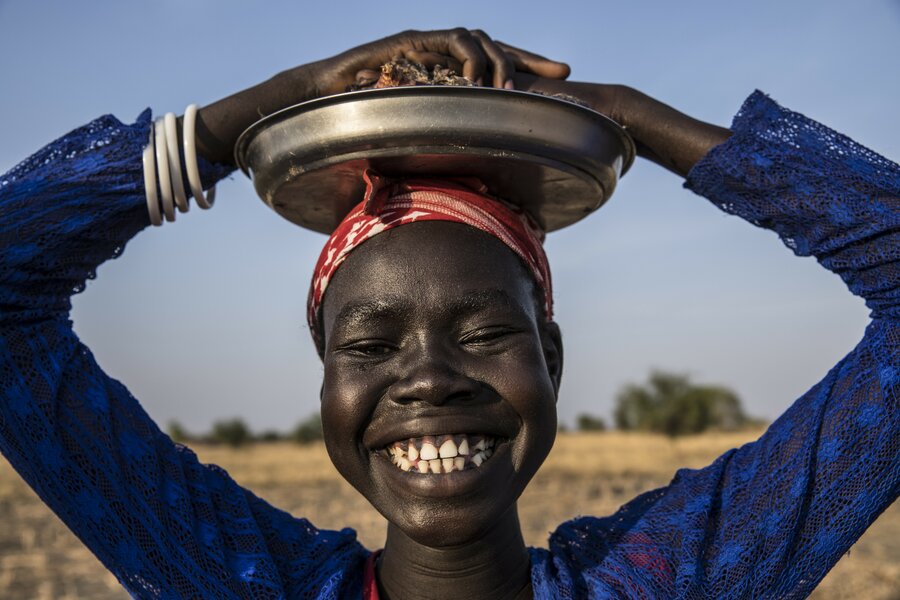 Equality is the state of being equal, especially in status, rights, and opportunities. While the world has made great strides towards gender parity and women's empowerment, women and girls continue to suffer widespread discrimination and violence particularly in conflict settings.
In many communities, some believe there is no need to educate women and child marriages and child pregnancies are common where marriage is seen as a solution to cut family expenses or to obtain financial advantages through dowry. The girl-child is raised with mercenary intentions.
A lifetime of struggle
Whilst women and girls make up half the population of South Sudan — unequal access to education, health care, work opportunities and leadership positions has made them live like outliers in society.
Gender equality on the other hand boosts economies, benefits society, contributes towards eliminating hunger and is a crucial foundation for a peaceful and prosperous country.
Unfortunately for many women in South Sudan equality remains a distant reality.
"Day after day, equality is not yet here," bemoans Riak Nyak.
We asked some women on what equality means to them and not surprisingly, there was a consensus:
"Equality is freedom."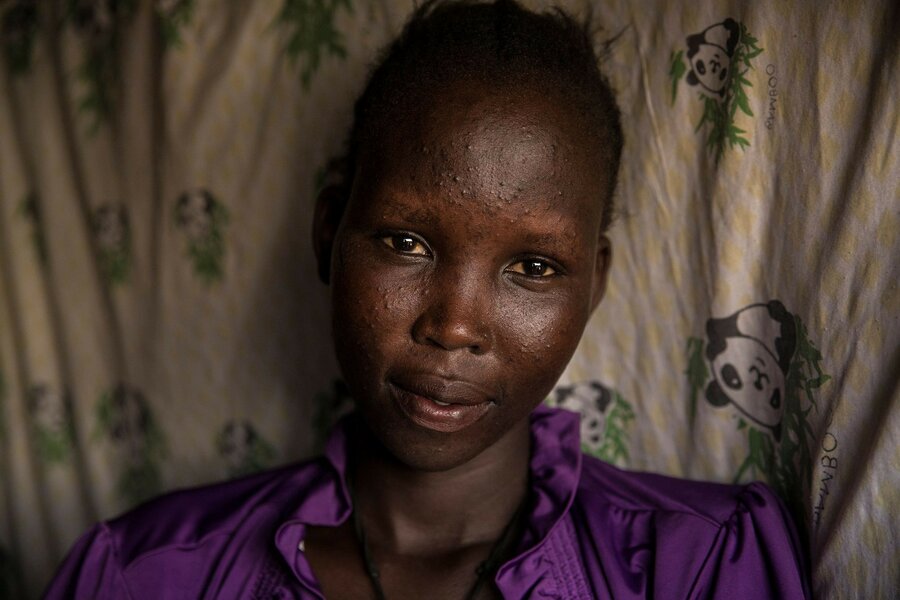 "If peace comes, equality will come afterwards, we will be free. Our children will be able to go to school, they will work in the future and things will get better."
"Equality is love"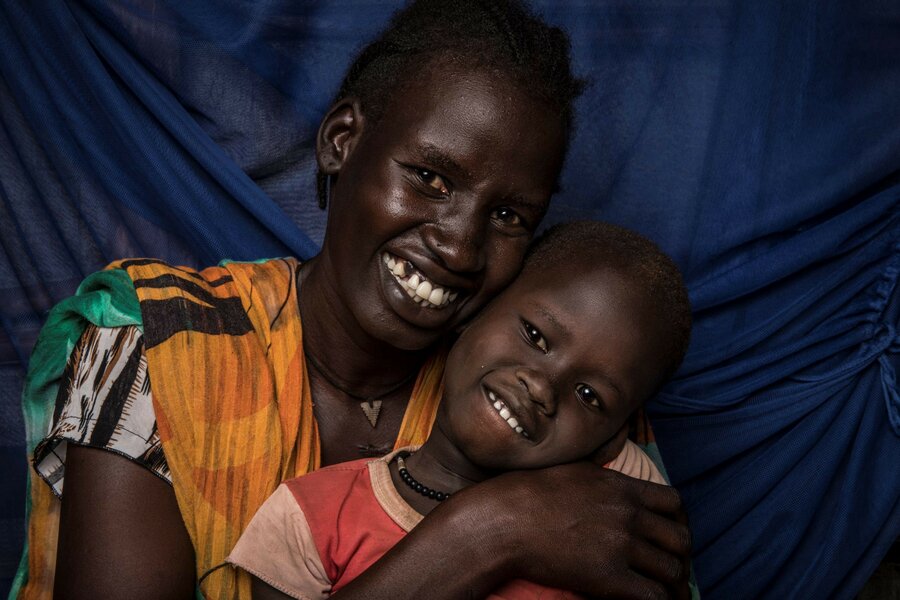 "When you love someone, you wish for them the same things you desire for yourself and even more. Equality is love. Equality is sharing."
"Equality is balance"
"There is no equality without balance. Balance starts in the home and is the parent's responsibility. We should raise boys and girls the same way. I will raise my son to be a good man and to treat women as equals."
"Equality is unity"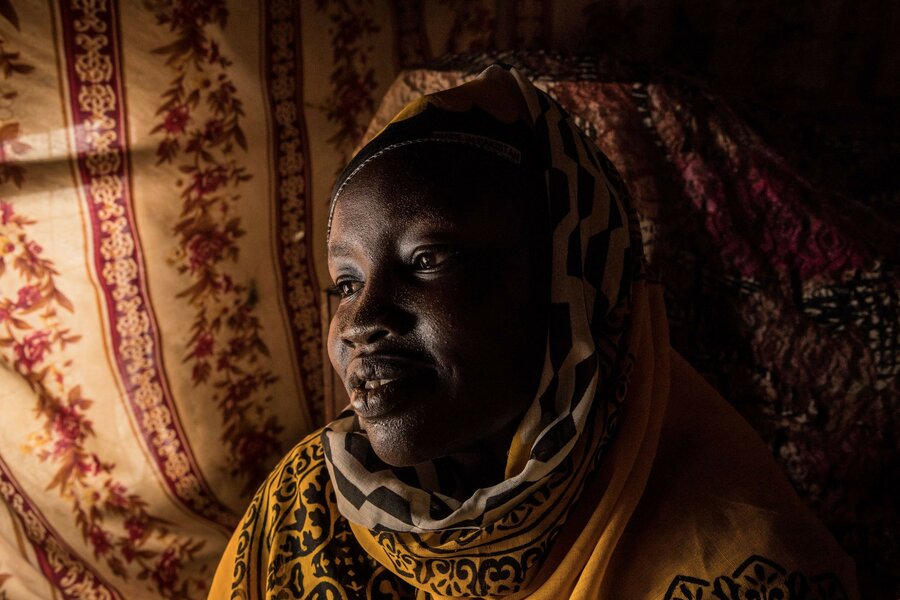 "Equality is when you come together for a common good. It is when you share the same responsibilities with your husband, it's unity."
Tackling inequalities
WFP integrates gender and protection in its work, including involving the people it serves in the design and delivery of assistance. Through its work in policy, programme implementation and humanitarian operations, WFP tackles inequalities head-on and ensures that women and girls have the same rights and opportunities as men and boys.
"We must tackle the inequalities that oppress and discriminate against women and girls, end isolation and promote equity and the empowerment of all," says Matthew Hollingworth, Country Director in South Sudan. "To reach food and nutrition security for all, it is essential that our presence and assistance creates conditions that advance, rather than undermine, gender equality and women's empowerment."
With support from Canada, Denmark, Germany, Netherlands, the European Union, the United Kingdom and the United States, in 2019, WFP provided assistance to nearly three million women and girls in the country through various activities aimed at keeping girls in school, building women's capacities, providing safe spaces, promoting women's economic growth, creating business opportunities among others.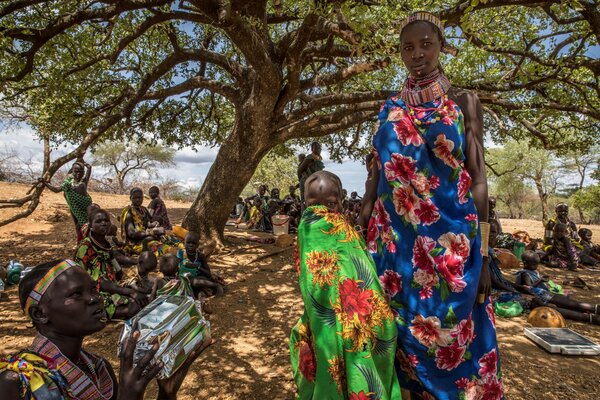 Read more about WFP's work to promote gender equality.