When the Pink Lady food photo awards met the World Food Programme
As the deadline for Pink Lady Food Photographer of the Year 2022 entries approaches, founder and director Caroline Kenyon explains how its partnership with WFP came about
, Caroline Kenyon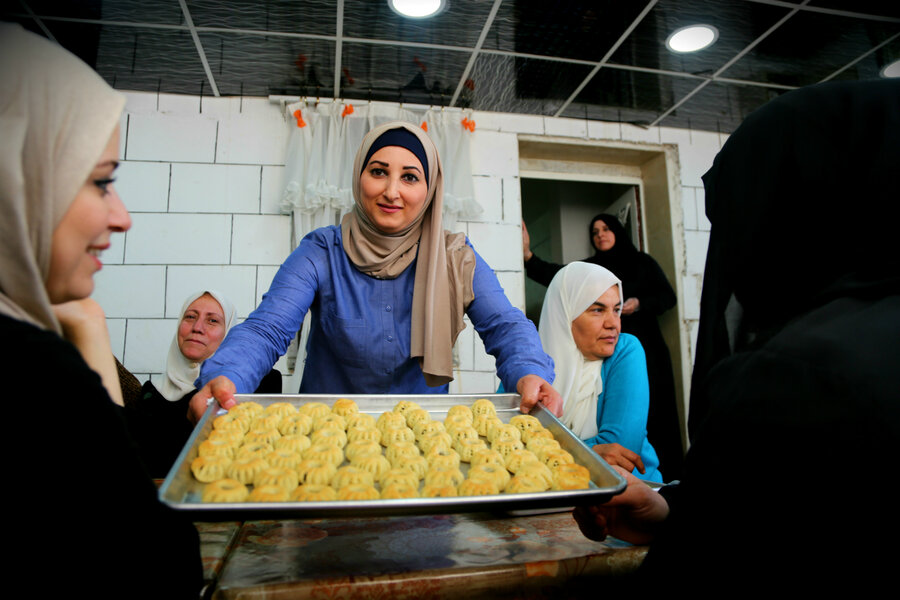 Back in 2011, I had a middle-of-the-night flash of inspiration. Multiple things came together at once – a lifelong love of photography, a young son increasingly passionate about the art, and a business where I was often commissioning food photography myself. 
How would it be, I pondered at 2 a.m., if I and my team were to create a global awards for food photography. After all, there was already Wildlife Photographer of the Year, Landscape Photographer of the Year, and Garden too… but nothing for food, so central to life. 
Pink Lady Food Photographer of the Year Award 2022
Click here to enter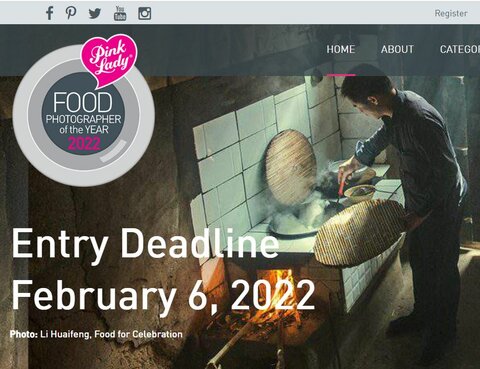 The Awards, I thought, would not just show pretty pictures of food on a plate, highly skilled though that sort of photography is, but the categories would also tell stories of how food touches every aspect of our lives around the world – food as community, as celebration, in production… as well as the 'politics of food'.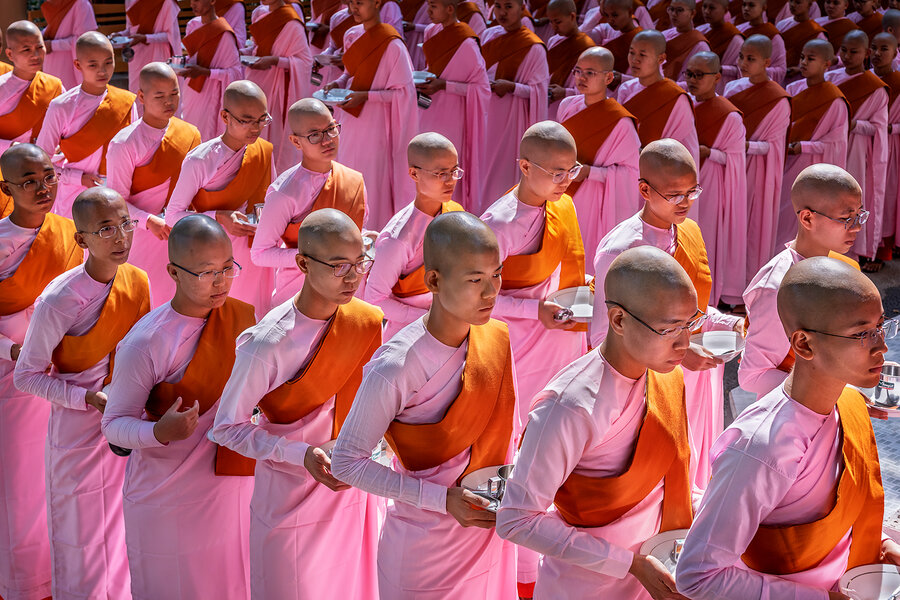 It was not until we introduced a category of that name – won by British photographer Chris Terry in 2015 (with a beautiful and moving shot of a mother feeding her children with a simple bowl of meal, taken in Chad for the World Food Programme) – that I understood just how powerful a tool photography is in telling the vital stories of people who do not know where their next meal is coming from.
I determined to make contact with WFP, the UN agency currently seeking to stave off starvation for 42 million people across 43 countries (it needs US$6.6bn to do so).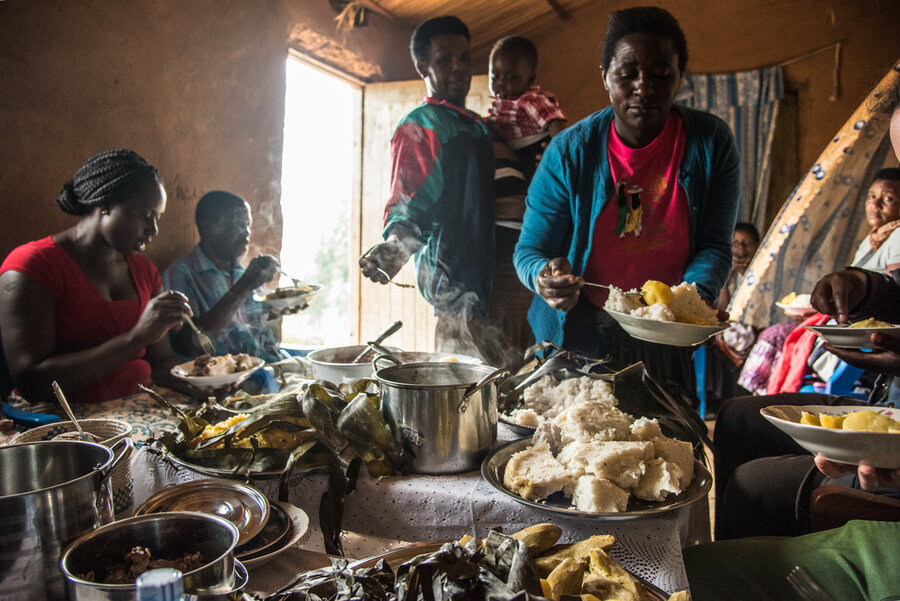 To our delight, Rein Skullerud, head of its photo unit, agreed to join our international judging panel. It was Rein's suggestion in 2017 that we create a category in partnership with WFP, which we called 'Food for Life'.
In this category, we seek images of the humanitarian aspect of food, anywhere in the world:  food bringing people together, the healing and joy, people striving for normality in the most difficult circumstances.
As well as handing out food, we also want to see receiving or storing food, wherever it is needed to alleviate hunger. Whether after an earthquake, during a famine, the ravages of war or simply the affliction of poverty, food is for life.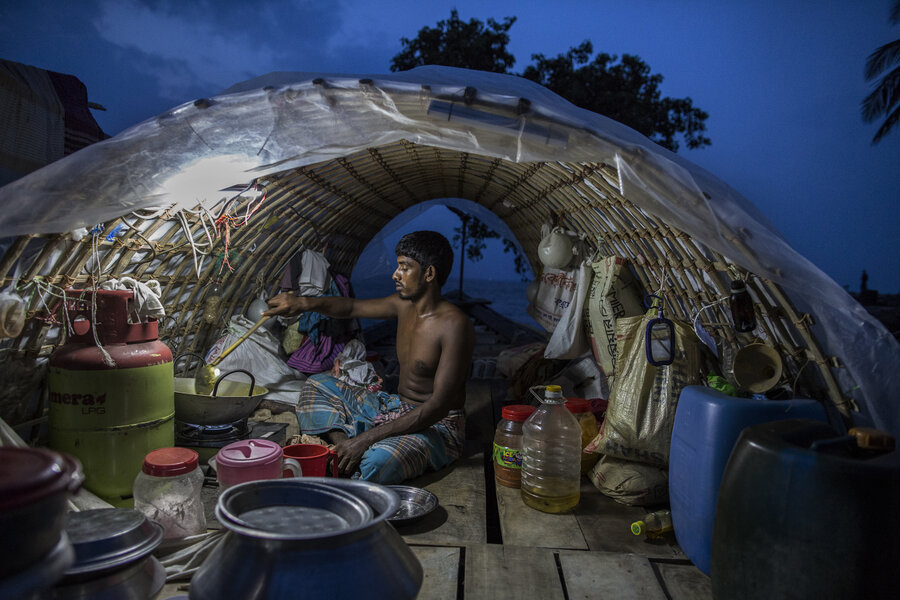 The images we receive for this category are not easy or comfortable to contemplate. They move, they shock, they unsettle – which makes them all the more important. We can't escape the hit to the solar plexus of a brilliant image, or the inability to eradicate a disturbing picture from one's mind.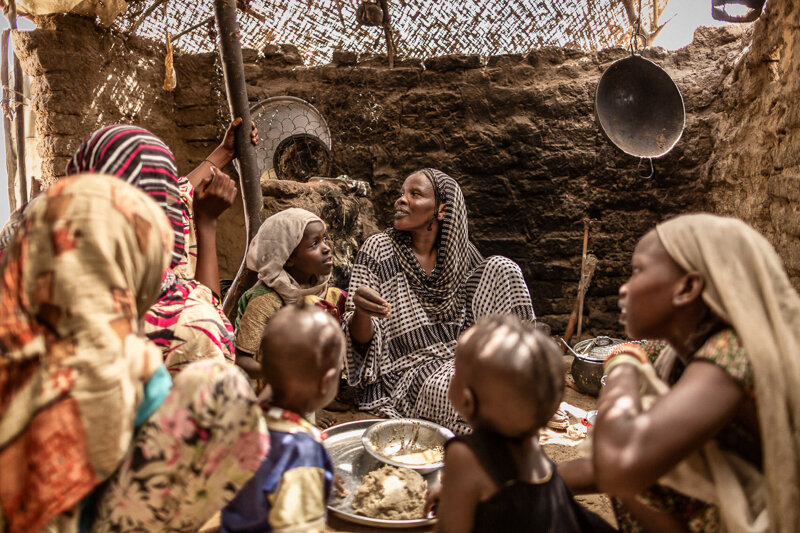 Since 2017, the Awards have grown enormously in reach, with entries from 80 countries. Our finalists' works receive coverage across the world.
So, as Pink Lady Food Photographer of the Year 2022 draws to a close (yes, there's still time to enter, the Awards are open to all, amateur, professional, old and young), one cannot help thinking it would be wonderful if we could say the time for WFP Food for Life has passed, our shared work is done – no more hunger, no more need. 
But until that day arrives, we are ever keen to honour the cause of achieving zero hunger... and the people WFP and its humanitarian partners serve. 
Now is the
time to act
WFP relies entirely on voluntary contributions, so every donation counts.
Donate today