'When we're hungry, we lose our basic rights'
How World Food Programme (WFP) assistance is helping refugees in 32 countries
, World Food Programme
"When people started crossing into Bangladesh from Myanmar, many children arrived alone," says WFP staff member Barna Paul as she remembers the early days of the Rohingya refugee emergency.
"They had lost their parents and had no clue about where to seek refuge or get food. Once we gave them their food card and they started receiving their food, I felt like we were giving them a new life," she adds.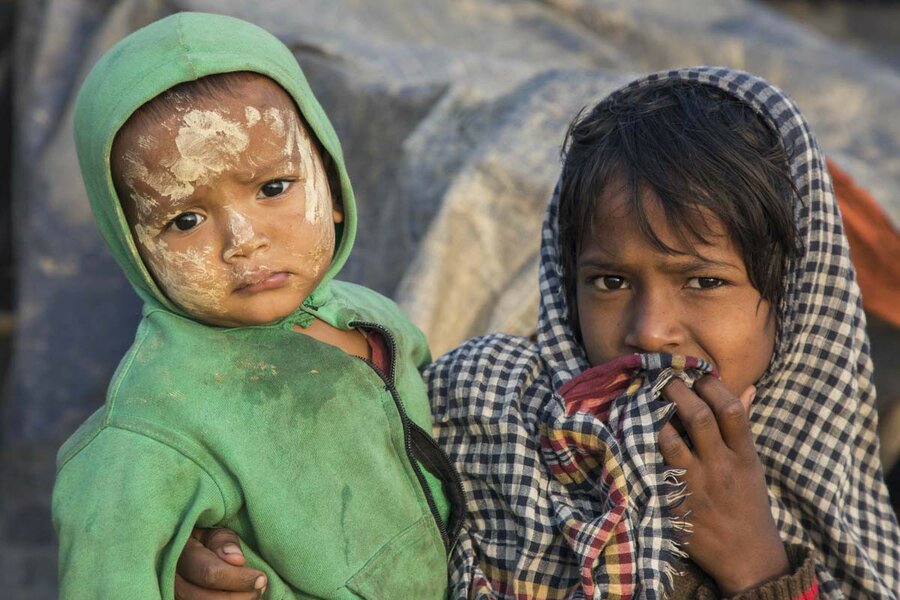 Barna works in the sprawling camps in Cox's Bazaar area, where WFP is currently feeding more than 800,000 people monthly. Since August 2017, hundreds of thousands of people have poured into the area, putting Cox's Bazar on the map of the world's refugee hot spots.
In 2017, as conflict and armed violence uprooted unprecedented numbers of people from their homes in countries across Africa, Asia and the Middle East — an estimated 68.5 million according to UNHCR figures — WFP provided food and nutrition assistance to 9.3 million refugees in 32 countries. This is one in 10 of the 91.4 million people fed by the organization globally.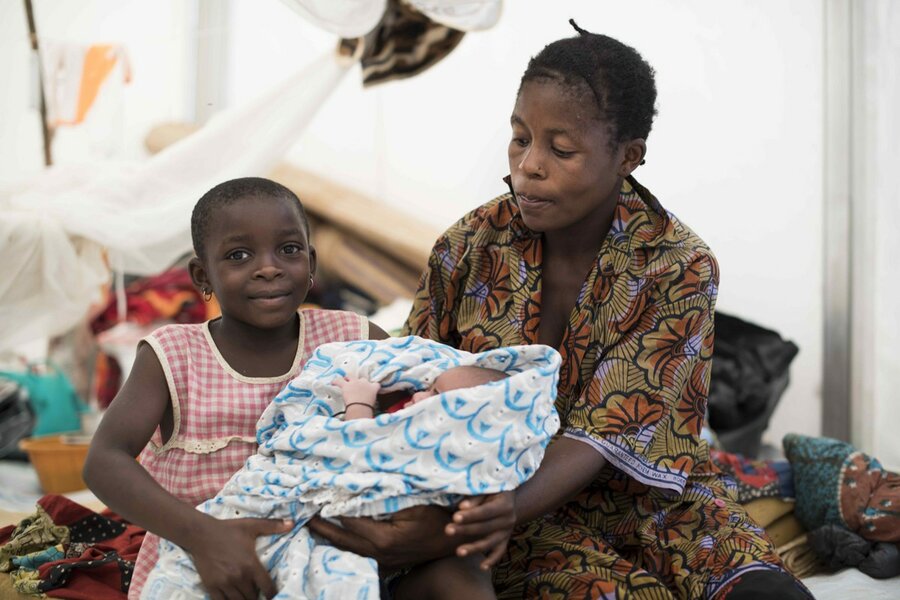 When people flee for their lives and reach safety outside their country, WFP is there to help them cover their basic food and nutrition requirements.
"Life was quite good in South Sudan until the civil war," says mother-of-four Nawej Ray, now a resident in Gambella camp, Ethiopia. She explains how she used to own a small café and her husband was a teacher. "We also had a small farm where we grew okra, maize, water melons. We had to leave it all behind," she adds.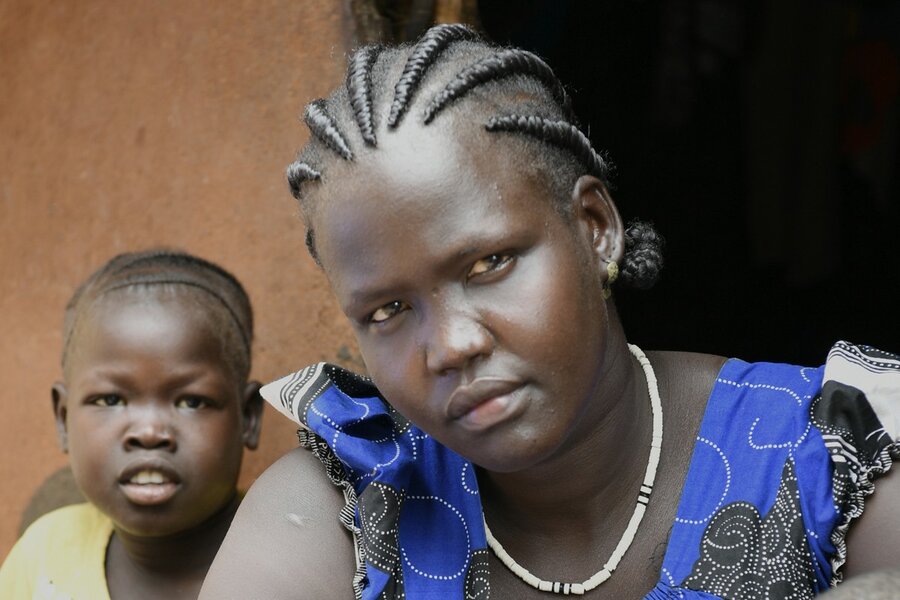 "The journey to Ethiopia was scary, but I had to save my kids. To hide from the bullets, we had to walk for seven days through woodlands inhabited by wild animals including lions. My nephew was killed by soldiers. We survived by chance — we only got food when we arrived at the camp," she continues.
"At the camp school my children are given a porridge made of special powder [Corn Soya Blend] which they really like. I think the food has improved the health and growth of my children."
Beyond food assistance
WFP's assistance to refugees does not stop at handing out bags of food and nutritional supplements. Where conditions allow it, WFP is increasingly resorting to cash assistance, which allows recipients to choose the foods they want to buy and local economies to flourish.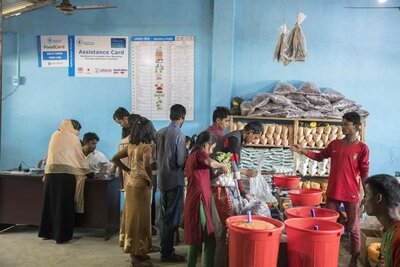 In Turkey, where the vast majority of — mainly Syrian — refugees live in urban settlements alongside local communities, WFP is providing monthly cash transfers that people can use to shop for food, clothes or medicines, or to pay rent and utility bills.
WFP also works to provide opportunities for people to graduate out of dependency on assistance, through skills training and the promotion of income-generating activities. At a carpentry workshop in Tripoli, Lebanon — one of many offered by WFP in several countries — Syrian refugee Radwan sounds hopeful. "I need the cash now to buy medicine for my wife — she has cancer — but when she is better I'll focus on starting a small business," he explains. "Everyone needs tables."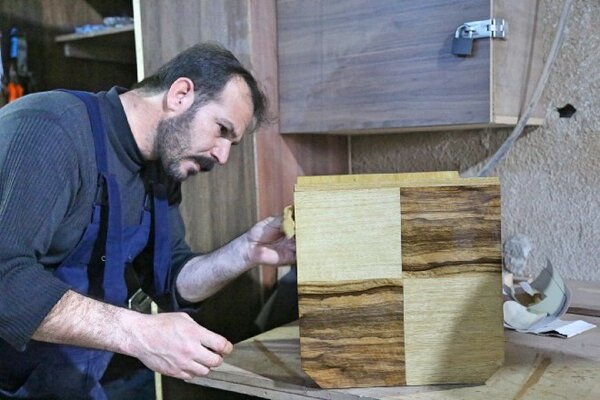 Back in Cox's Bazar, as WFP and its partners work relentlessly to minimize the impact of the monsoon season on the already precarious living conditions of hundreds of thousands of people, Barna reflects on her work: "I have seen many children who were starving when they arrived. Food plays a vital role during any crisis, because you see, when we are starving, we lose our basic rights. If we are hungry, we neither have the energy to survive nor the ability to rebuild our lives."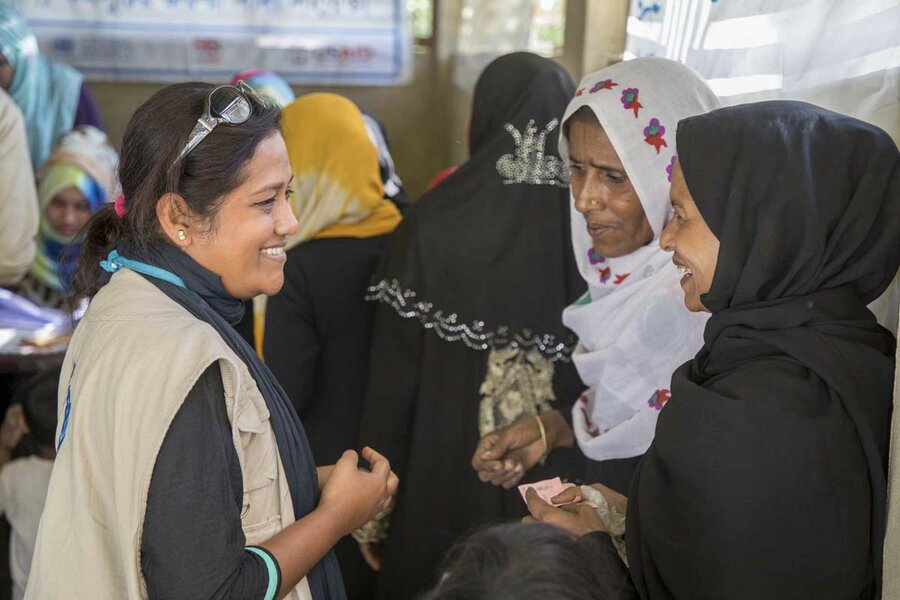 Unless consistent funding is guaranteed, WFP's lifesaving support to refugees could be in danger. Please donate now.