World Aids Day: 10 things you may not know about HIV
The World Food Programme highlights the role of nutrition for people living with HIV

, WFP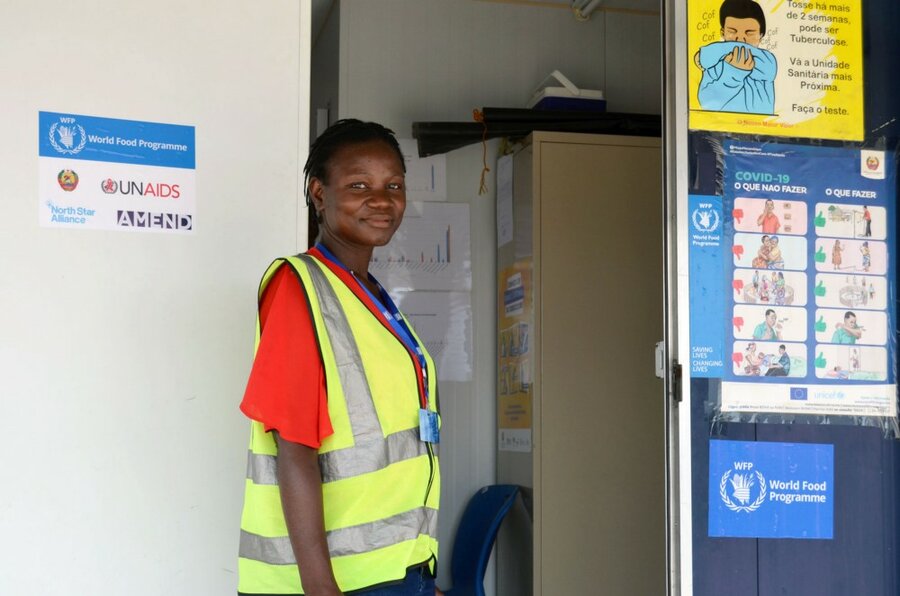 Poor nutrition is a huge danger to HIV sufferers — the virus compromises nutritional status, weakening the immune system, which increases their susceptibility to opportunistic infections, such as tuberculosis.
Food insecurity is associated with increased HIV transmission risk behaviours and decreased access to HIV treatment and care.
1.
In 2019, around 38 million people globally had HIV — 1.7 million of them became infected with HIV within the past year.
2.
Every week, more than 5,000 young women between 15–24 years become infected with HIV.
3.
Adolescent girls and young women are increasingly infected by HIV — they make up 10 percent of the total HIV-positive population, but represent 25 percent of new HIV infections.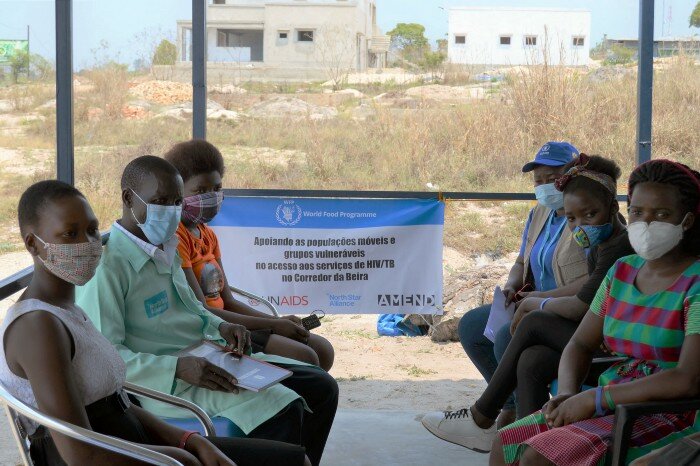 4.
By ensuring that pregnant women living with HIV are diagnosed, started and retained on antiretroviral medicines during pregnancy, delivery and breastfeeding, the chances that they will pass on the virus to their newborn babies becomes less than 1 percent.
5.
Out of 109 countries reporting to UNAIDS in 2017, 76 have laws that specifically criminalize HIV non-disclosure, exposure and transmission for prosecution based on general criminal laws. Four countries have reported that they criminalize mother-to-child transmission of HIV.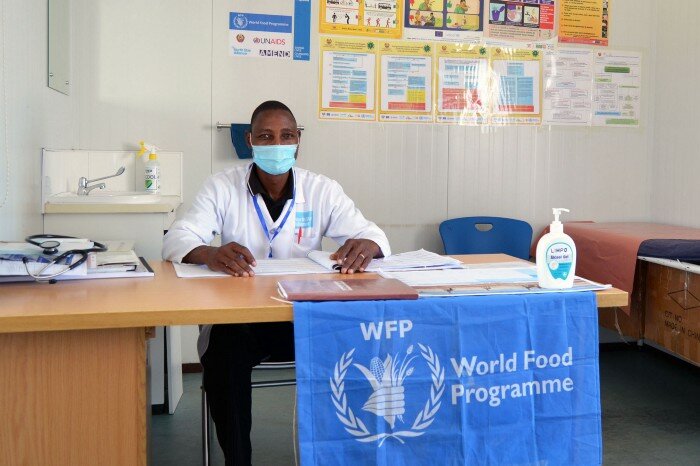 6.
Whereas someone who acquired HIV in the pre-treatment era could expect to live only 12.5 years, a young person in industrialized countries who becomes infected today can expect to live a near normal lifespan.
7.
In 2016, 2.6 million or 1 in 14 people living with HIV were affected by humanitarian emergencies.
8.
In 2019, WFP reached around 400,000 people living with HIV and their families with in-kind, voucher or CBT transfers to protect their nutrition and food security, in 18 countries.
9.
In 2019, WFP supported the national HIV response of 35 countries across the globe with capacity-strengthening activities
10.
More than 25 million access antiretroviral therapy around the world by the end of 2019.