World Food Programme warns of worsening famine in Yemen 
Lack of funds and obstacles on the ground lead to increasing hunger for millions of Yemenis

, Peyvand Khorsandi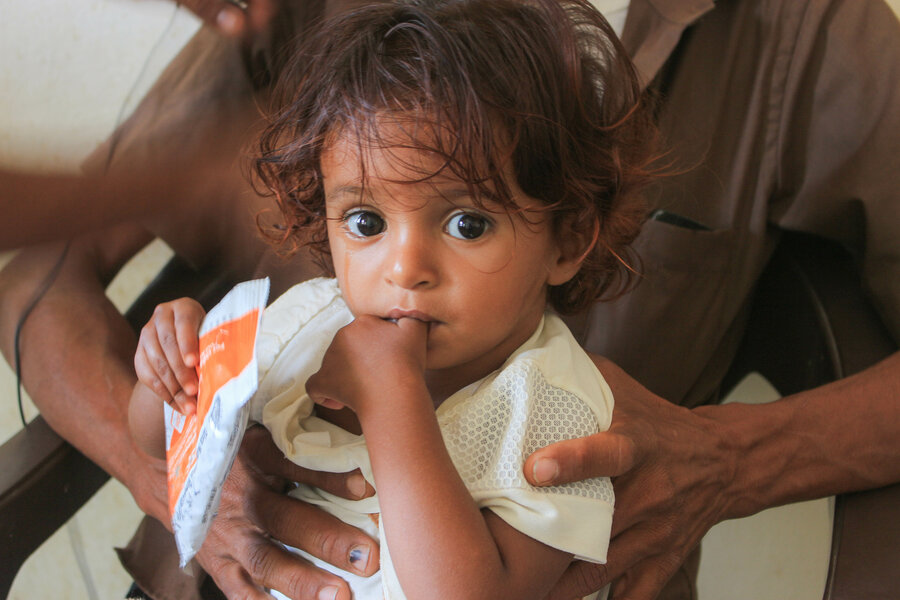 The World Food Programme (WFP) has warned of ration cuts for people in Yemen — the UN agency's biggest emergency.
Addressing the UN Security Council on Thursday (14 January), WFP Executive Director David Beasley said there are currently 16 million people are risk of going hungry in the country.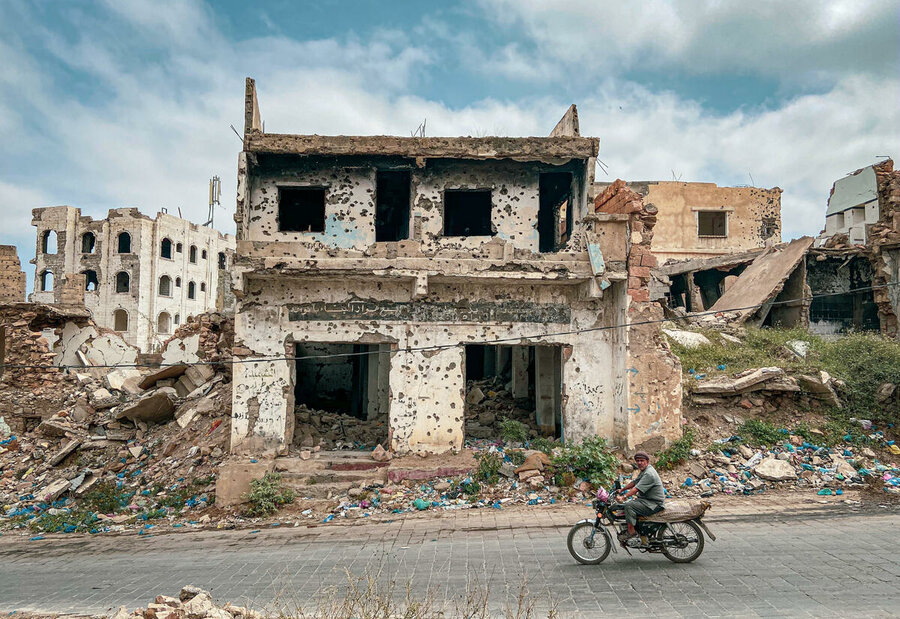 "Starting 1 February, because of the lack of funds, we will have to cut rations to 25 percent," Beasley said, warning of a slide into 'famine conditions' for the 5 million people most at risk — conditions already faced by 50,000 in the country.
Nearly a quarter of a million people have lost their lives in the country since the current conflict started in 2015. 
"We need about US$860 million just to avert famine," said Beasley, "And that's for six months. We don't even have half that."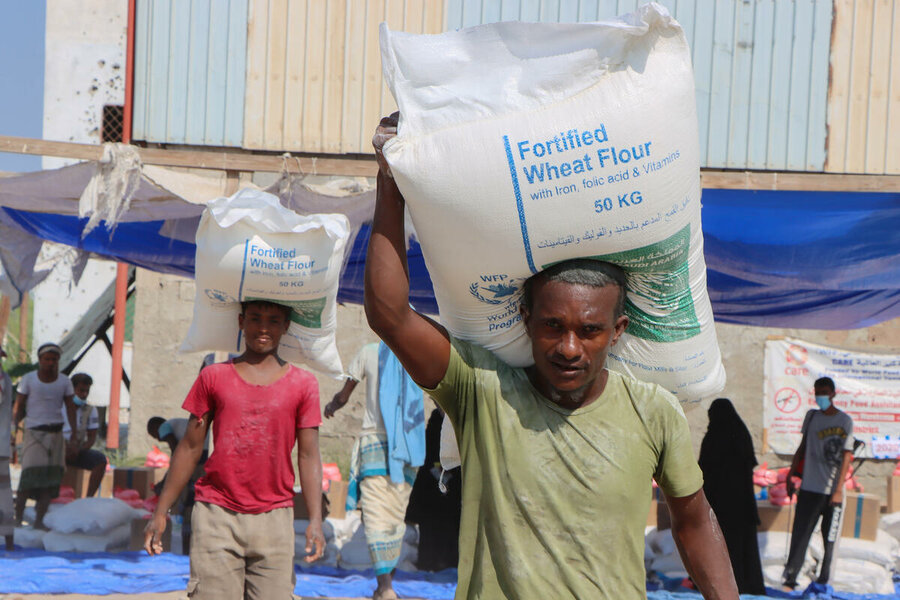 Cuts will affect 9 million of the 13 million WFP is currently 'struggling' to reach, said Beasley. 
Beasley added that with 80 percent of Yemen's population of 30 million sliding into extreme hunger, "We're going to have a catastrophe on our hands."
He made an appeal for Gulf states to step up and deliver the funds required to save lives in Yemen.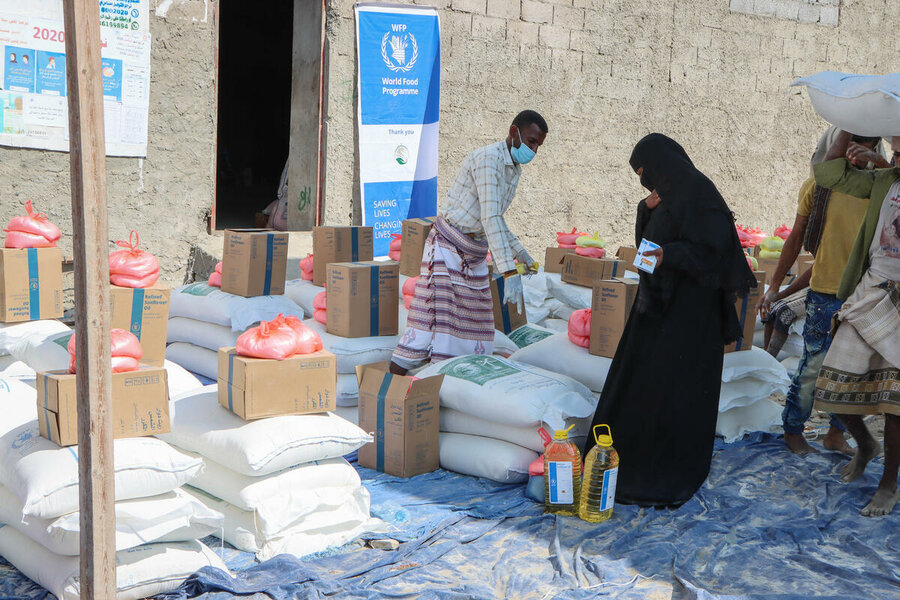 "If they don't," he said, "we are going to have to take money from the great needs we are facing, whether it's in the Sahel or Ethiopia or Sudan, South Sudan, DRC [Democratic Republic of Congo] … we are not going to have enough money which means we are going to have famine in many, many other countries. The ripple effect is just beginning from COVID."
In line with WFP's principles of neutrality during conflicts, Beasley said, "All parties [to the conflict] need to be held accountable and step up  to the table to do what's right." 
Beasley also expressed concern about risks humanitarian workers may face in Yemen. 
"They're going to be at severe, severe risk," he said.