In Malawi, everyday heroes are making a difference to feed themselves, their families and their communities. Take a Z turn, direction: Zero Hunger
, Badre Bahaji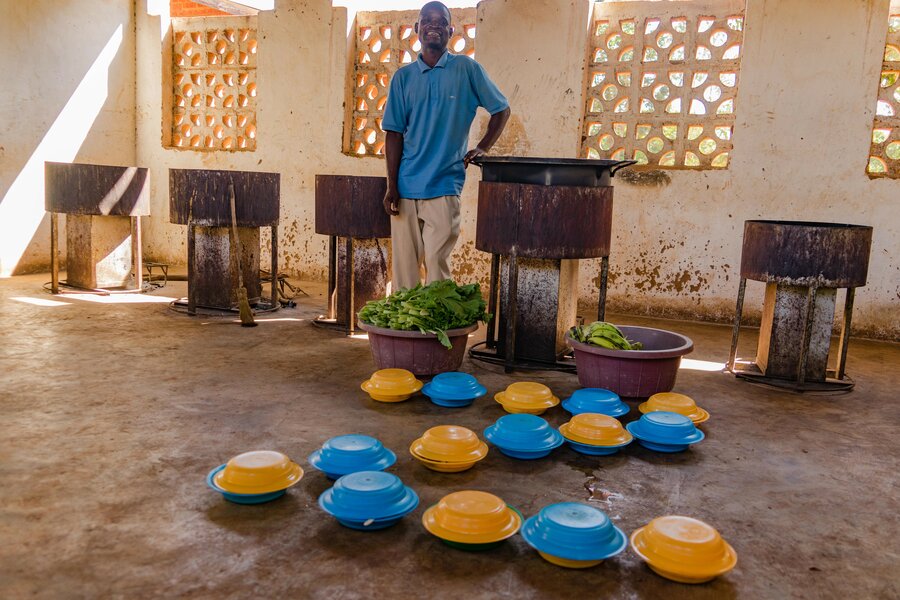 "I am always happy to see students going to class full of energy. My daughter, Brenda, was always coming home from school at break time to eat something but she would almost always go back late. Now that she has breakfast at school, even her school performance has greatly improved," says Christopher Chapweteka who is volunteering to serve school meals in Nalingula Primary School.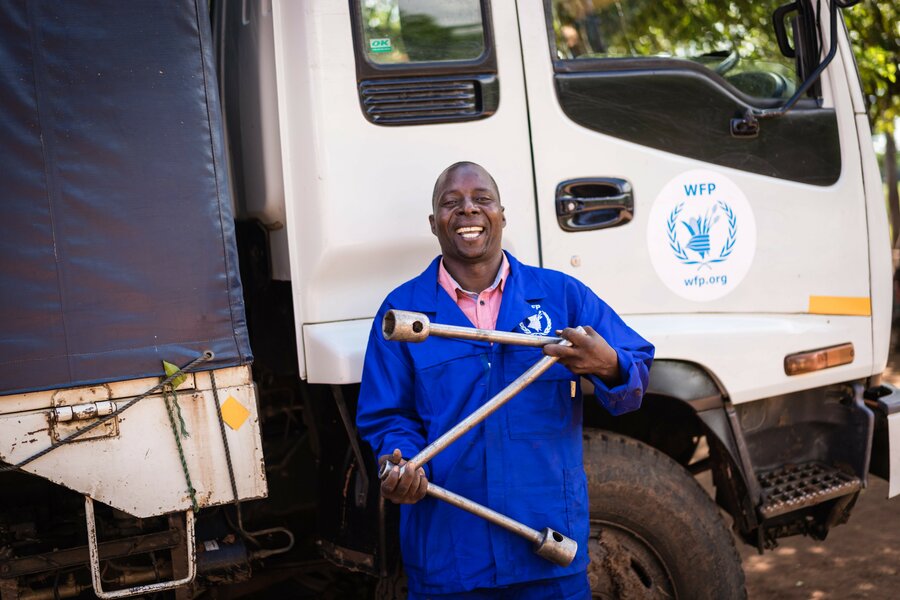 "When I deliver food to hospitals, staff and patients breath a sigh of relief. This motivates me to work hard. I feel useful and also proud to be helping people in need," says World Food Programme (WFP)'s truck driver Stanley Kondowe. Every week, for 11 years, Stanley has been delivering food assistance to vulnerable populations in the most hard-to-reach areas of Malawi.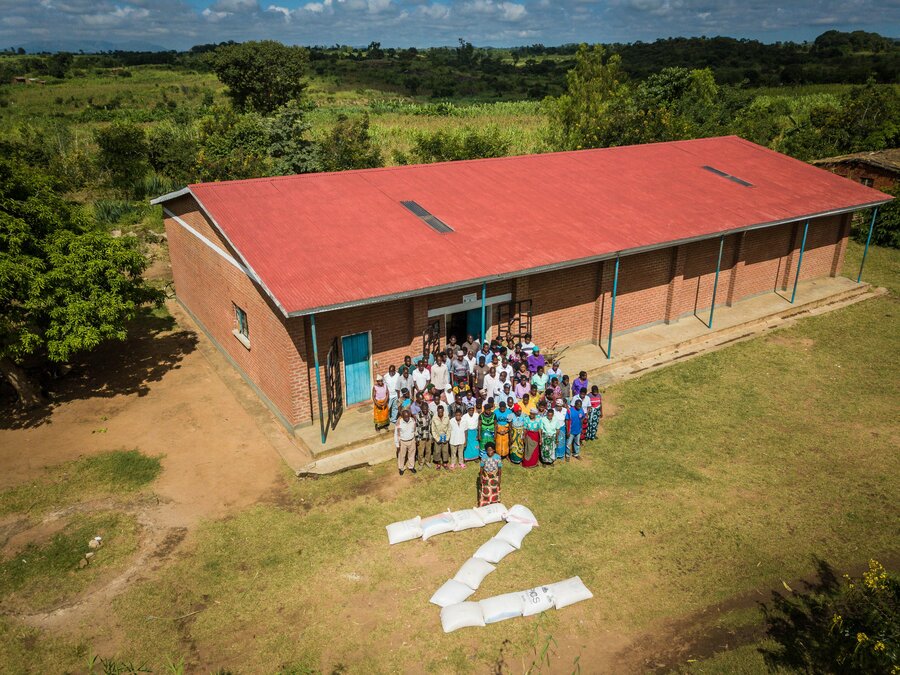 "Since I joined the cooperative, we handle, grade, treat and store our produce properly which has significantly reduced losses and allows us to sell our harvest at better price," says Mary Kandaya, the chairman of Namangale farmers' cooperative. "My earning power has increased and hunger is now something of the past."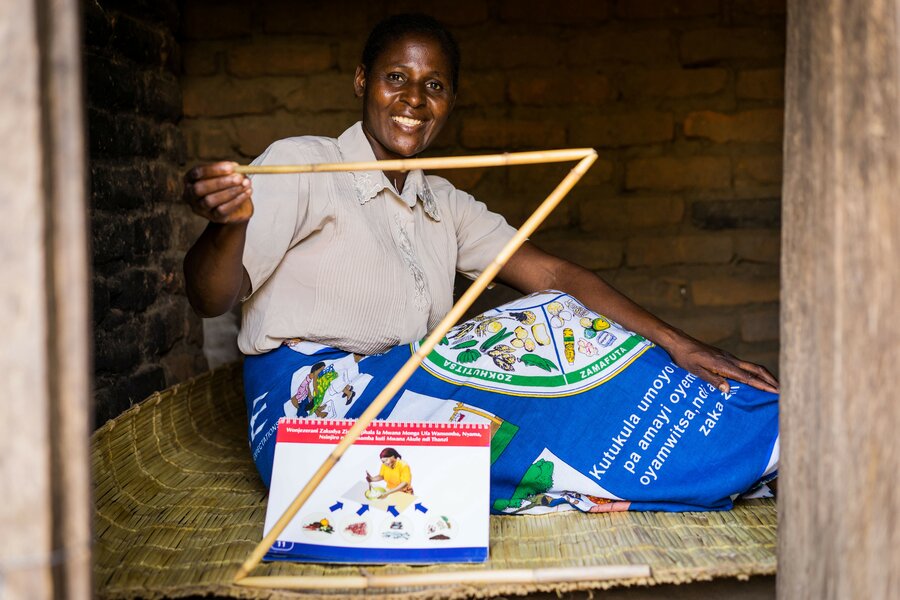 "In my community, there are many cases of malnutrition because of poverty, but also because of lack of knowledge. I touch on all areas including hygiene and I teach mothers to prepare healthy and nutritious food for their children," says Zero Hunger Champion, Gladys Makani. Gladys is a health promoter who spends her time walking from door to door to chat with mothers and fathers about good nutrition practices.
Back in 2015, Bridget Rodgers struggled to provide enough food for her children year round. For the last three years, she has been participating in WFP's Food Assistance for Assets (FFA) initiative. She is also a member of the Village and Saving Loans Group — a community micro-credit scheme, sponsored by WFP.
"With the money I saved and the interest rate I got, I managed to buy this sewing machine. Mending neighbours' clothes has resulted in a stable income for my family," says Bridget. A few years ago Bridget was hardly making ends meet. She is now one of many Zero Hunger champions, breaking the cycle of hunger in Malawi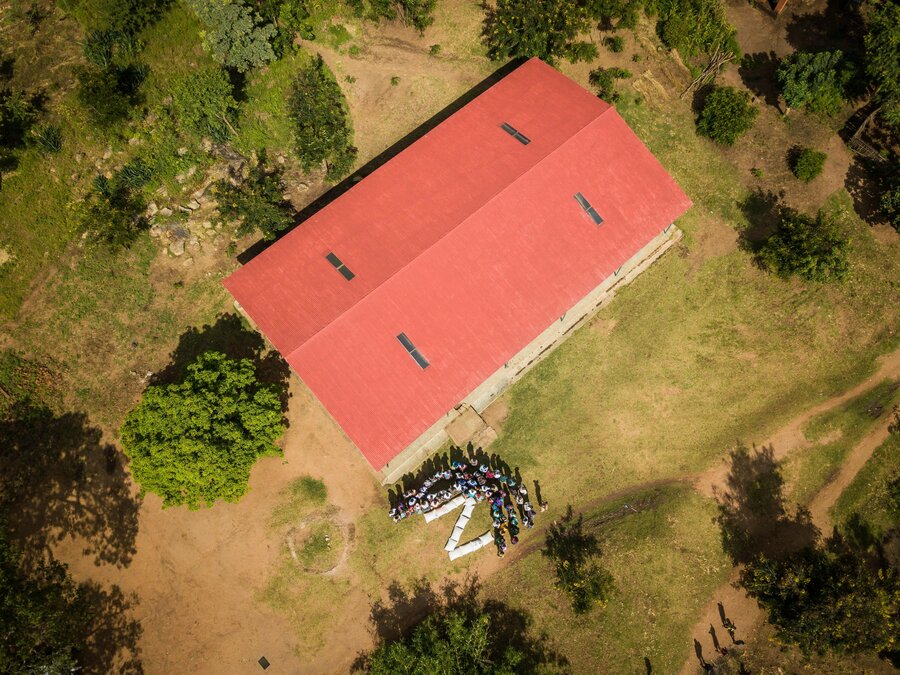 On 16 October, World Food Day, WFP is raising awareness to engage everyone to help build a Zero Hunger world.