WFP is committed to stay and deliver food in Afghanistan 
The Afghan people need our support now more than ever. Currently, 1 in 3 people are hungry and 2 million children are malnourished. 
With drought, pandemic, and conflict, the food security situation will continue to worsen; and hunger will rise.  
Despite security and logistics challenges, we are present in the country delivering food and nutrition assistance to people uprooted from their homes, but we need your help to reach more.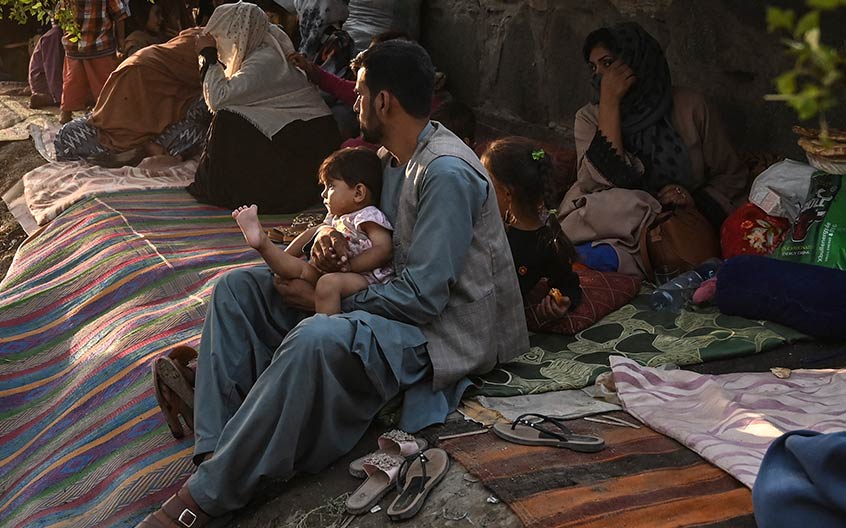 You can help families in Afghanistan
Our work is 100% voluntarily funded and every donation makes a difference to those who need us right now. It only takes a minute to donate, but the impact can last a lifetime.
DONATE NOW
WFP has been in Afghanistan for nearly 60 years.
 Our trucks continue to be on the road. Our teams are on the ground working with partners to get food to where it's needed.   
Will you help deliver emergency food to children and families displaced in Afghanistan?