Thousands of people have been affected by catastrophic floods in the wake of Hurricane Daniel. The death toll is rising, and immediate action is needed to save lives. 
Families in the flood affected areas of Libya have lost everything. The floodwaters have taken a heavy toll. Rescue efforts are ongoing, and local authorities are facing constraints. We are in a race against time to reach as many families as possible with emergency food assistance.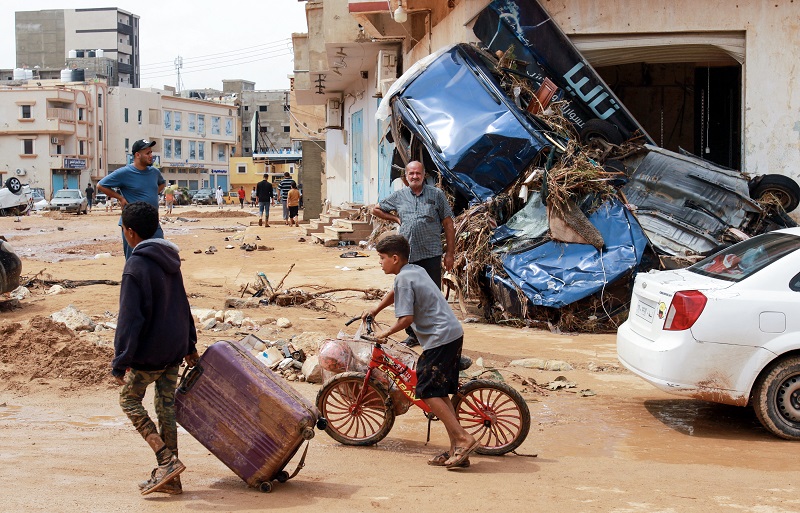 Children and families in Libya need your support
Will you help?
DONATE TODAY
Your donation will provide life-saving meals and support to children and families affected by the floods. We are on the ground providing emergency food and assistance, but we need your support to reach more people. 
Please donate now.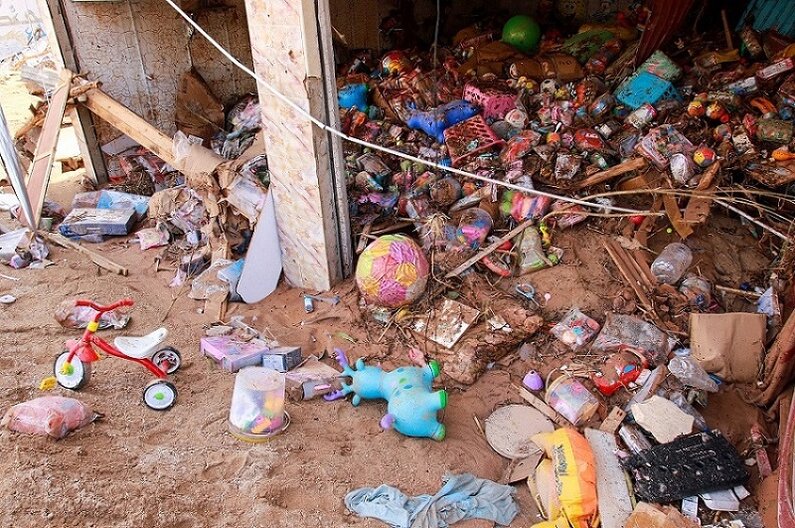 Thousands have died. Rescue efforts are ongoing.
DONATE NOW
Our work is 100% voluntarily funded and every donation makes a difference. It only takes a minute to donate, but the impact can last a lifetime. Your donation to the UN World Food Programme – the world's largest humanitarian agency – will help provide life changing meals to a child in need.