Millions of people have been affected by floods in Pakistan, the death toll is rising, and the government has declared a national emergency.​​​​​
Families in Pakistan have lost everything in the recent monsoon rains and floods. The situation is even worse than the devastating floods of 2010. Millions of people need emergency food and humanitarian assistance.  
Your donation will provide life-saving meals and support to children and families affected by the floods.
We are supporting the government of Pakistan as it mobilises to provide immediate food assistance to families in the areas hit worst by the flooding.
Please donate now.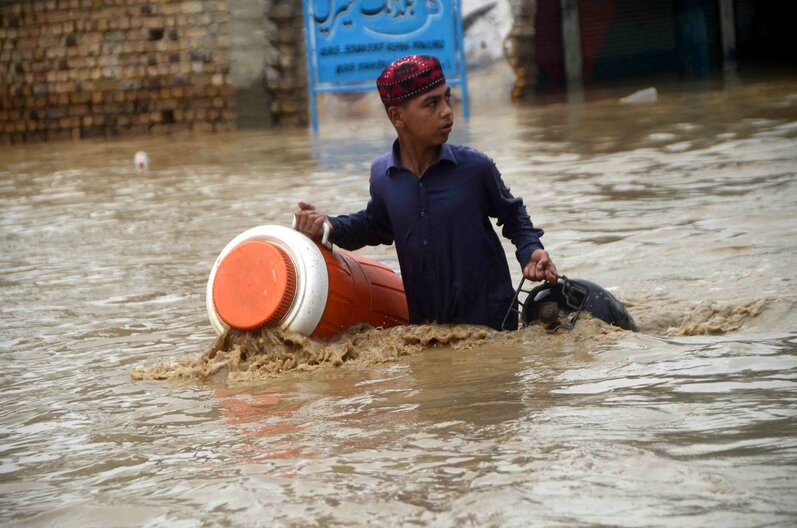 Children and families in Pakistan need your support
DONATE NOW
Our work is 100% voluntarily funded and every donation makes a difference. It only takes a minute to donate, but the impact can last a lifetime. 
Please help the UN World Food Programme – the world's largest humanitarian agency – provide life-saving food to the most vulnerable families.