Families around the world need your urgent help. They cannot escape the pain of hunger, day or night. 
This Ramadan, as millions of Muslims break their fast every day at sunset, some families face a never-ending fast. There's nothing for them to eat before or after sunset.  
With one act of kindness – as simple as sharing your Iftar – you can help provide life-saving food for some of the world's hungriest children and families through Ramadan and beyond.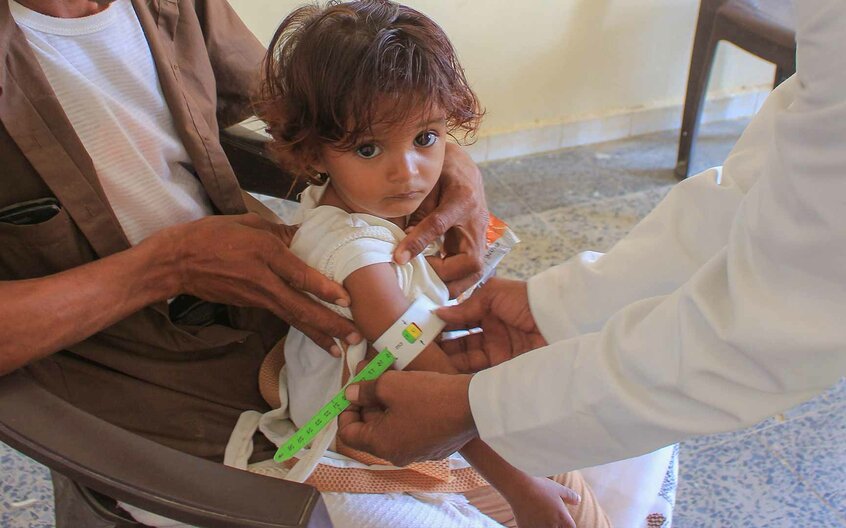 You can help end hunger for a child and their family
Your gift can help get life-saving food to the children and families who need it the most. It only takes a minute to donate, but the impact can last a lifetime.
DONATE NOW
Parts of four countries may already be in the grip of famine. In areas of Yemen, South Sudan, and Magadascar an estimated 169,000 people are directly at risk of starvation. People are already dying of hunger. 
It's a desperate situation. So please make your generosity go further in the days leading up to Eid al-Fitr.  
With your support, we aim to provide at least 30 million people who are at risk of famine in 2021 with life-saving food and nutrition assistance. 
This Ramadan, the greatest reward comes from sharing what you have with the families who might otherwise be forgotten. Please donate now. 
Ramadan Mubarak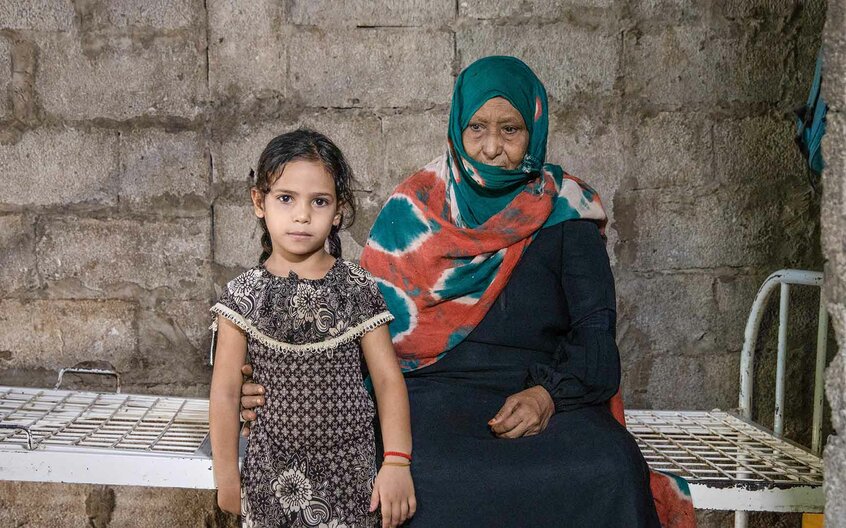 GIVE THE GIFT OF FOOD
WFP relies entirely on voluntary contributions, so every donation counts.
Support Us
WFP – the United Nations World Food Programme – is the world's largest organisation fighting hunger. 
With up to 5,600 trucks, 30 ships and nearly 100 planes on the move around the world every day, we can reach even the most hard-to-reach places, where conflict, disasters like drought and flooding, and the global pandemic are driving hunger. 
We have the expertise and presence on the ground to stop famine in its tracks and steer people away from the edge of starvation. But we do not have the funds.