Families have lost everything in the recent earthquakes in Turkey and Syria. Donate now to help send emergency food.
The earthquakes have killed thousands and wounded many more. WFP is on the ground delivering emergency meals and assisantance. We stand ready to help communities as they are hit again, but we need your support to reach more children and families.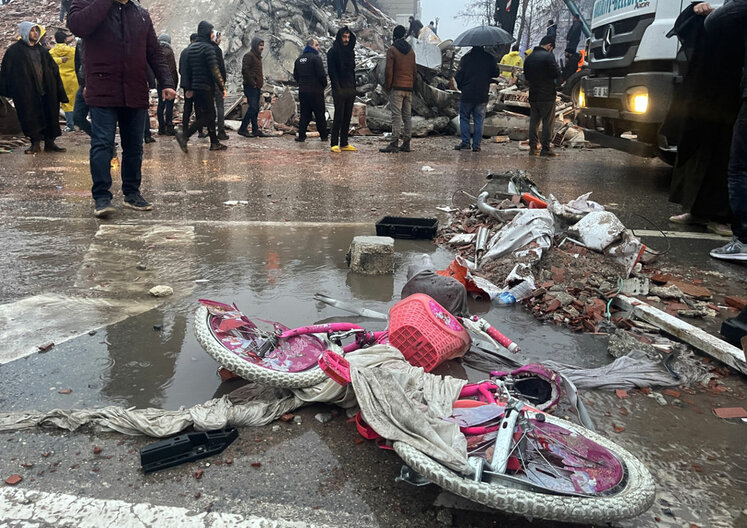 Families need your support.
The earthquakes have devastated areas in Syria that already sustained heavy damage over the course of twelve years of conflict.
PLEASE DONATE NOW
Families need urgent food and aid now. You can send life-saving meals to people in need.
In Syria, food is increasingly unaffordable. The UN World Food programme will distribute 40,000 ready-to-eat rations to cover the needs of 200,000 people for one week, which will be followed by regular food rations. 
Your donation will help us provide emergency food and support to children and families in Syria.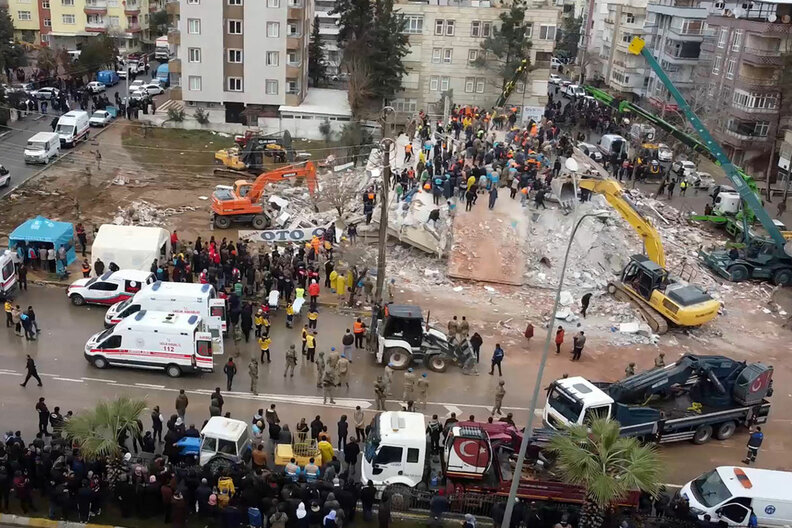 Will you help?
Children and families in need your urgent support
DONATE NOW
Our work is 100% voluntarily funded and every donation makes a difference. It only takes a minute to donate, but the impact can last a lifetime. 
Please help the UN World Food Programme – the world's largest humanitarian agency – provide life-saving food to the most vulnerable families.