We need your ongoing support to provide food to the most vulnerable people inside Ukraine and in neighbouring countries, especially those on the move in search of safety. 
In the worst affected areas, there are reports of severe shortages of food and drinking water.  Children and women trying to flee the conflict are cold, hungry, and afraid. We are scaling up our operations to reach millions in Ukraine and hundreds of thousands of displaced Ukrainians in bordering countries with emergency food assistance.   
Conflict is driving hunger in nearly all the world's main food crises. War drives hunger, and hunger increases the chances of unrest and violence. The world cannot afford another conflict.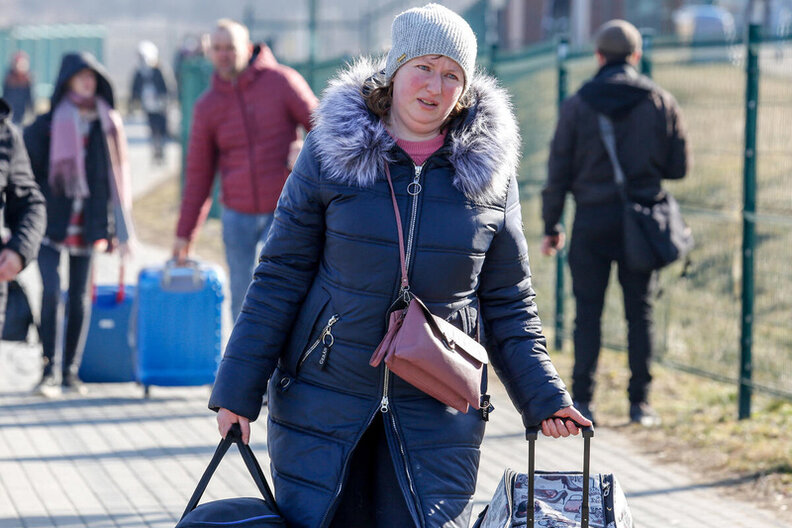 Will you help?
Food is running low and grocery stores are almost empty.
DONATE NOW
The conflict in Ukraine can potentially add stress to the global food markets following damage already caused by the Covid-19 pandemic. Interruption to food supply from the Black Sea region could increase global food prices and the impact will be felt especially on the poorest of the poor.
Your donation will help us provide emergency food assistance to children and families in Ukraine and neighbouring countries affected by the conflict.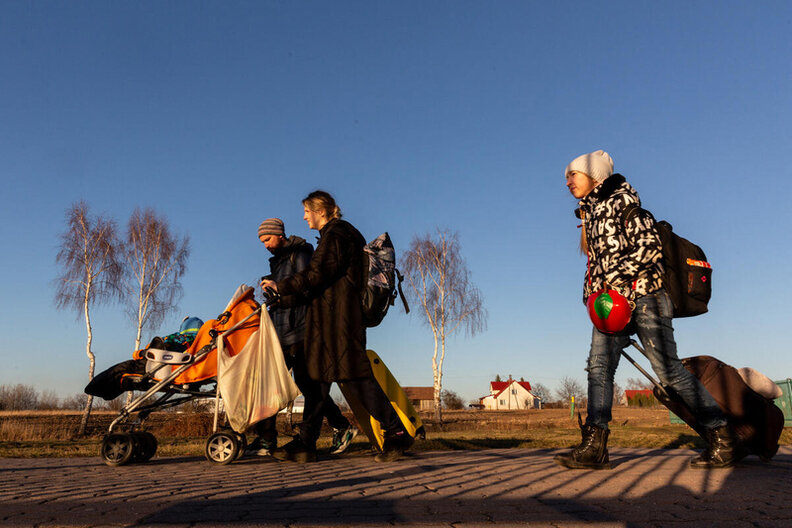 Will you help?
Children and families in Ukraine need your support.
DONATE NOW
Our work is 100% voluntarily funded and every donation makes a difference. It only takes a minute to donate, but the impact can last a lifetime.
Please help the UN World Food Programme – the world's largest humanitarian agency – provide life-saving support to the most vulnerable families.