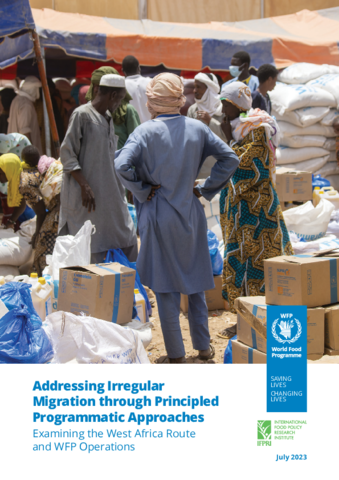 This is a joint IFPRI-WFP study on the drivers, profile, and risks of irregular migration in the West Africa context. By taking a route-based approach to irregular migration in West Africa, the study examined migrants' origins, their transit experience, and the situation where their journey stalls or ends.
Drawing on a mixed methods approach the study includes case studies in Mali and Libya, representing an analysis of the migration route of the Ténéré desert crossing of the south-central Sahara.
The overall analysis features the profiles of irregular migrants and the primary factors influencing their migration decisions. It also examines links between food insecurity and irregular migration to understand the risks and address the needs of this increasingly vulnerable population.