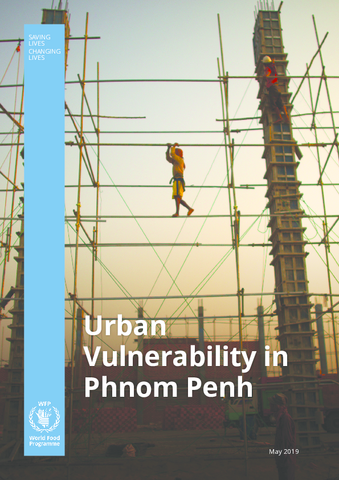 The study has the following objectives:

- First, it will inform the review of key strategies in Cambodia relating to food security and nutrition, the development of the new United Nations Development Assistance Framework (UNDAF), and development partners' strategies and plans.
- Second, the additional data on urban issues in Cambodia will be a direct contribution to the ongoing localization process of the Sustainable Development Goals (SDGs), one of which focuses on sustainable, safe and inclusive cities and communities (SDG 11).
- Third, the findings will contribute to the knowledge base on urbanization and urban poverty in Phnom Penh.