Bolivia: WFP imparts vital nutrition awareness to people living with HIV
Series of workshops promotes healthy eating habits for increased quality of life
, Ananí Chávez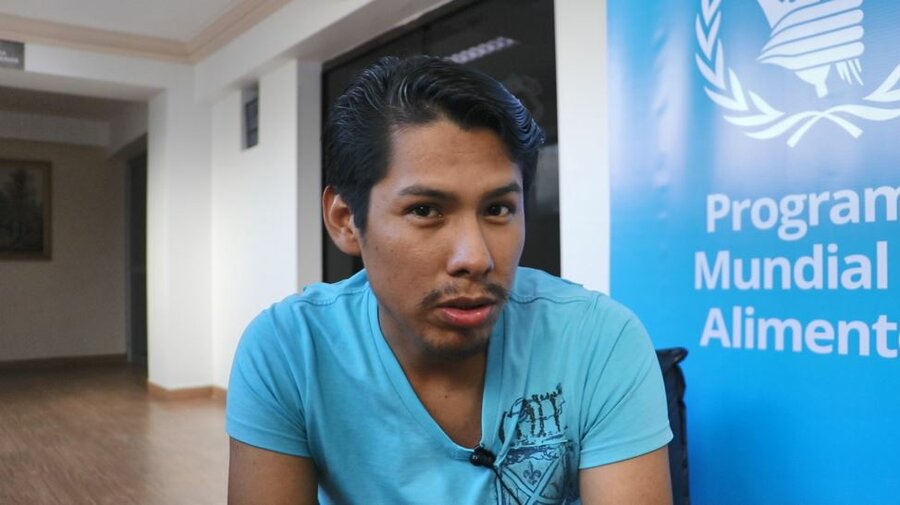 Leonardo, a LGBTQ rights activist, learned he was HIV-positive when he took a test in 2018 as he was about to travel abroad.
"The doctor did not say anything – she just started sorting forms. I knew then she was going to tell me I was positive – there had never been forms before. I felt like I was drowning, falling into the void. When the doctor broke the news, I knew already from the way she acted." 
Three years on, Leonardo says that knowing he was HIV-positive has changed his life. "Perhaps for the better," he reflects, "as you are more mindful of your health."
"I have changed some of my habits – I have a healthier diet, I go to the gym, which I did not use to do before, I am more careful in my relationships. I understand that all this is good form me."
Leonardo was one of 100 people who took part in a month-long series of nutrition workshops organized by the World Food Programme (WFP) in in the city of Cochabamba, in central Bolivia. Ranging in age between 14 and 63, participants received the equivalent of US$51 in cash upon completion of the programme, as a contribution to a nutritious diet.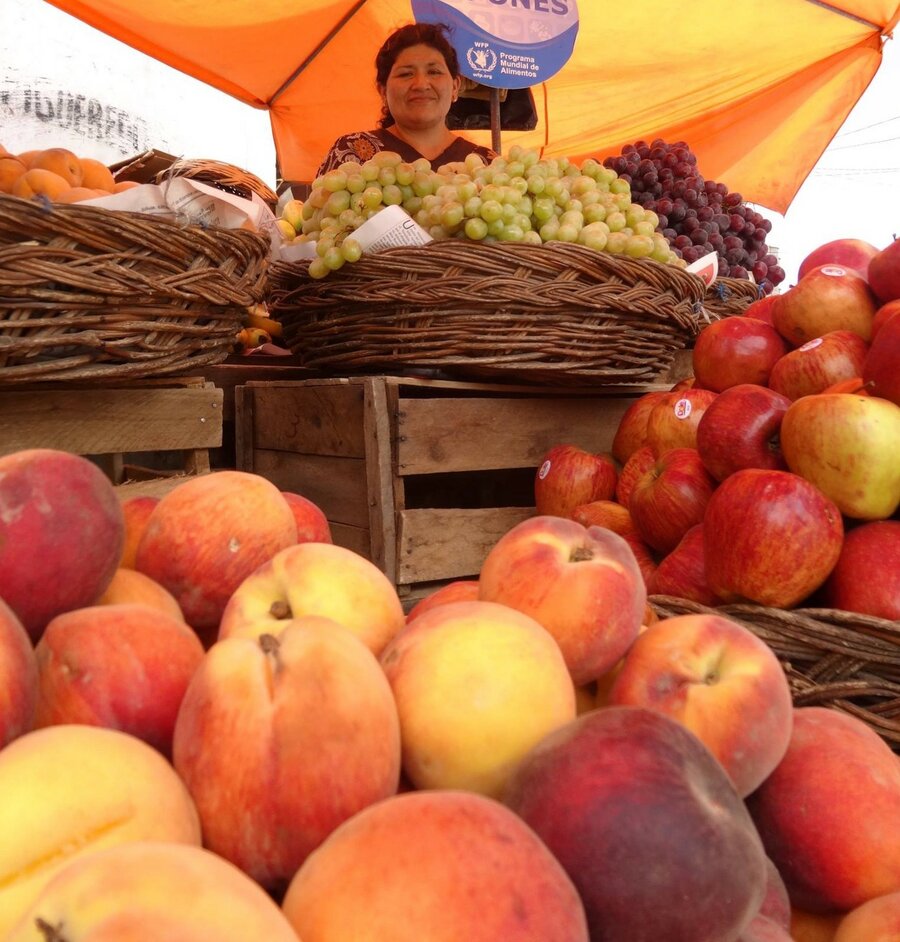 Nutrition is a key element for people living with HIV. Adults with HIV have increased energy needs, ranging from 10 percent more calories, in the absence of symptoms, to up to 20–30 percent more when symptoms are present.  But it is not just about calories.
As WFP nutritionist Pamela Cadena explains, "knowing what foods to choose is of vital importance for people whose immune system is compromised – with the right diet they can boost their defences and improve their health and quality of life."
"In the workshops we cover every aspect of nutrition, starting from the basics," adds WFP programme officer Mónica Viaña. "Our goal is to enable participants to choose their food better, but also to use their resources better," she says. "We know that people living with HIV, in general, are a very vulnerable group. They tend to have lower incomes due to a number of complications associated to their condition. So what we do is strengthen their awareness and give them the information they need to improve their diets – both in terms of quality and quantity."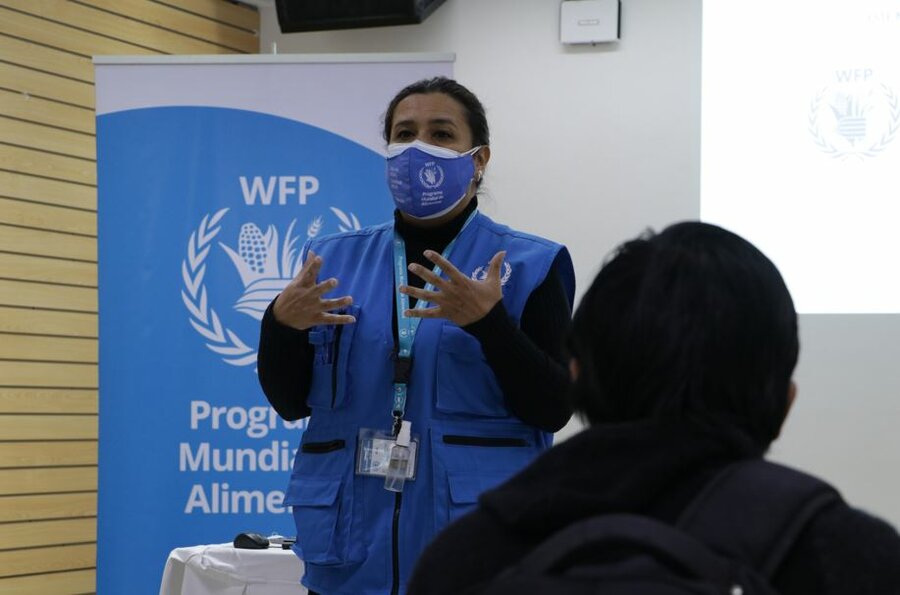 For Leonardo, the workshops have been an eye-opener.  "I used to think it would be sufficient to take my medicines," he says. "I actually think everyone should attend these workshops, not just  those of us who live with HIV, as they would learn about the importance of nutrition to lead a healthy life."
According to Leonardo, much remains to be done to create awareness around HIV, which many still consider a death sentence. "With the right information, I learned I can have a long life," he says. 
He now strives to be a role model for other youths living with HIV, and to raise awareness on how to prevent contagion. 
"There are many young people – kids as young as 15 or 16 – who are HIV-positive and are afraid of telling their parents. They even consider running away with their partners because they are afraid of what their famlies will say. But I tell them that's not right. I try to help them by telling them my story."
Now is the
time to act
WFP relies entirely on voluntary contributions, so every donation counts.
Donate today