'Conflict can fuel hunger'
World Food Programme humanitarian in Libya reveals how conflict changed his country — and that the path to peace comes through working together.

, Mohammed Eshkal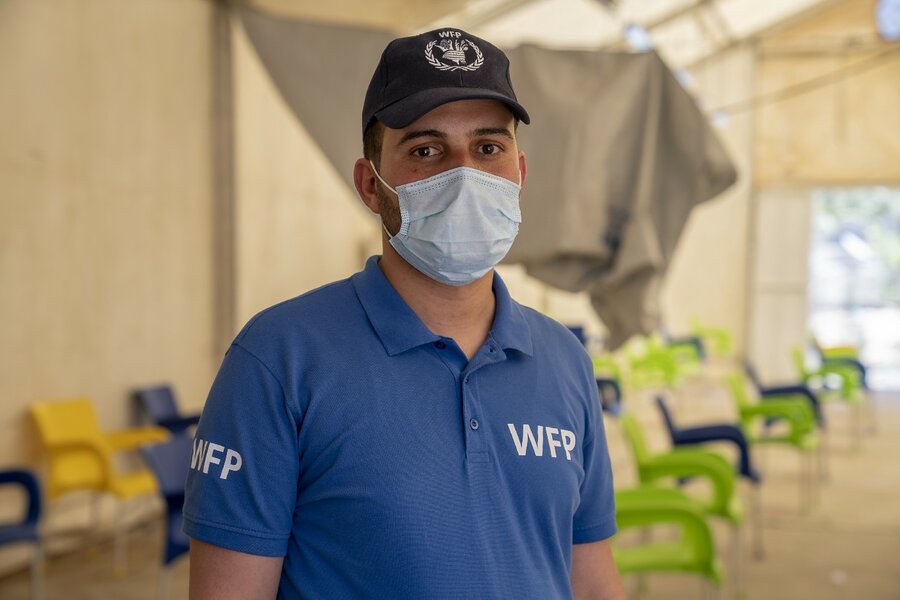 I've been working with the World Food Programme (WFP) in Tripoli, my hometown, for more than two years now. Part of my job is attending WFP food distributions, and I get the opportunity to speak to different people. My Libyan brothers and sisters now find themselves lining up for food assistance. I am sure this is the last thing they could have imagined in a country like Libya.
After living through the fighting my country has suffered for almost a decade, I know that conflict can fuel hunger.
Fighting and instability have undermined food security here; they've displaced people and destroyed their sources of income; disrupted markets and social protection systems — reaching people in need has become a challenge for both the Government and humanitarian organizations.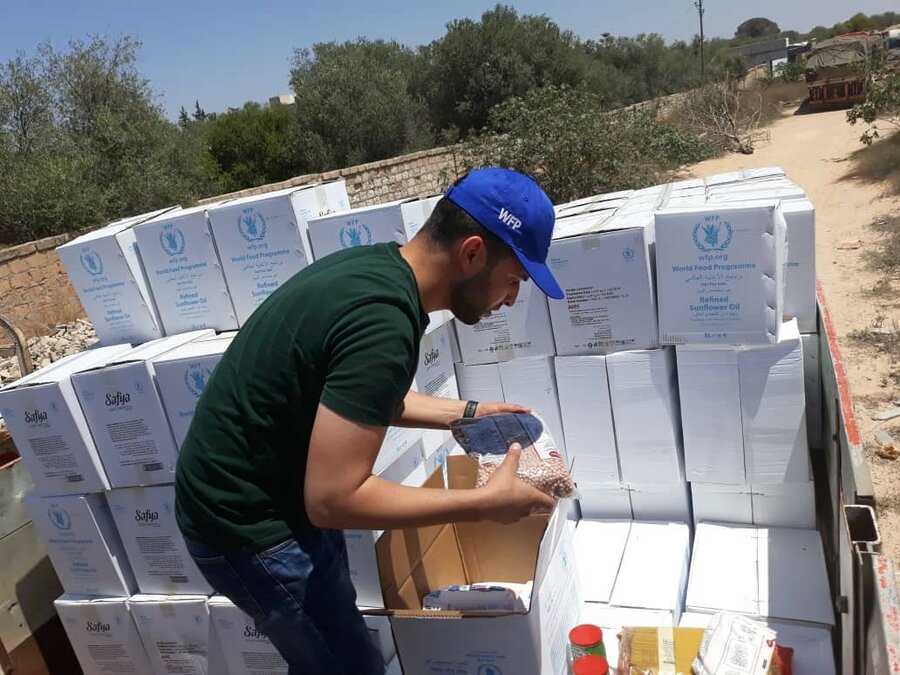 The past year was especially difficult for Libya; the collapse of the economy, the escalation of the conflict and the outbreak of the invisible enemy, the coronavirus, have made life, work and everything else harder than it had already been.
However, I forget everything when we deliver food to a family! I cannot count the times people we serve, as well as community leaders and local authorities, have told us how valuable WFP assistance is. WFP supports more than 100,000 vulnerable people across Libya each month. Other than making it possible for them not to have to worry about where their next meal is coming from, many have told me that the support means they do not have to resort to negative coping strategies during the crisis, which could have led to fueling the conflict in our country.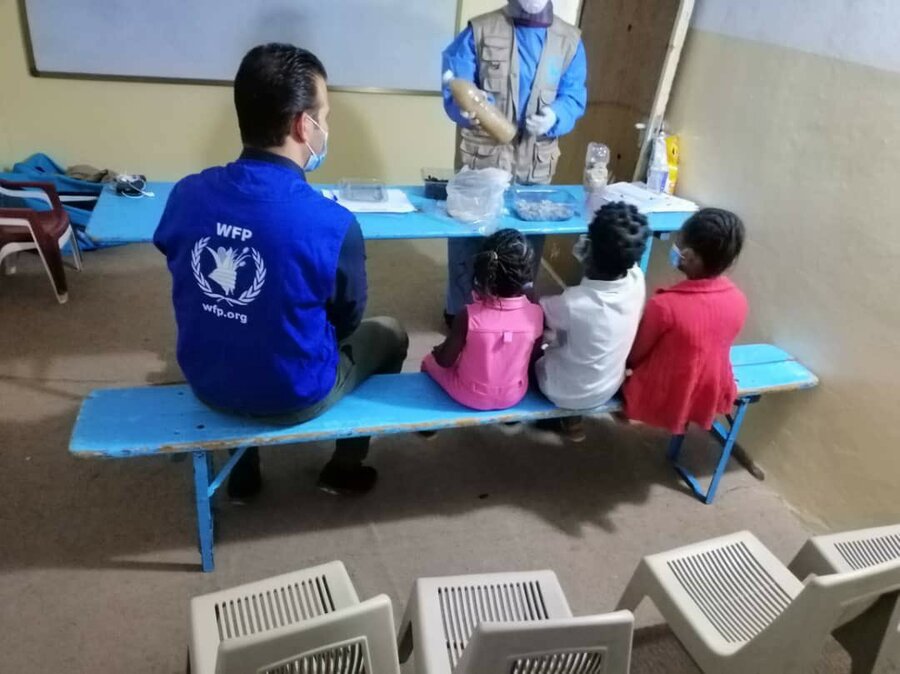 I work on WFP's school feeding programme and have seen how we are addressing the root causes of conflict through the 20,000 schoolchildren we reach. The support the children receive at school and vocational trainings promote re-engagement in productive economic activities, working within communities to help bolster relationships and social cohesion. 'Social cohesion' is not just a big word; it is building aspirations, confidence and trust. Being part of this I am now sure that investing in food security, nutrition and building communities' resilience is the cornerstone for peace.
'Peace' means we can go to sleep without having to worry about how to secure the most basic needs for ourselves and those we love and care for. Peace is when we can go to sleep thinking about life's endless possibilities — the good ones, of course! It is the highest quality of people living together, their acceptance of one another. Dialogue. Solidarity. Caring. Peace can only happen when each person has that inner peace, and world peace can happen when every society has achieved its peace. In this way, too, we are interlocking pieces.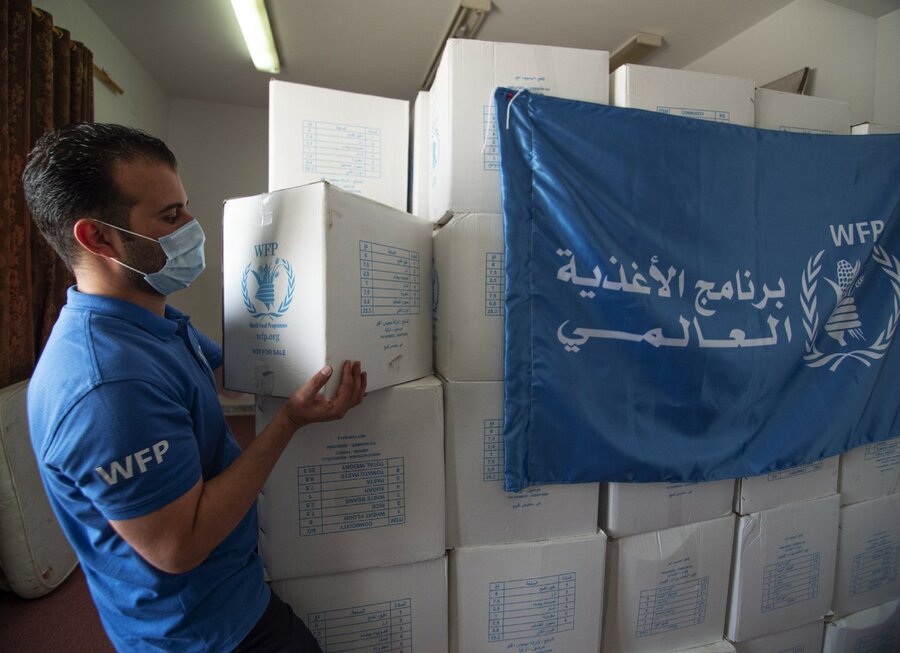 I have never felt so honoured as when I was congratulated on WFP being awarded the Nobel Peace Prize. I felt we are true peacemakers! But I already know this is true, every day when I open my laptop and connect with colleagues all over the globe who are stepping up to support my country in these extraordinary times.