Food systems: WFP demands urgent action against hunger
World Food Programme chief closes the UN Food Systems pre-summit in Rome with a call for funds to save millions of people on the brink
, WFP Staff
"The clock is running and children are dying – and there are people that use food as a weapon of war," said David Beasley, World Food Programme (WFP) chief executive, at the close of the UN's Food Systems Pre-Summit in Rome on Wednesday (28 July). 
He added: "But we in this room and those that are gathered with us all around the world, it is our responsibility to use food as a weapon of peace." 
The three-day event – which took place at the headquarters of WFP's sister agency, the Food and Agriculture Organization – was attended by representatives of the world's 500 million smallholder farmers, as well as refugee communities, governments, NGOs, UN agencies, the private sector, corporations, universities and think-tanks.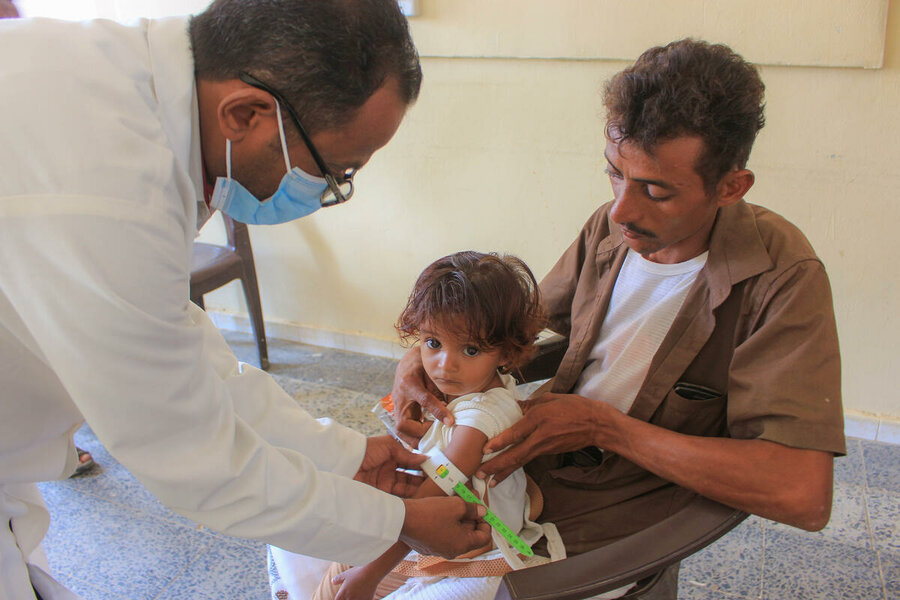 Hosted by the Government of Italy, it featured a series of conversations on topics such as social protection, school meals, nutrition, supply chain and the empowerment of Indigenous peoples, ahead of the UN's main Food Systems Summit which will take place in September. 
Beasley was characteristically candid about his fears for the world's 811 million hungry people, at a time when WFP is warning that 41 million people are teetering on the edge of famine. 
"Shame on us, when we spend US$3 trillion dollars on military and only US$15 billion dollars in humanitarian aid," he said. Highlighting the role of conflict in worsening hunger around the world, he added: "Shame on us, when every child in any school around the world doesn't get a nutritious school meal."
Consider the huge cost of NOT funding school meals, urges WFP chief
New coalition to scale up programmes across the world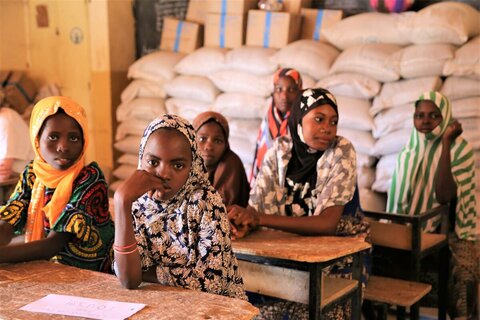 His remarks come as a new report released by WFP and FAO warns of soaring acute food insecurity in 23 hotspots where conflict, economic shocks, extreme weather – and constrained humanitarian access – mean that millions of people are at risk. 
Yemen, South Sudan and north-eastern Nigeria are among places that are of heightened concern to WFP.
Beasley added: "Imagine what it's going to be like when we are a world of 10 billion and 12 billion. What happens when New York and Paris and London don't have enough food for the people in the wealthy cities around the world? But we should be just as much concerned about a child in Niger as a child in New York. "
Beasley reminded his audience, which included the UN's deputy director-general, Amina Mohammed,  of the reasons WFP was named Nobel Peace Prize Laureate 2020, highlighting the role of food as an ambassador for peace. "We want to build a stronger world," he said.
Now is the
time to act
WFP relies entirely on voluntary contributions, so every donation counts.
Donate today