Hope on the horizon: World Bank and IMF join African Union, EU and UN at talk hosted by WFP
Breaking the Silos event heralds closer collaboration between international financial institutions, governments and NGOs
, Simona Beltrami and Peyvand Khorsandi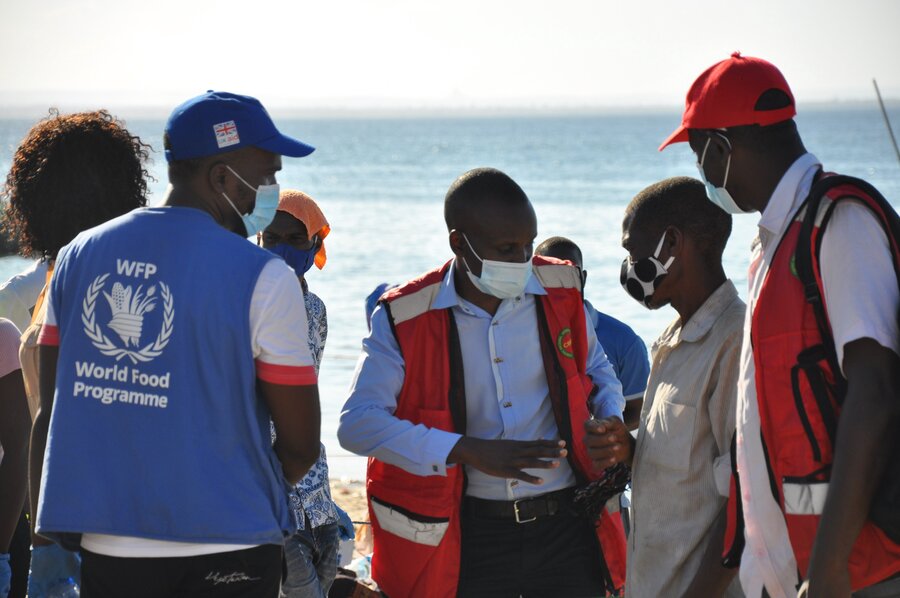 The coronavirus pandemic is exposing the multiple fragilities of the global system, which are threatening to reverse decades of hard-won gains in development and food security.
Containment and mitigation measures to limit the spread of the disease have disrupted production systems, creating a "capital-flow reversal and decline in international trade". This has severely worsened the existing problems of conflict and climate change — key drivers of hunger.
In the 88 countries where the World Food Programme operates, acute hunger is projected to affect 270 million people by the end of the year, an 82 percent increase on 2019.
To reflect on how to address these challenges through increased collaboration, the United Nations Secretary-General and the heads of the World Bank and International Monetary Fund (IMF) came together at a high-level event hosted by the World Food Programme (WFP) on Monday.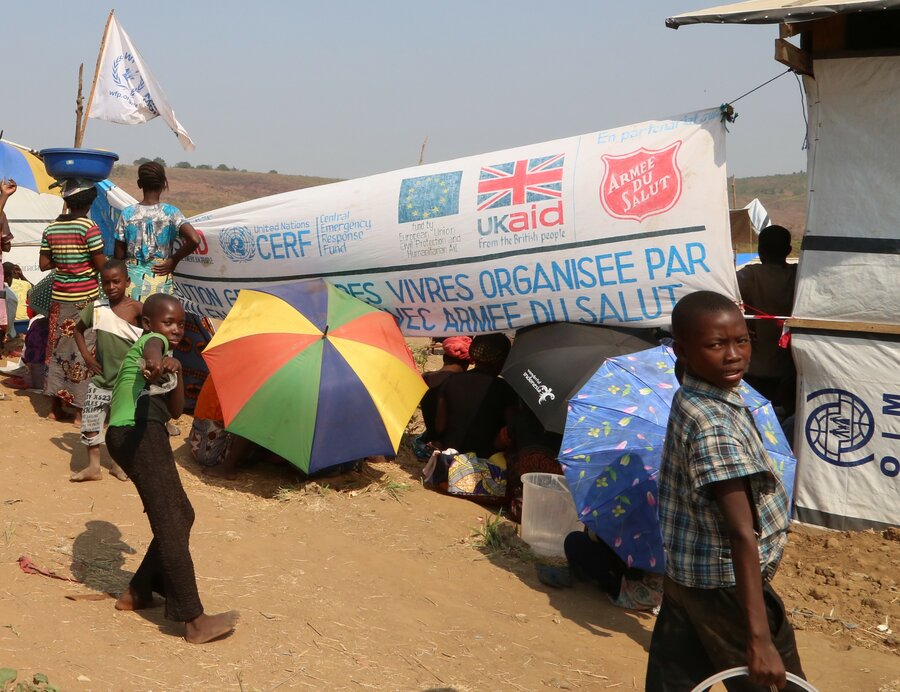 Titled 'Breaking the Silos: pathways to more integrated programming, funding and implementation', the event also drew senior representatives from the EU, African Union and the UN.
"Multilateralism is changing its nature," said UN Secretary-General António Guterres. With governments "losing the monopoly on political action", traditional multilateralism — characterized as intergovernmental and silo-organized, with each agency living with its own problems, mandate, and rules — no longer works, he said.
Guterres stressed the need to move to a form of networked multilateralism "in which the intergovernmental dimension works together with the presence of civil society, the presence of the business community and the other actors."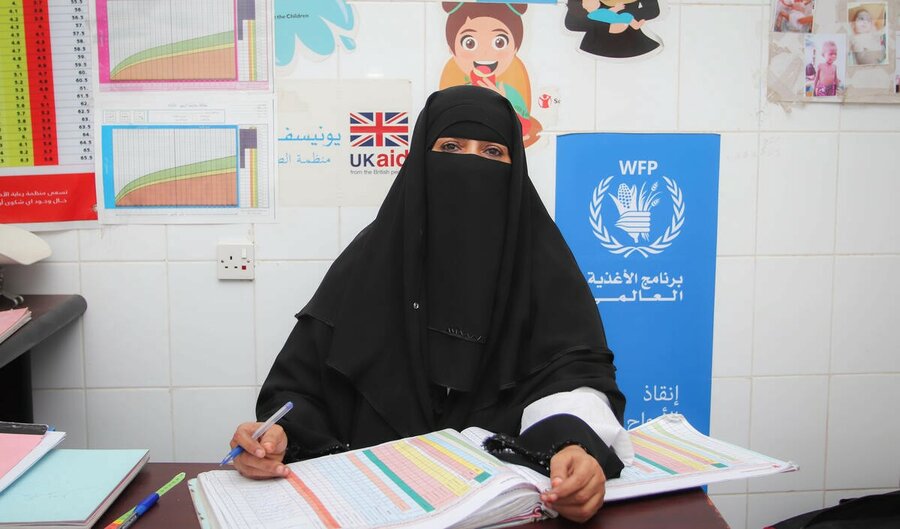 He went on to highlight the importance of strengthening health and food systems, ensuring healthy diets for all and minimizing food waste.
"If multilateralism will be able to be inclusive and really break the silos and make everybody work to a common objective as it was demonstrated in this battle [against COVID-19]," he said, "[it] has a key role to play in guaranteeing that you'll have the forms of global governance that are necessary in this world."
Philippines: WFP joins collective response to Typhoon Goni
With hundreds of thousands of people displaced, UN agencies work with Government and other organizations to gauge needs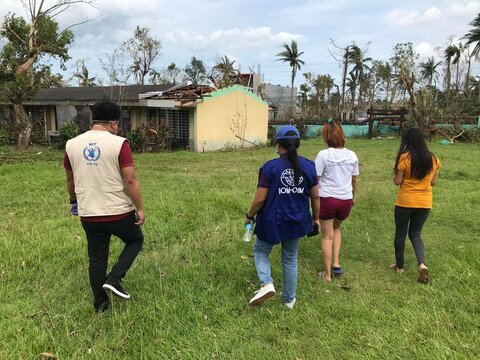 Josefa Sacko, African Union Commissioner for Rural Economy and Culture and Jutta Urpilainen, EU Commissioner for International Partnerships, both recognized how the coronavirus crisis has provided an opportunity for states and international organizations to work more closely together.
"The COVID-19 pandemic has accelerated global collaboration at a scale that is unprecedented in our history and has demonstrated that nations and organizations can work together when faced with common challenges that threaten our livelihoods," said Sacko.
"Cooperation is very important. During the COVID-19 crisis, we get together with member states and European financial institutions as 'Team Europe'. This model has worked very well and will continue," said Urpilainen, adding: "We're supporting domestic resource mobilization. We're supporting investment both public and private, which is why we're looking at innovative tools like the European External Investment Plan."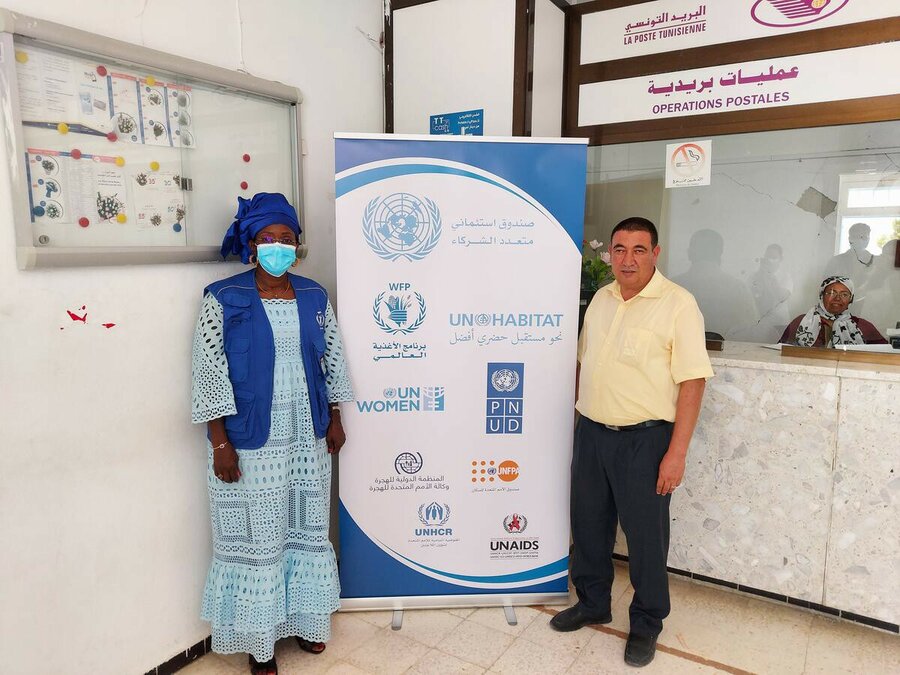 Kristalina Georgieva, Managing Director of the International Monetary Fund warned of the "danger of children, women, men being pushed to the border-and-beyond of their very existence."
"This matters to all of us because our organizations — the UN, the World Food Programme, the IMF, the World Bank — were created with a common objective — to improve the lives of people," she said. "[We] ought to bring our comparative strengths towards this objective."
Donate Now | United Nations World Food Programme
Fighting hunger worldwide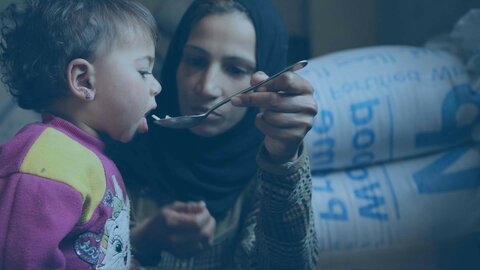 Georgieva called for the creation to 'fiscal space' for developing economies, "to buffer the risks coming from COVID-19 and to recover from this crisis".
David Malpass, President of World Bank the Group, said: "It's particularly important to build a well-coordinated effort at the country level. We are seeking flexible, mission-driven partnerships led by the developing country and leveraging the comparative mandates, expertise and resources of our various organizations.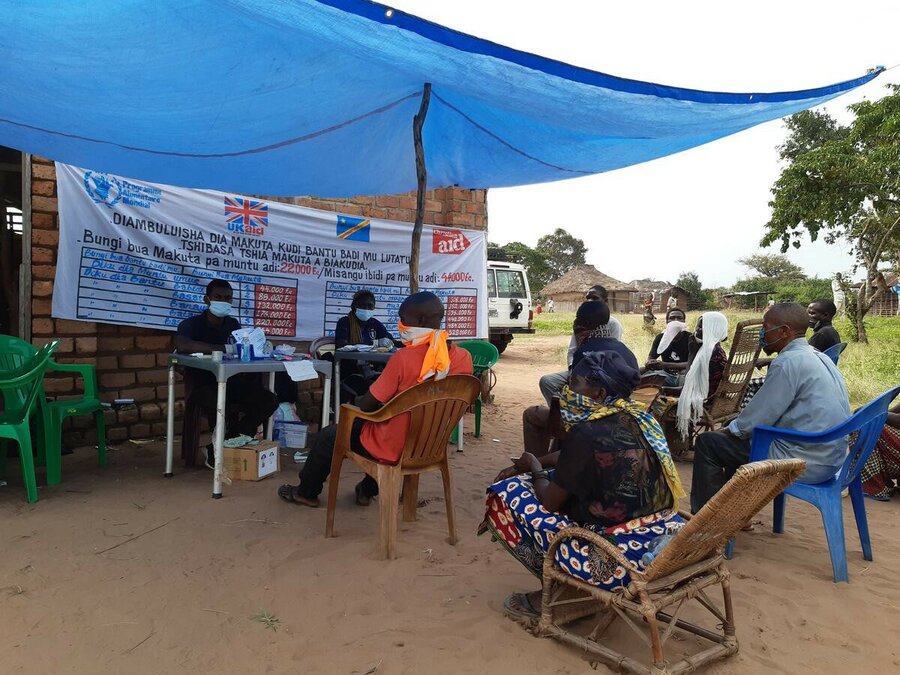 "We don't want to overengineer this work or create rigidities, but rather to move quickly and effectively in response to country needs on the ground," he added.
Achim Steiner, vice-chair, UN Sustainable Development Group and Administrator of the United Nations Development Programme (UNDP), said the "asymmetry" between what is needed and what is actually being made available "is getting worse right now".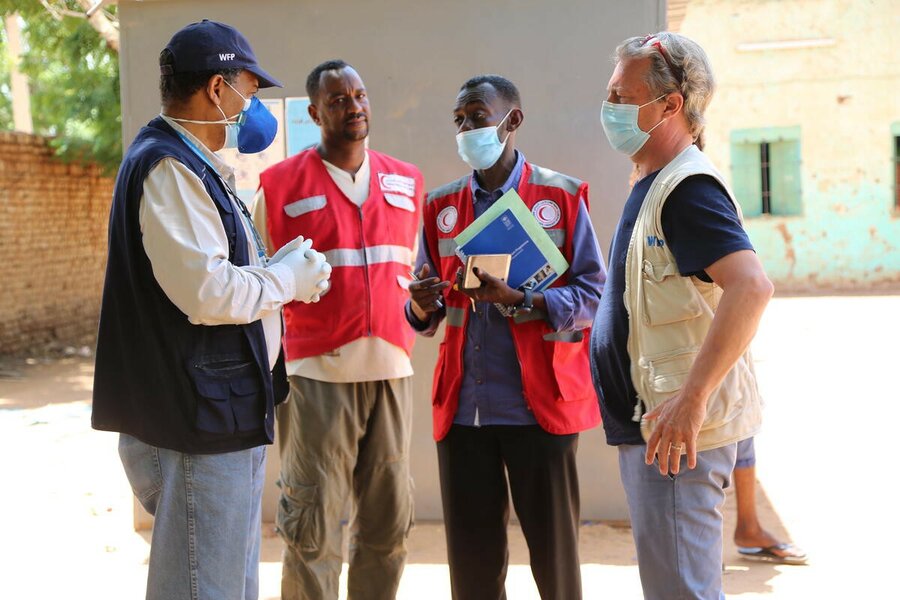 "We are heading towards debt defaults, we're heading towards more extreme need and poverty," he warned.
His view was mirrored by Mark Lowcock, UN Under-Secretary-General for Humanitarian Affairs and Emergency Relief Coordinator of the UN system. "We really do need to mobilize ourselves right now to head off the starkest of threats," he said. "It's not that difficult to do, but at the moment, we're not on track to do it."
WFP Executive Director David Beasley said: "We've got to collaborate more strategically, we've got to be more realistic, more practical and I think we can get a lot of things done … there is no reason we should be having this event 20 years from now … with 400 trillion dollars of wealth on earth today … there is no reason we can't end hunger." He added: "WFP is committed to collaborating … now we've got to get some work done."