A lifeline in Lebanon: How cash grants empower families amid economic hardship
World Food Programme support is helping 350,000 Lebanese people buy the basics
, Dana Houalla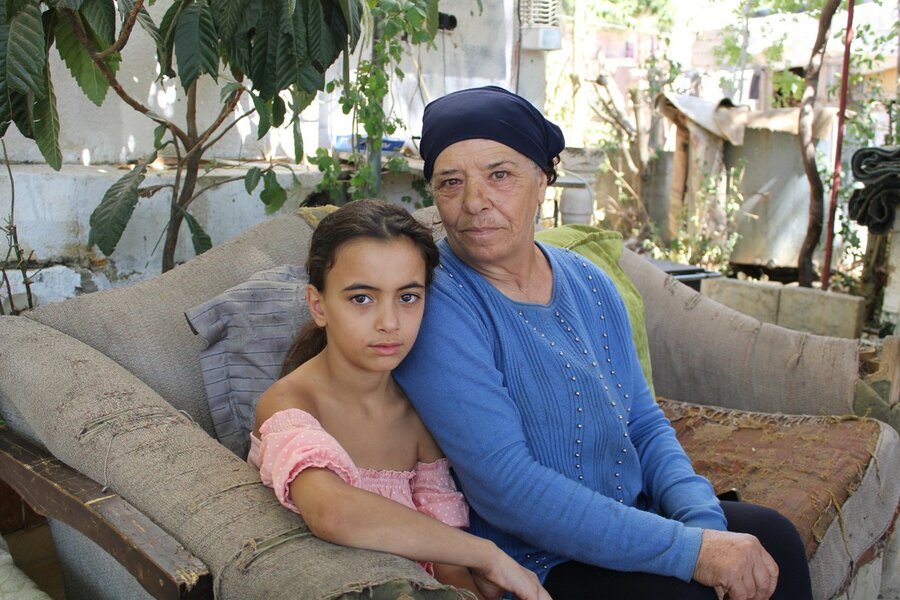 "Have you seen all these forestation projects across the country? I've worked on most of them," says Hasan.
Hasan, who lives in Chtaura, in the Bekaa valley, used to supervise forestation projects but was laid off with no pension. Now in his mid-seventies, he is struggling to make ends meet, and looking for work. 
"People around town still seek me out for advice on how to plant trees and take care of them," he says.
After enduring dire circumstances without a job for nearly four years, last April Hasan signed up to the World Food Programme-backed National Poverty Targeting Programme card which allows him to receive a monthly stipend to pay for household expenses.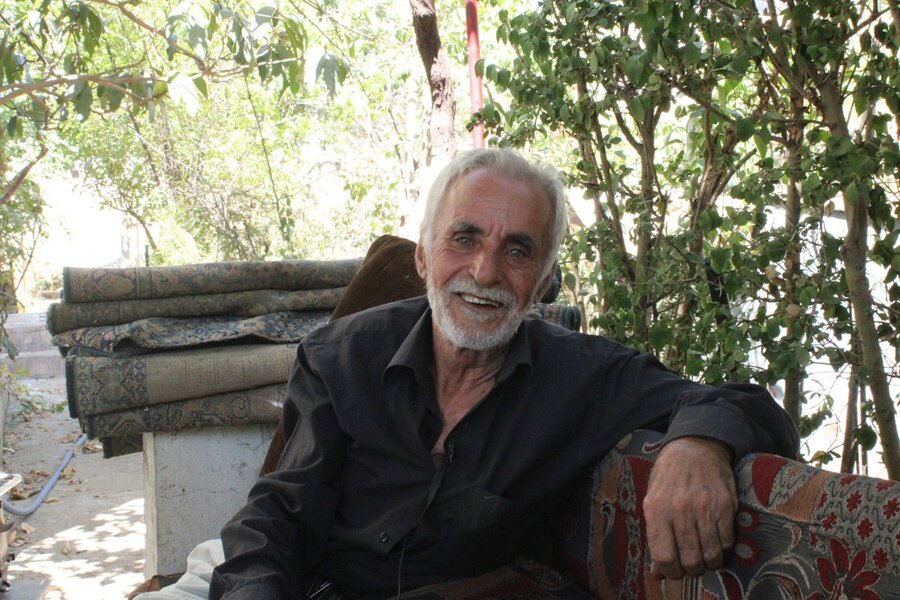 This is a lifeline given he is the primary caregiver for his two grandchildren.
The programme provides families with a cash assistance of US$20 per person, for up to six family members, plus a top-up of US$25 dollars for the whole family.
As more than half of the Lebanese population is now in need of assistance to cover their food and other basic needs, people's diets have changed. Families are consuming far fewer dairy products, animal proteins, fruits, and vegetables. 
This year, the programme increased its assistance to reach 63,000 families across the country, benefitting a total of 350,000 vulnerable Lebanese with cash assistance to help them pay for food and other essential needs.
"I mainly buy grains, rice, and oil with the card," says Awatef, Hasan's wife.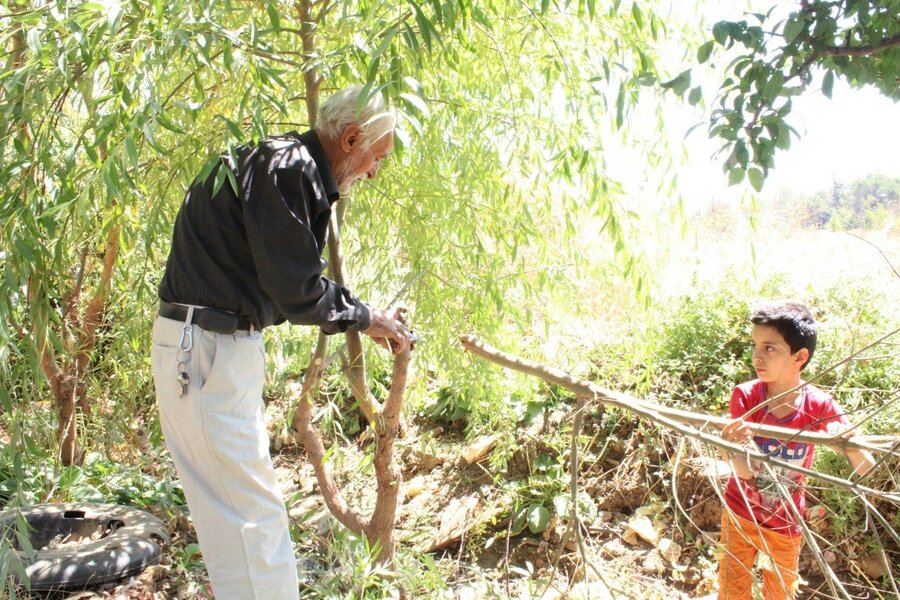 "I can't afford to buy some of my medication anymore," says Hasan. "If I can tolerate the pain and the medicine is not urgently needed, then I cut it off."
It wasn't always like this for the couple. Prior to 2010, the family lived in much better and more decent circumstances. Their situation suddenly deteriorated from self-reliance to dependence after Hasan lost his job.
"We are crying over the situation we have been put in," says Awatef.
Their house, which lies on the side of a hidden road, is surrounded by fruit-bearing trees, most of them planted by Hasan himself. "See this tree right here? I first planted it around 25 years ago," he says pointing to a tree in front of his house. Hasan continues to plant and care for trees around the house, passing on his decades of experience to his grandson Nidal. Despite losing his job, his love for planting remains a constant.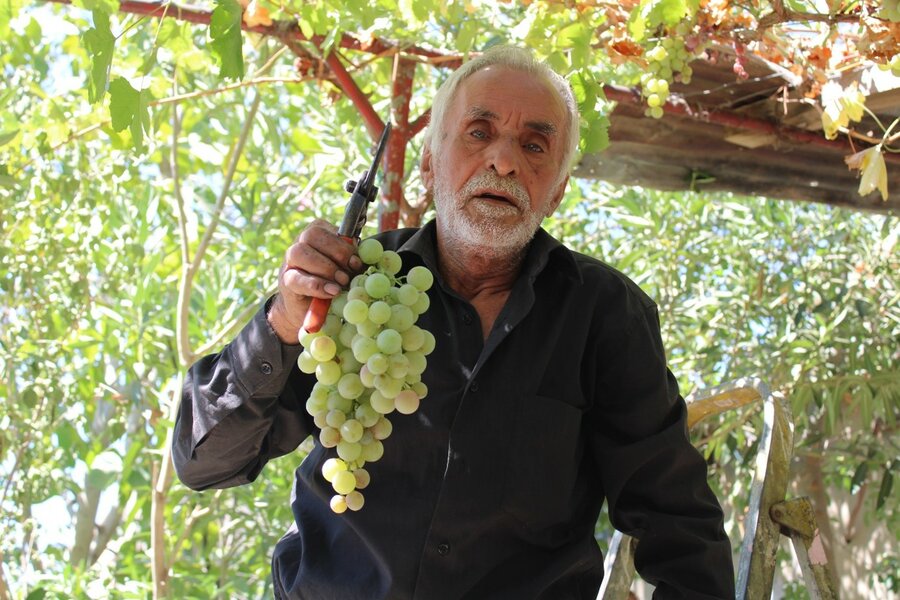 To adapt to the climate crisis, Hasan changed his planting and harvesting techniques. He now tries to use natural methods and avoids using chemicals. He claims that the flavour of the food tastes better when the plants are naturally grown, without chemicals.
"You give us life," says Hasan as he talks about the cash assistance and how it supports them. "The card is helping us buy the items we need the most."
Now is the
time to act
WFP relies entirely on voluntary contributions, so every donation counts.
Donate today