WFP: 7 ways to kickstart your climate action
Steps you can take to make a difference as the world heats up
, Jenny Wilson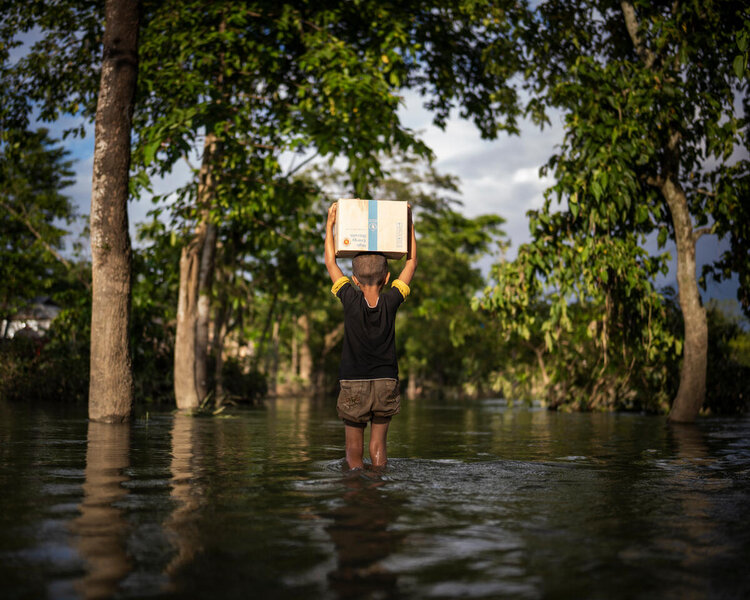 Heatwaves. Droughts. Floods. The effects of the climate crisis can be overwhelming and leave us feeling hopeless. But as the World Food Programme warns of a global food crisis (and calls for US$22.2 billion to reach 152 million people this year), there is so much we can do to reduce our impact on the planet. Here are some tips to get you started!
Opinion: We must act now to build resilience in a changing environment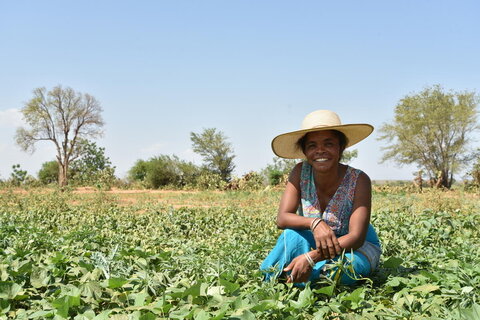 Eat local 
Food is often transported right across the globe to bring it to our plates – producing lots of emissions on the way. Eating locally produced food is a great way to reduce your environmental impact and support small businesses in your community. Even better if you are able to eat a diverse diet of different foods that is largely plant-based.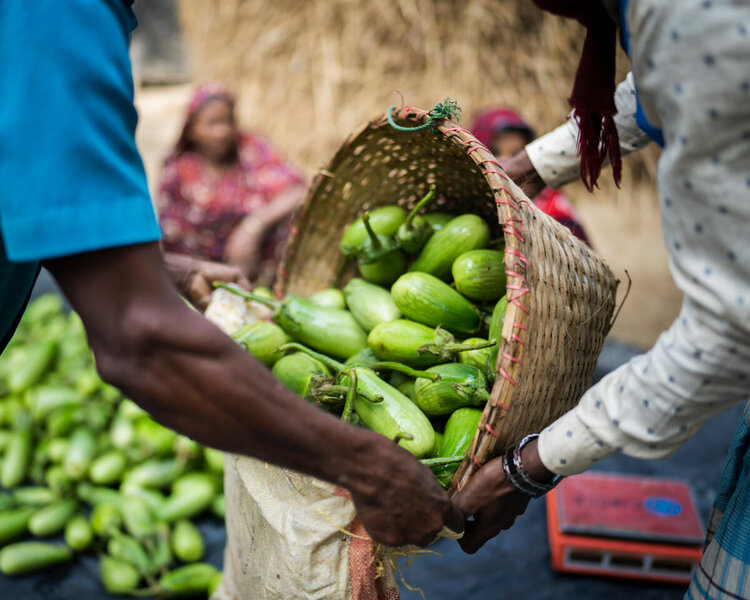 Listen to positive news
Of course, it's important to keep up with what's happening in the world but sometimes we just need to hear something positive to inspire us into acting. There are some great podcasts, social media accounts and news outlets offering positive climate news. A couple of suggestions:
For What It's Earth is a podcast that breaks down big issues into bite-sized episodes. 
The Daily Climate has a section called 'Good News' which showcases positive climate stories from around the world.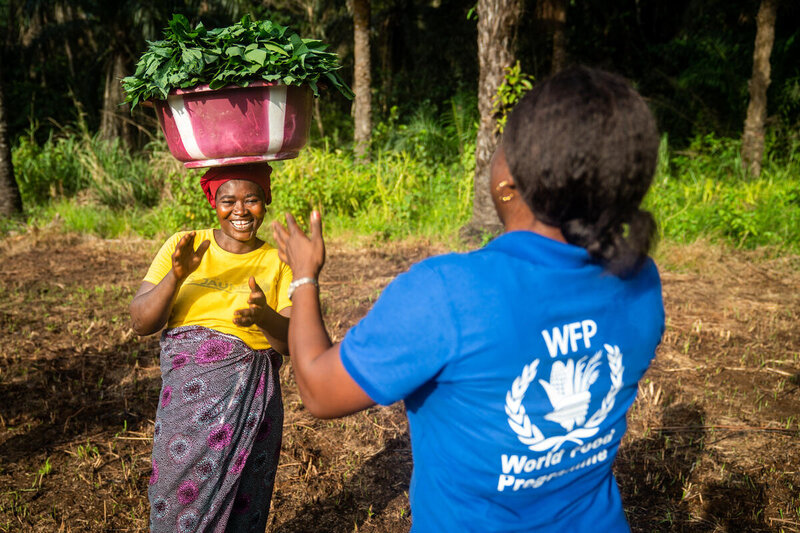 Rethink your travel 
The transport sector is a key contributor to greenhouse gas emissions causing global temperatures to rise. Wherever possible try and use sustainable modes of transport like trains or bicycles. Or how about exploring somewhere in your local area rather than taking a long-distance flight?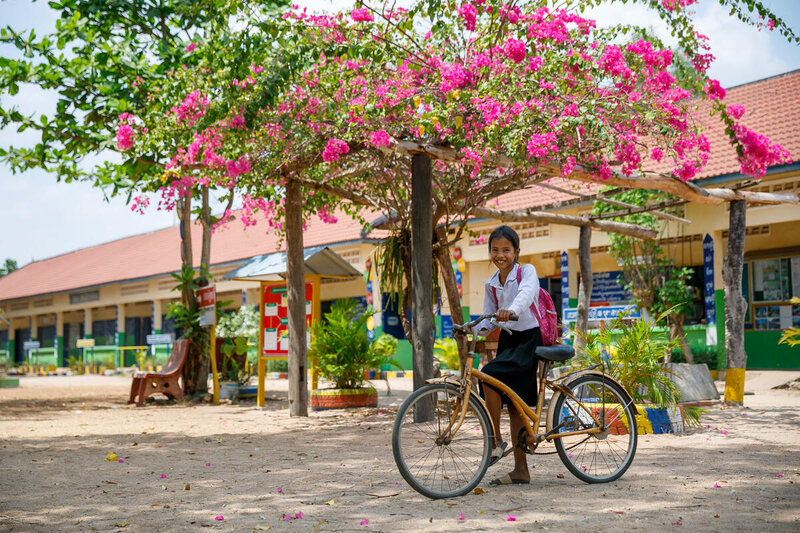 Reduce, reuse, repair, recycle 
I bet you remember always being encouraged to recycle? While recycling is better than tossing items into the trash, we should first try and reduce what we consume in the first place. Clothes, electronics and so many day-to-day items contribute emissions and waste during their production process as well as when transporting them to our shops and homes. Try and buy less or second-hand, repair if you can and as a last resort recycle.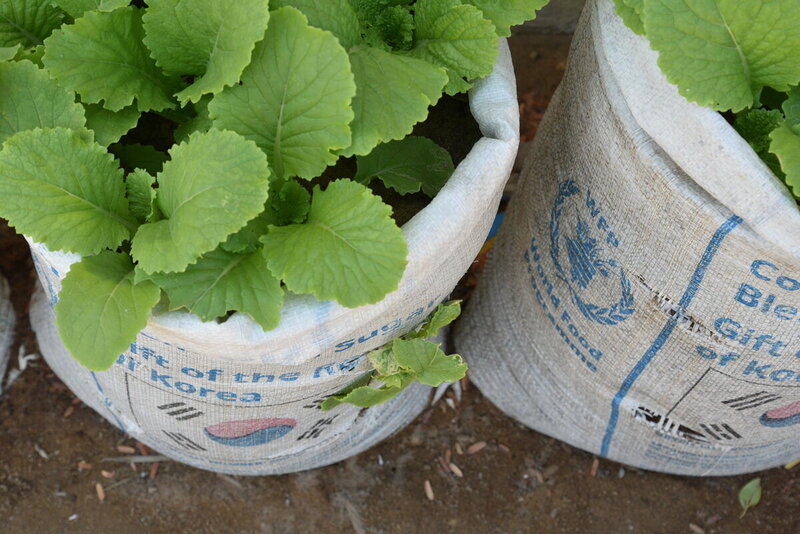 Join a local action group 
Meeting other people who care about climate action can really help. How about joining a group in your local area that takes action against climate change? If you can't find one, why not start one yourself!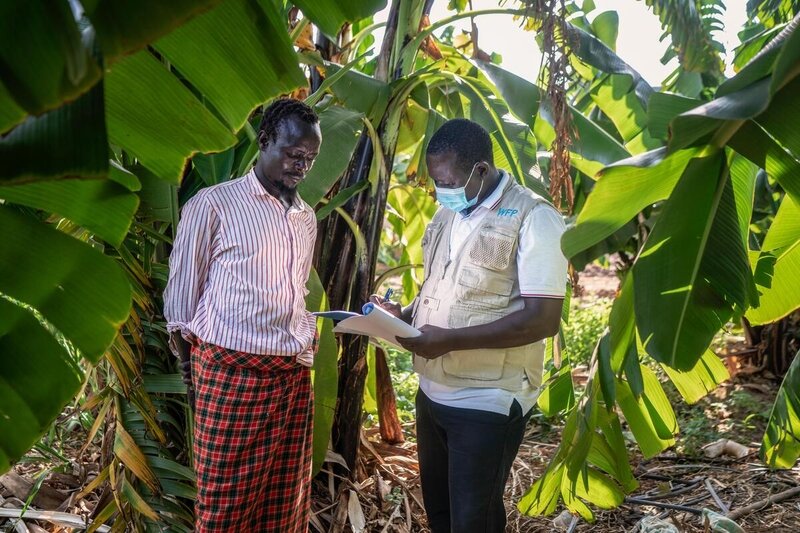 Write to your local leaders
It's important to tell our leaders that we need to tackle the climate emergency. If they know this is an issue their community cares about, they are more likely to change policy and bring about the change we need. You could write them an email or even arrange a meeting.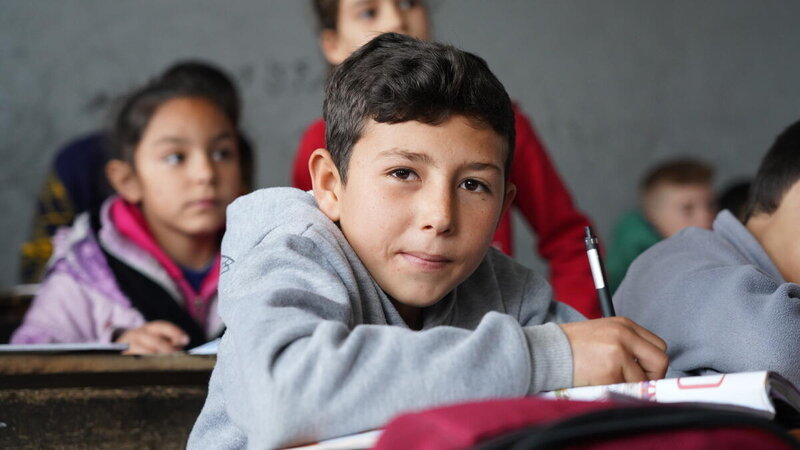 Spread the word! 
Make sure you talk to your family and friends and encourage them to take action with you. The more of us who understand this issue and how to tackle it, the better chance we have of protecting both people and planet. 
Now is the
time to act
WFP relies entirely on voluntary contributions, so every donation counts.
Donate today