World Environment Day: Mangroves, extreme weather and Mozambique
A USAID-funded WFP programme is helping people whose lives were disrupted by Cyclone Idai to rebuild their lives
, World Food Programme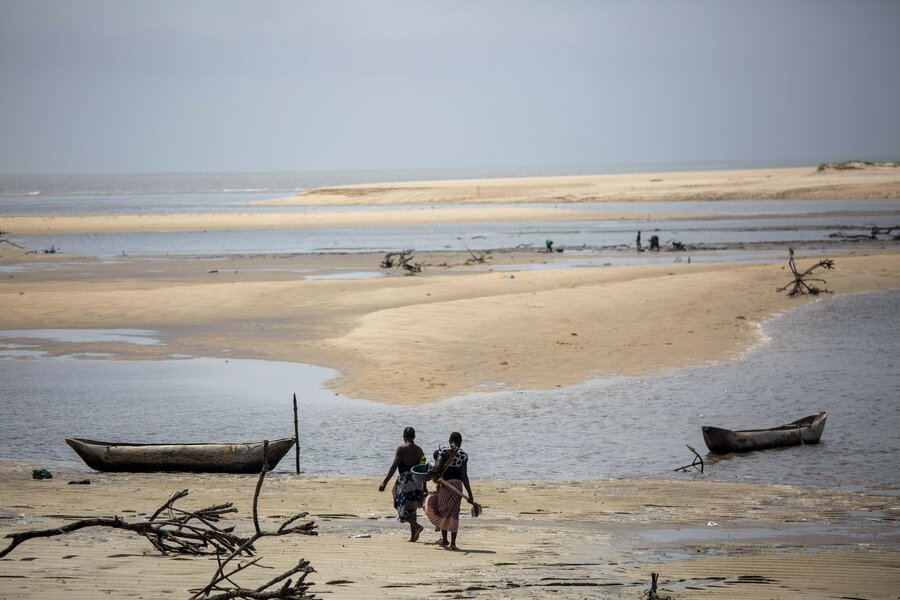 By Denise Colletta
In March 2019, cyclone Idai devastated Mozambique, killing more than 1,200 people and uprooting thousands. The World Food Programme (WFP) mobilized quickly to supply life-saving food rations to 1.8 million people.
Many families in the most affected areas in central Mozambique are still struggling to recover their livelihoods. Among them are the people of the Sengo community.
Mozambique: Faces of a disaster
World Food Programme (WFP) photos show impact of — and response to — worst climate-related disaster to hit Mozambique…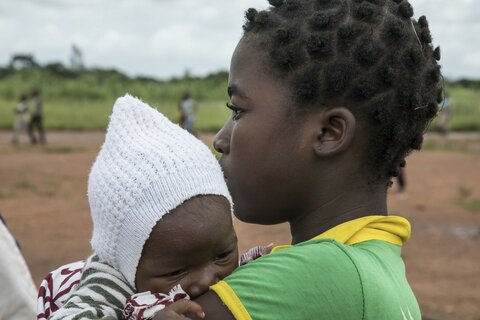 The village of Sengo is part of Dondo district in the country's Sofala province, a four-hour drive on bumpy roads from the port city of Beira. In the wake of the cyclone, families whose livelihoods once depended on fishing and farming lost almost everything.
Fishing boats were swallowed by the violent waves, trees and crops were either carried away by strong winds or washed away by rain. Most families had their houses damaged or completely destroyed.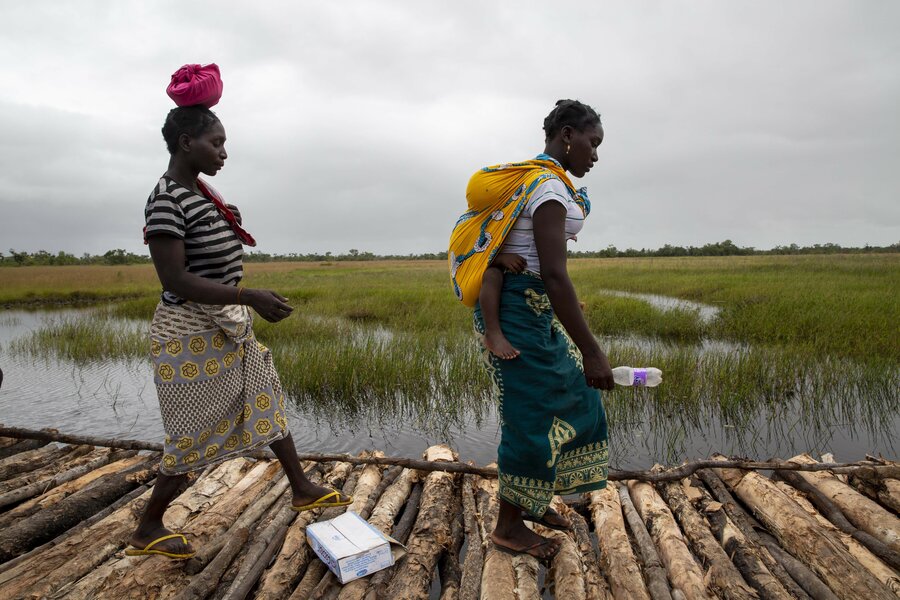 More than one year on, things are far from normal. "The fish and shrimps fled away," says community leader Chico Alberto. When the small farmers in Sengo finally did manage to replant their crops, no rain came and the seeds were burnt out by the strong heatwave that followed. The few persistent seeds that did manage to sprout were then washed away by fresh flooding when the next rains arrived.
According to the latest figures, 1.9 million people in southern, central and northern Mozambique are at risk of food insecurity during the current lean season and will remain so until the main harvest season (October to March).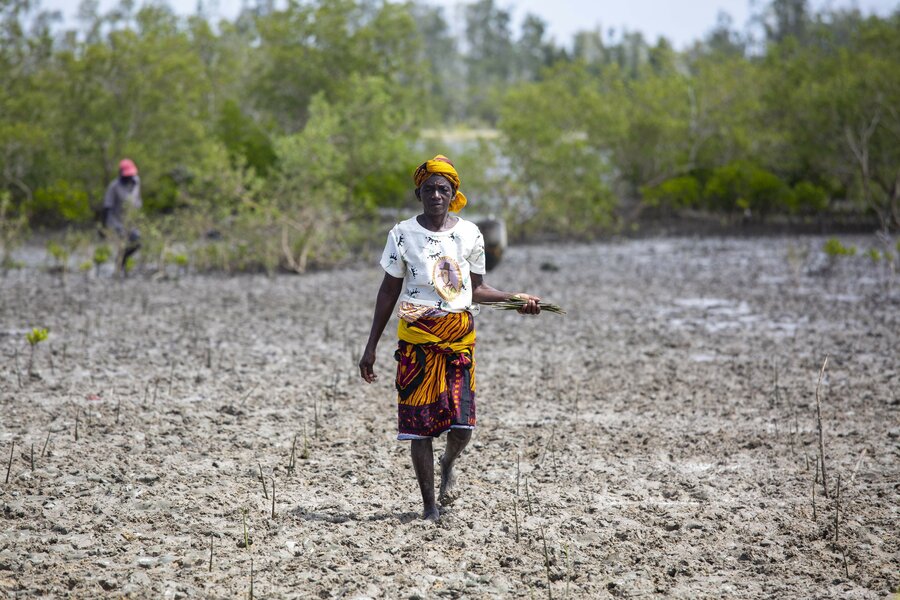 Help is at hand in the form of the WFP's lean season assistance programme, a social protection measure funded by USAID to boost the resilience of communities.
In Sengo village, it has provided critical food assistance to 1,280 people in 256 families. Thanks to the US$20 million in funding from USAID, approximately 570,000 people in provinces affected by climate shocks — such as Sofala, Tete, Gaza, Maputo — benefit from the WFP initiatives that look to rebuild livelihoods for the long term, empowering people to become self-reliant, offering them choice in the foods that they are able to buy.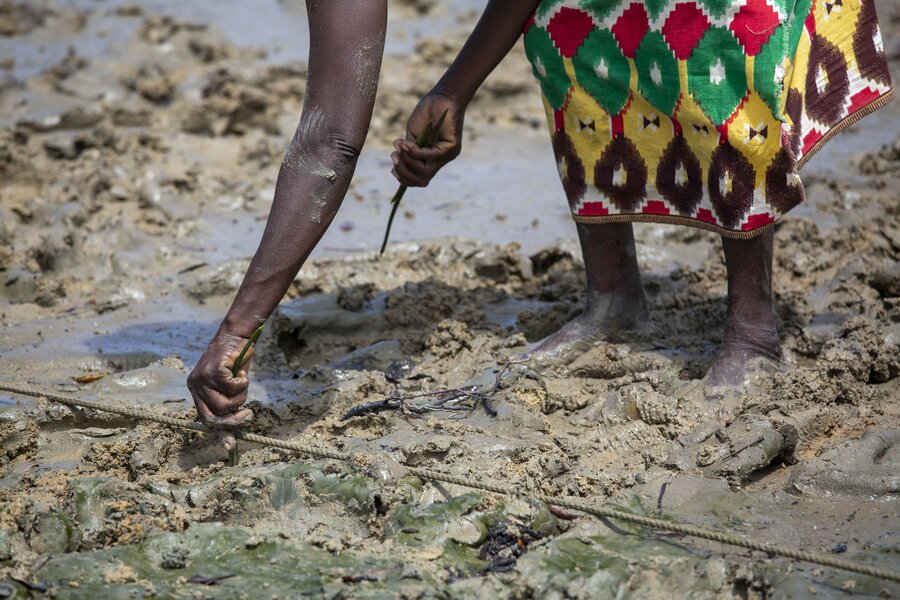 "We only had the stamina to rebuild our houses and our children were able to go to school because of WFP and the donors," says Chico Bandazi, another community leader. "If it wasn't for this support we would have died." The emergency food assistance was followed in November by resilience support from the WFP lean season programme, which lasted till March.
The 256 families are now collectively improving their community. The programme enables the communities to select and prioritize 'assets' they would like to improve — take, for instance, the replanting of trees in the mangroves that surround the small fishing village.
"When the mangrove grows it will protect the village from erosion, we will be able to go back to fish shrimps and crabs to our subsistence and to sell," says Bandazi. "Without the mangroves, shrimp and crabs run away from us. Mangroves also provide us with sticks to build and improve our houses and protect us from winds."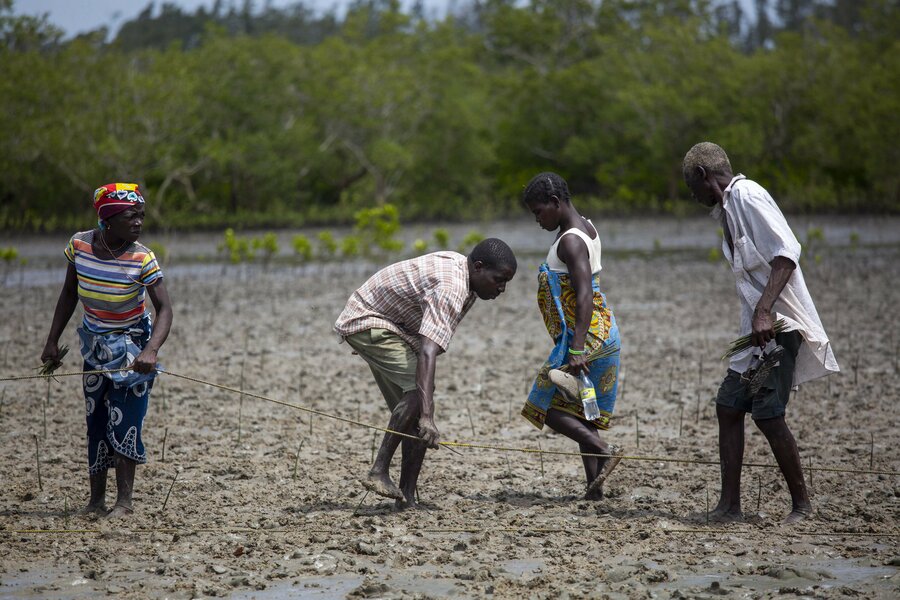 The guarantee of nutritious food during extremely hard times meant the community had the physical energy to sow crops again. Sengo people are also working on farms to increase the harvest. A wooden bridge is being erected over a large swamp to give the most isolated parts of Sengo village foot access to the market area, and fishing area, while connecting people with other villages.
"We are grateful to the donors that supported us and gave us energy until now," says Bandazi. "My hope for this community and my family is to improve our lives. We hope the donors do not leave us. We hope the donors and WFP are with us, step by step until we are able to walk by ourselves and our machambas [small farms] are producing again."