World Food Day: How WFP works towards food security — one sack at a time
A glimpse into how the World Food Programme buys food for nearly 100 million people
, World Food Programme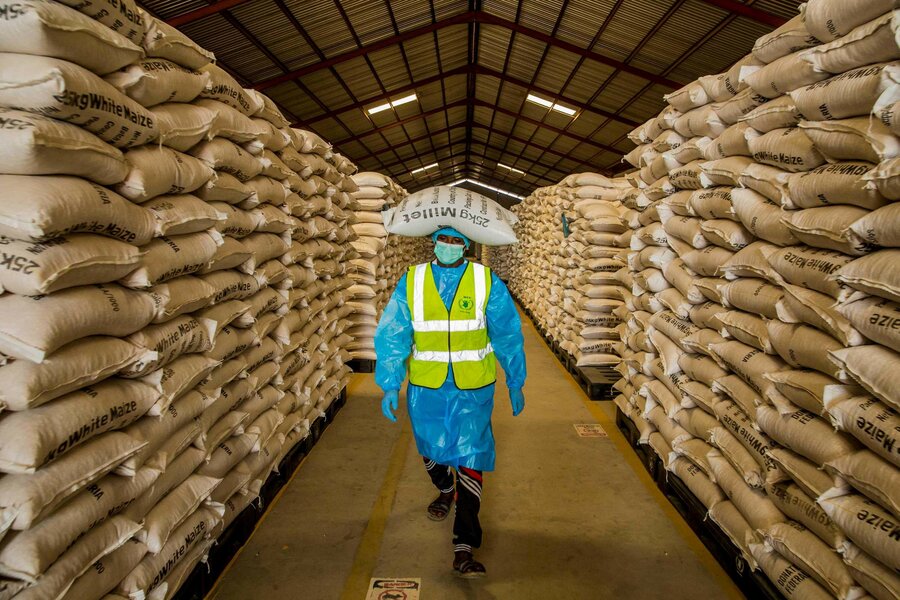 The United Nations World Food Programme is the 2020 Nobel Peace Prize Laureate. The Prize recognizes WFP's work highlighting the link between food security and conflict. Against the challenges posed by the COVID-19 epidemic, WFP is currently feeding close to 100 million people in some of the hardest-to-reach, most insecure locations in the world. Below we outline what it takes to make that happen.

Nobel Peace Prize: Mapping app enables WFP to navigate conflict and climate shocks in Afghanistan
Technology helps humanitarians traversing mountainous terrain identify safe routes to reach vulnerable people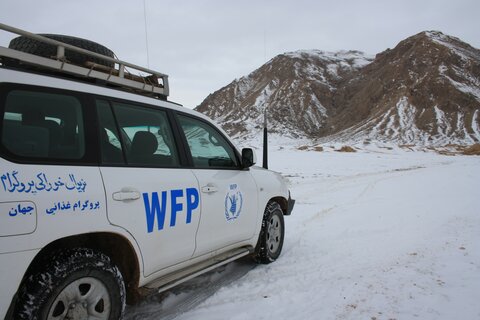 First, we make a shopping list
WFP figures out how many people it needs to assist in a given country. From here we then work out how best to help them and we tailor a plan. If we're going to provide in-kind food assistance, we need to consider what type of food we should provide and how much to ensure that we're meeting people's calorific and nutritional needs.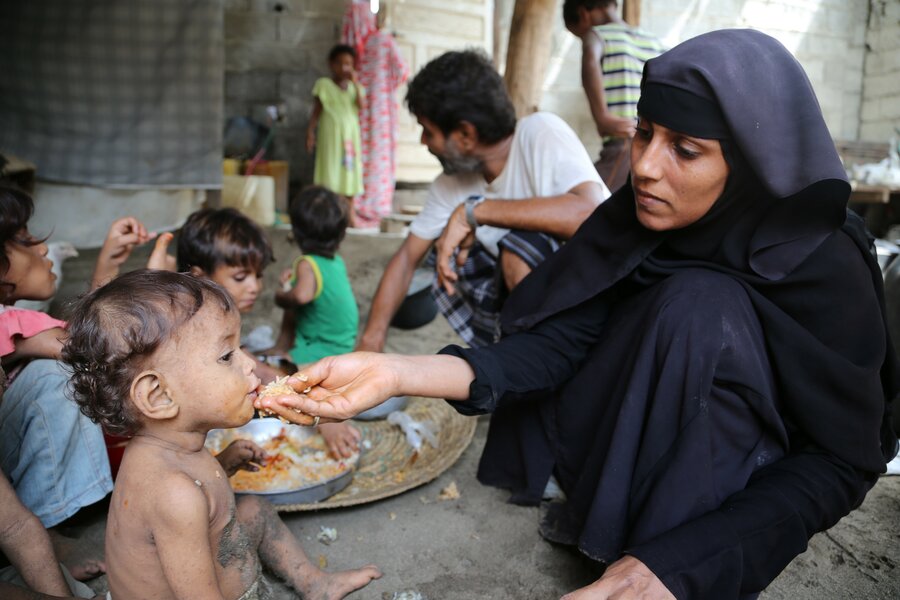 It's a bit like your weekly shopping but on a much bigger scale. WFP's food basket contains some standard items such as cereals, pulses, vegetable oil, salt and sugar, but we also offer specialized nutritious foods for specific groups such as children and pregnant women.
Planning ahead
A planning process is underway in every country that WFP provides food assistance in, with plans drawn up for months ahead. From here, WFP's Procurement and Logistics staff can begin to plan how to buy and deliver the food needed.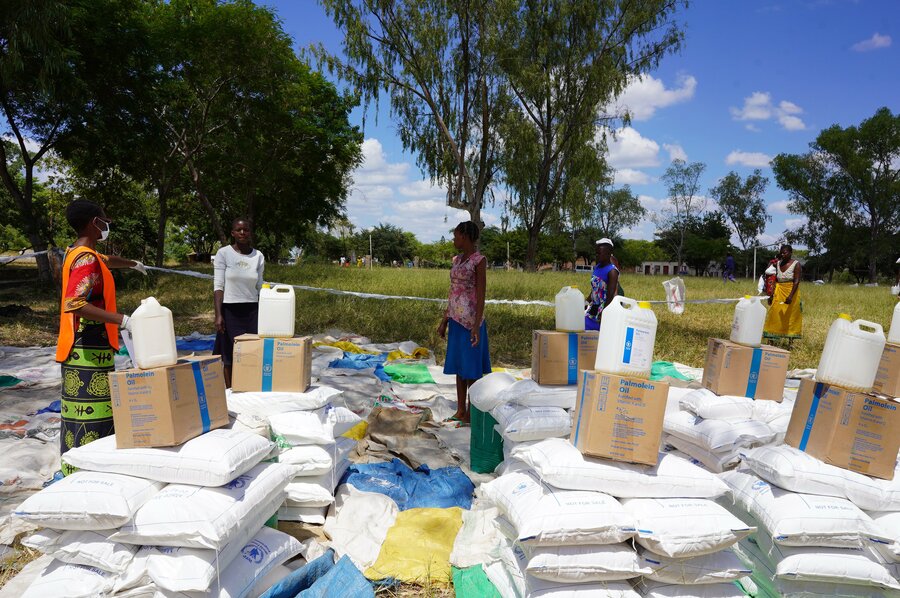 Where to buy
Food prices vary every day, so WFP needs to keep abreast of what's happening in markets around the world to make the best decision using the most up-to-date information. WFP buys 40 different commodities in 88 countries. We consider local, regional or international markets.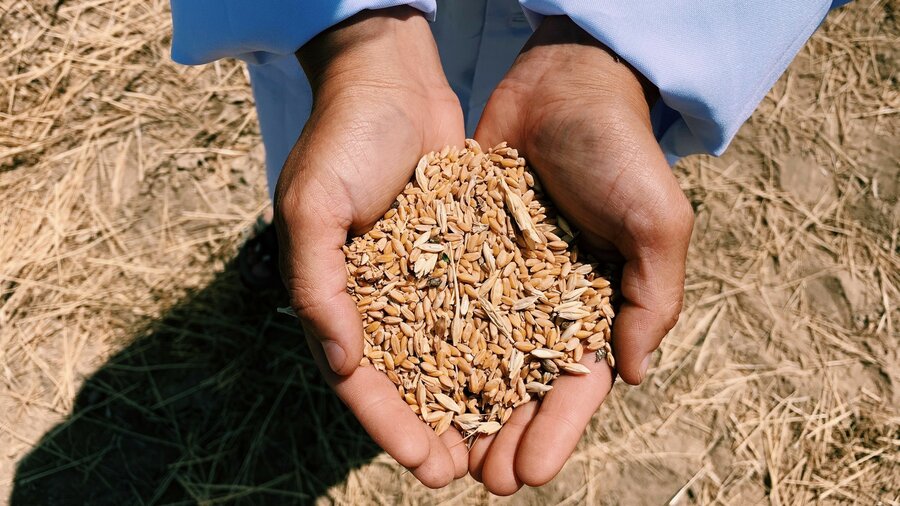 In most cases, WFP will decide on the lowest price, including transport costs, and delivery, to a country within a specified period. Often, however, other factors must be considered such as donor restrictions — which often favour local purchases; product availability or commodity specification, such as non-genetically modified.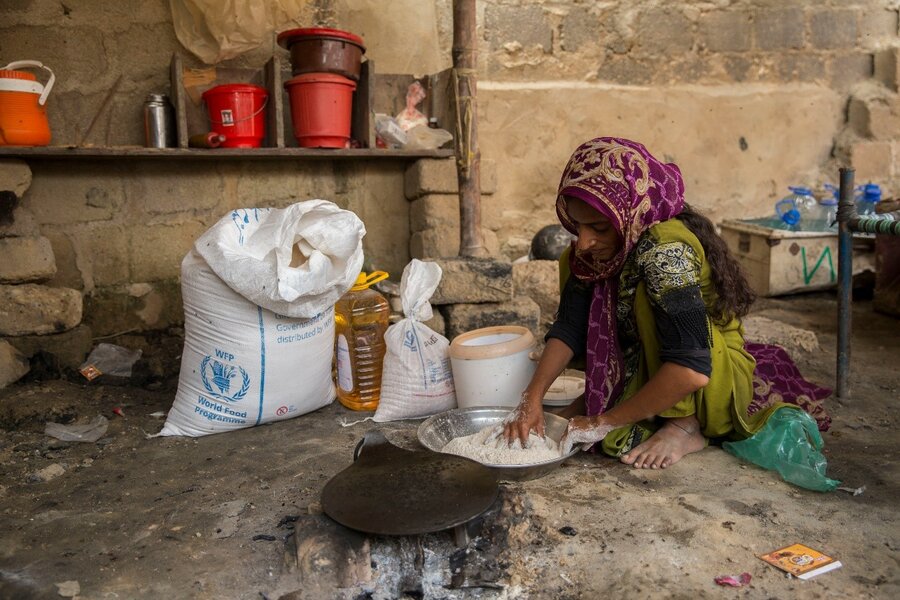 Let the bidding begin
WFP procures most of its required food through competitive bidding. Each commodity has a supplier roster with dozens of vetted vendors. For each purchase, WFP contacts suppliers on the list asking for quotations and evaluates offers. To make the process more efficient and cost-effective, WFP often looks at the forecasted needs for a particular commodity across its country offices and tenders for the combined amount.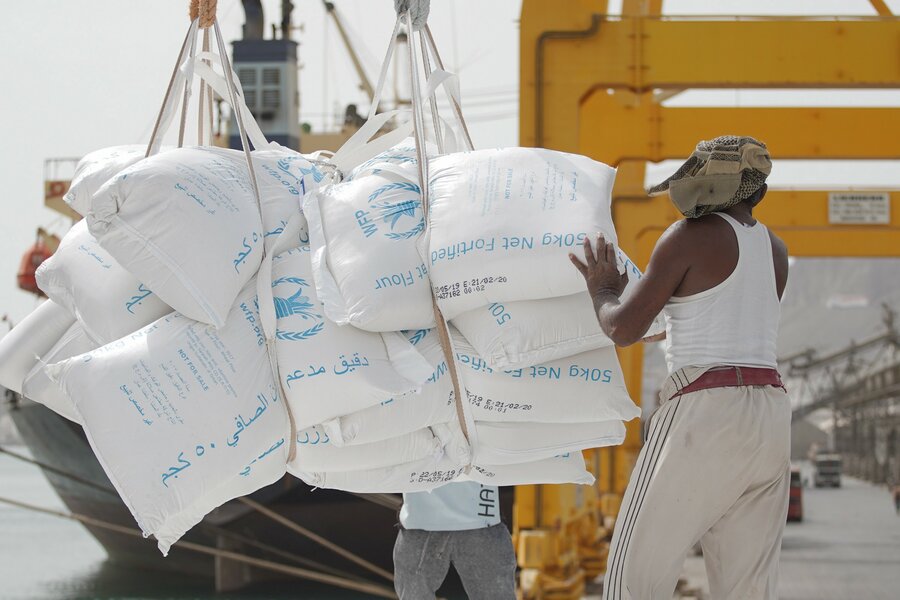 Make your best offer
"When we buy rice locally, we use a paper that needs to be printed and signed, which is then sent by helicopter to smallholder farmers," says Roberta Caccioppola, a Procurement Officer from Haiti. "They then submit their offers in a wooden box that is then brought back to the country office."
This used to be common practice across all of WFP's operations but technology has made the process faster and more transparent. Today, WFP uses six different online systems, from global price comparisons to online tendering platforms, helping us to buy food more efficiently than ever before.
After offers are received, it gets simpler. It's like picking between different brands of a product when you shop yourself. A contract is awarded to the bidder offering the lowest price for the best quality. The supplier then hands the food over to WFP for it to begin its journey to the people we serve.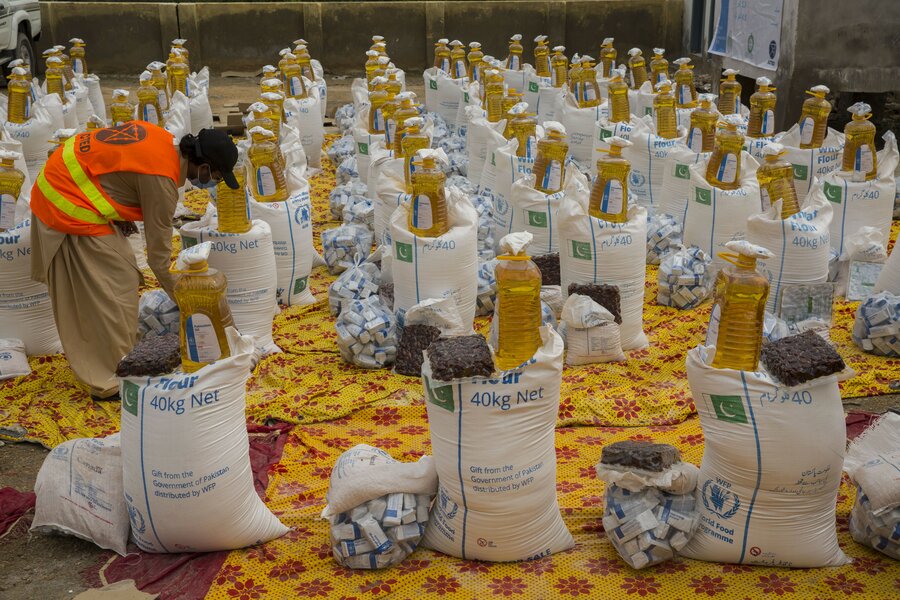 The bigger picture
When WFP buys food, it also helps to stimulate economic and social development. An example of this is South Sudan, where WFP is working with the Government to promote growth and investment in the agricultural sector, increasing agricultural performance, food security and livelihoods, particularly in rural areas.
As part of its commitment to helping the people of South Sudan now and into the future, WFP is scaling up the amount of food it buys in-country.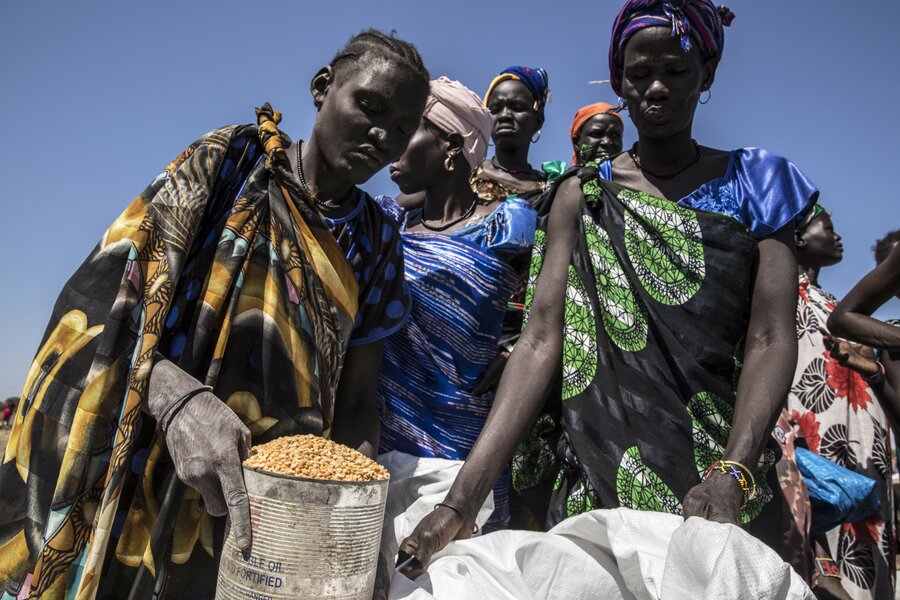 Even though there are obstacles to procuring food in-country such as limited supplier capacity, poor road infrastructure and poor post-harvest management, procurement officer Phidelia Wekesa is enthusiastic. "We see great value in this 'buy local' initiative in both the medium and long term, despite the complexity and challenges involved," she says.
In looking ahead, WFP empowers communities to change their lives, enabling them to take steps towards becoming independent and self-sufficient.