Experts Discuss the Roles of School Feeding as Tool for Sustainable Development in the Americas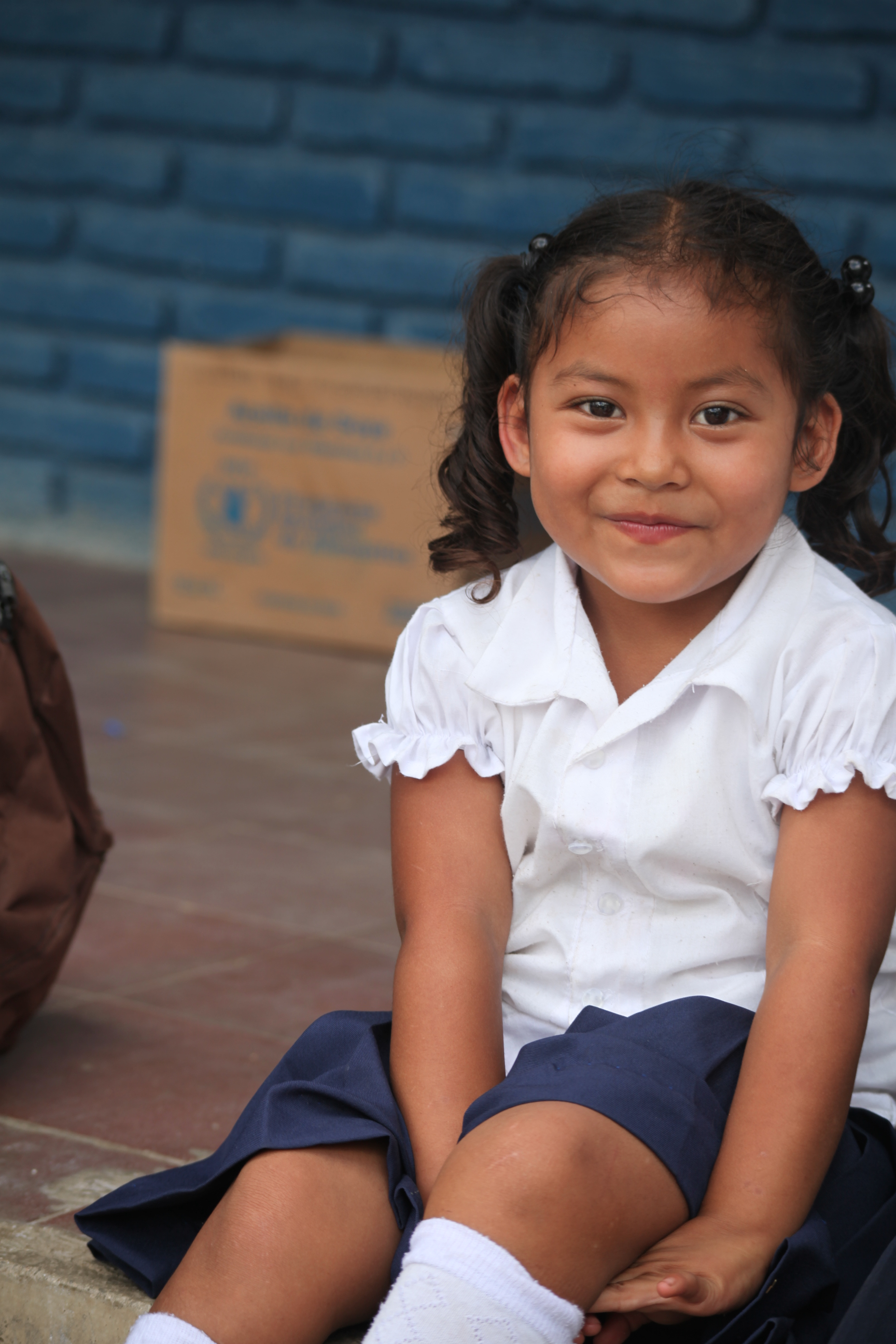 LIMA –More than 200 participants including government representatives, regional and international school feeding experts, public and private organizations and associates, from 17 countries from the region, will participate in the VII School Feeding Seminar for LAC, which will be held from the 26th to the 28th of August 2015 in the Peruvian capital.
"School Feeding: A Tool of Social Protection for Sustainable Development and Social Inclusion" is the theme of this regional meeting. The event is organized by the Ministry of Development and Social Inclusion (MIDIS, in Spanish) of the Government of Peru, with the support of the United Nations World Food Programme (WFP) and the School Feeding Network of Latin America and the Caribbean (La–RAE, in Spanish).
"It is proven that school feeding is an investment, not an expense," said WFP Regional Director, Miguel Barreto. "For every dollar invested in feeding our children in schools at least three dollars are received as economic return." 
Currently, nearly 85 million children in Latin America and the Caribbean receive daily breakfast, afternoon snack or lunch at their schools, according to WFP's report "The State of the School Feeding Worldwide". This document also states that governments invest of approximately US$4.3 billion in providing food to students in schools.
According to Barreto, this regional meeting allows WFP and its partners to promote the expansion and strengthening of school feeding programmes as safety nets and its many benefits to achieve food and nutrition security among children attending schools, their families and their communities.
 
Throughout the seminar, participants will discuss about the sustainability and long-term continuity, quality of programmes, transparency and participation of all sectors and stakeholders in planning, implementation and feedback.
#                              #                                 #
WFP is the world's largest humanitarian agency fighting hunger worldwide, delivering food assistance in emergencies and working with communities to improve nutrition and build resilience. Each year, WFP assists some 80 million people in around 80 countries.
Follow us on 
www.wfp.org/es
http://www.facebook.com/ProgramaMundialdeAlimentos
http://twitter.com/wfp_es