Haiti: WFP to Buy 1.750 Metric Tons of Locally Produced Rice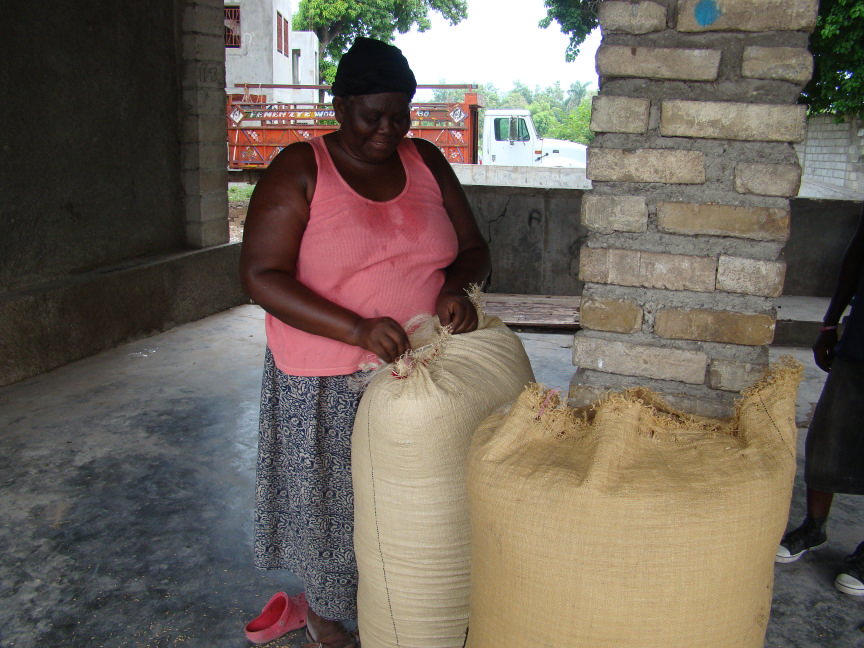 The UN World Food Programme (WFP) in Haiti has launched a new call this November for a competitive bid to farmer's organizations for 1.750 metric tons of locally produced rice for the school feeding programme.
This call marks the beginning of WFP's commitment to increase its local procurement activities for this year and next year, in support of government objectives to increase local agricultural production in order to reduce food insecurity and malnutrition, while increasing accessibility to markets for farmers.
"Through these activities, WFP aims to invest in a sustainable supply system for the country to help increase the income of the members of farmer's organizations," said George Heymell, WFP Representative in Haiti.
With a good harvest this year and favorable climatic conditions, WFP plans to expand its local purchases in Haiti of 3.000 metric tons for the year 2013-2014. This will include local supply for nutrition activities for the national school feeding programme and the "Lèt Agogo" programme for the purchase of locally produced milk.
This call for tender marks an increase compared to last year. In 2012 WFP's locally produced food for the school meals programme included: 1.240 metric tons of locally produced rice, 1.169 metric tons of local rice received in kind and 133 metric tons of ground corn. In addition, WFP had purchased locally 224 metric tons of "Plumpy Sup" as part of its nutritional activities. The "Lèt Agogo" milk distribution programme also provided 1.1 million bottles of locally produced milk to 28.000 students in 60 schools.
This new commitment for the year 2013-2014 has been made possible thanks to the continued support of the governments of Canada, France and Brazil, as well as the support of the Union of South American Nations (UNASUR). "We are grateful of the support of our donors," said George Heymell. "It enables WFP and the Government of Haiti to continue to invest in local markets and the future of the country."