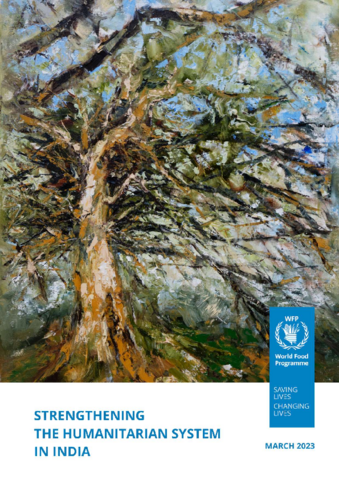 The Strengthening the Humanitarian System in India report describes in detail the main elements of the humanitarian system in India and its evolution from providing 'charity' aid to victims of disasters, to a more rights-based approach.


The study on strengthening the humanitarian system is the first of its kind in India and probably among very few, if any, such studies undertaken at the national level anywhere else in the world. Humanitarian systems have been studied more in global contexts to analyse the pattern and trend of humanitarian assistance flowing to disaster affected and conflict-ridden countries of the developing world and to assess the effectiveness of such assistance.
This study can be used as a guiding template for similar studies in other countries, especially in developing countries, interested to improve their humanitarian systems. The contexts, legacies, and the frameworks of laws, institutions, standards, and practices of each country would be different and therefore the broad structure followed in this study can be adapted according to the specific contexts and needs of the countries.
This study was initiated by the United Nations World Food Programme (WFP) in India in collaboration with All India Disaster Mitigation Institute (AIDMI) and Sphere India to document and better understand the humanitarian system in India.