2021 in photos: People at the heart of one of Syria's toughest years
As more Syrians than ever before wondered how they would make it through each day with empty refrigerators, shrinking portions and markets full of produce they could no longer afford, the World Food Programme reached 5.7 million people with food assistance
, Jessica Lawson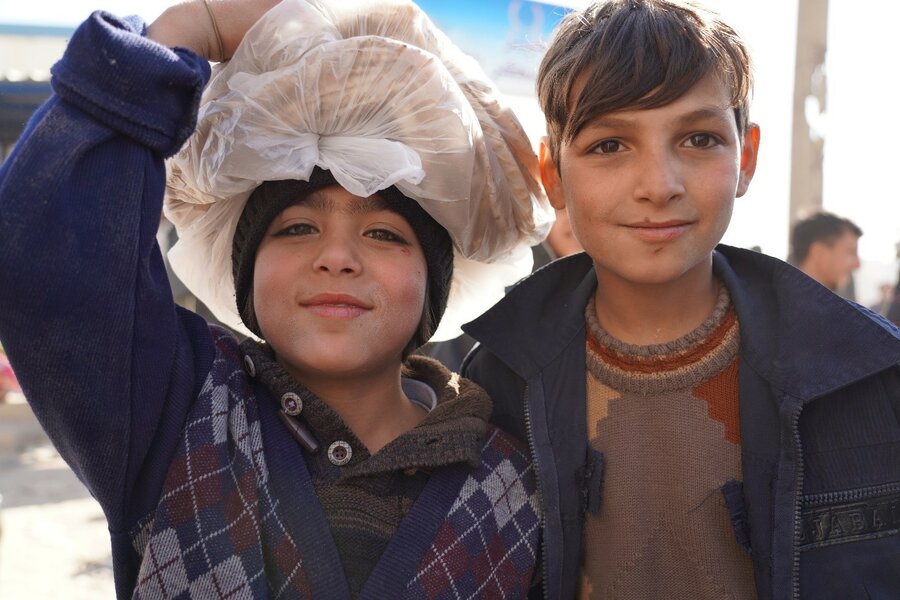 On the eve of the 10-year mark of the Syria crisis in March, data from the World Food Programme (WFP) revealed that already high levels of food insecurity had dramatically increased. In just one year, an additional 4.5 million Syrians were now food insecure, bringing the total to a staggering 12.4 million people – the highest number ever recorded.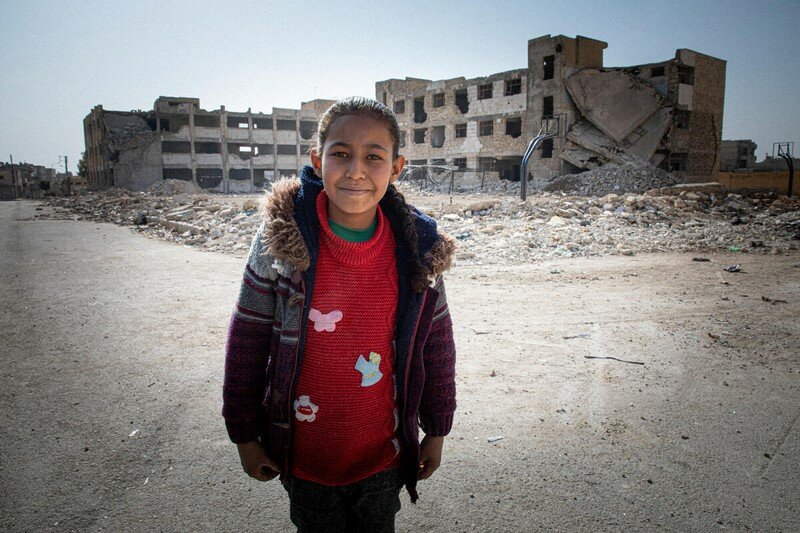 After a decade of conflict, life was harder than ever before for the majority of Syrian families. In 2021, 6.8 million people were internally displaced and left struggling to rebuild their lives after years of tragedy, uncertainty and unimaginable loss.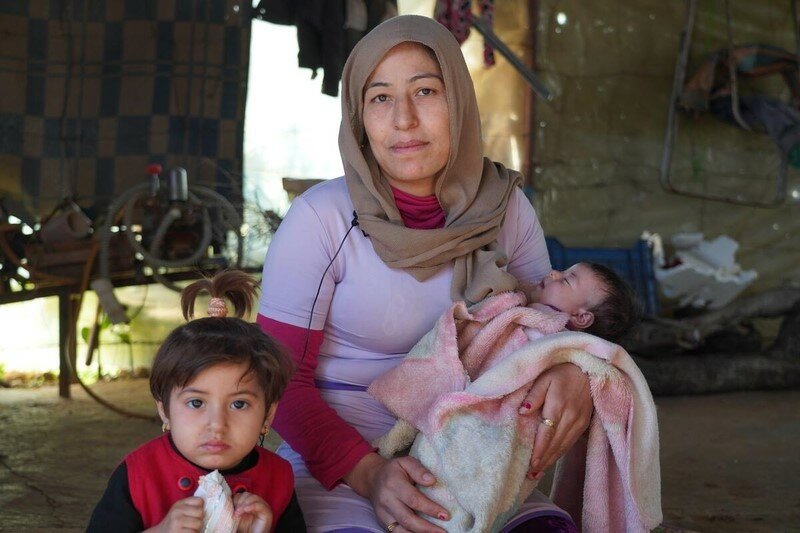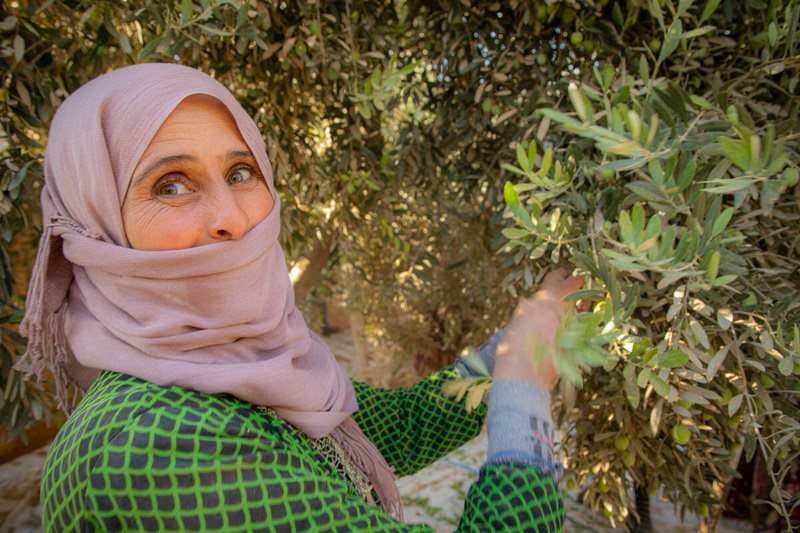 At a time when they were hoping for peace, many families have exhausted their savings and are unable to cope with the economic crisis. Throughout the year, basic food items – including bread, lentils and rice – became more expensive than ever before. At the same time, the value of the Syrian pound dropped. Families were unable to keep up.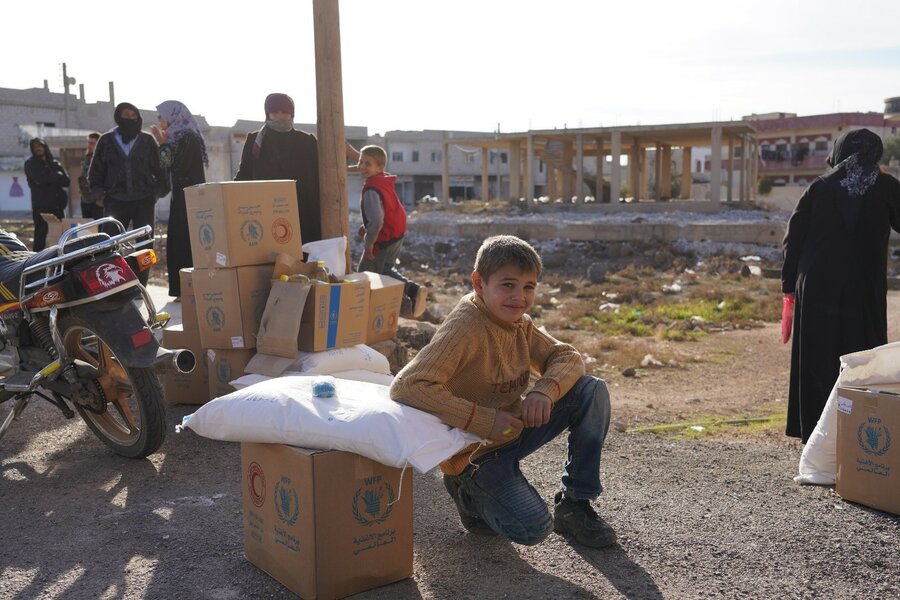 To support them, WFP scaled up to provide lifesaving food to an additional one million people from August onwards. Today, 5.7 million people across all 14 governates receive support from WFP each month. These are families who are unable to prepare even a basic meal and cannot afford nutritious food for their children. In 2021, WFP provided school meals and snacks to students, nutrition support to pregnant and nursing mothers and children, and helped families across the country to boost their livelihoods and resilience.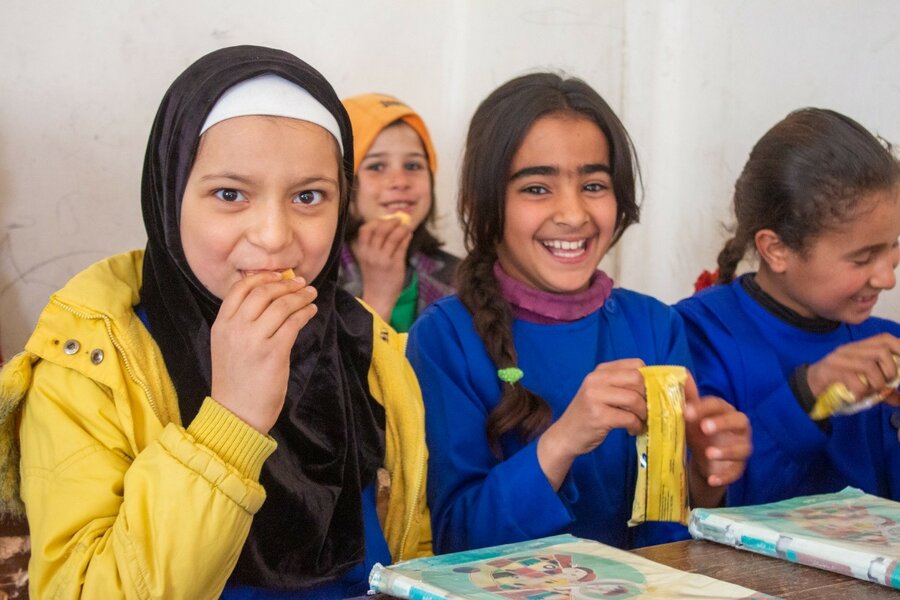 From medical clinics to classrooms to kitchen tables, WFP delivered food to the people who needed it the most. In the midst of COVID-19, WFP staff  have travelled across the country to make sure that more families than ever before can access the food they need.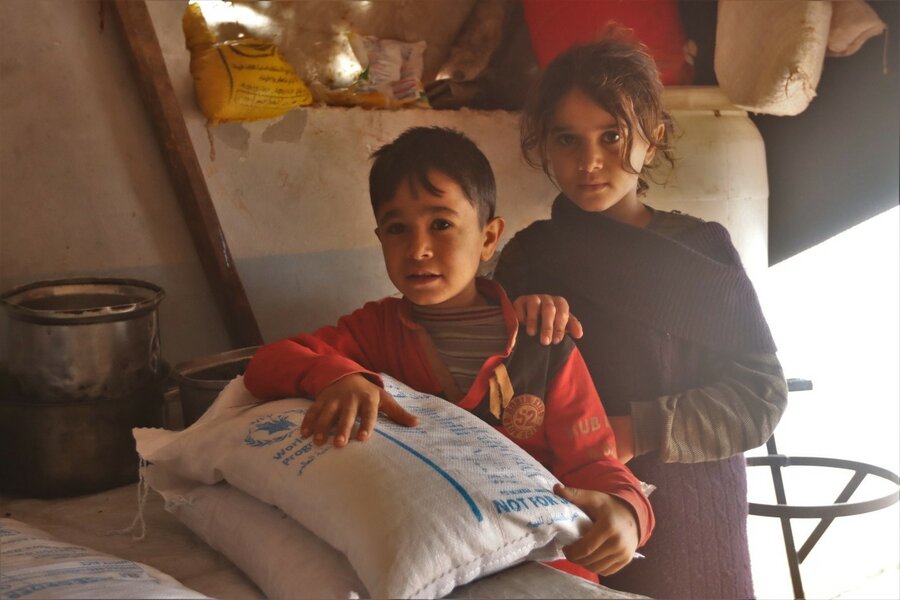 Looking ahead to 2022, huge challenges remain. When WFP's Executive Director David Beasley visited Syria in November, he said: "Mothers are telling me that with the upcoming winter they are caught between a rock and a hard place. They either feed their children, and let them freeze, or keep them warm and let them go hungry. They cannot afford both fuel and food."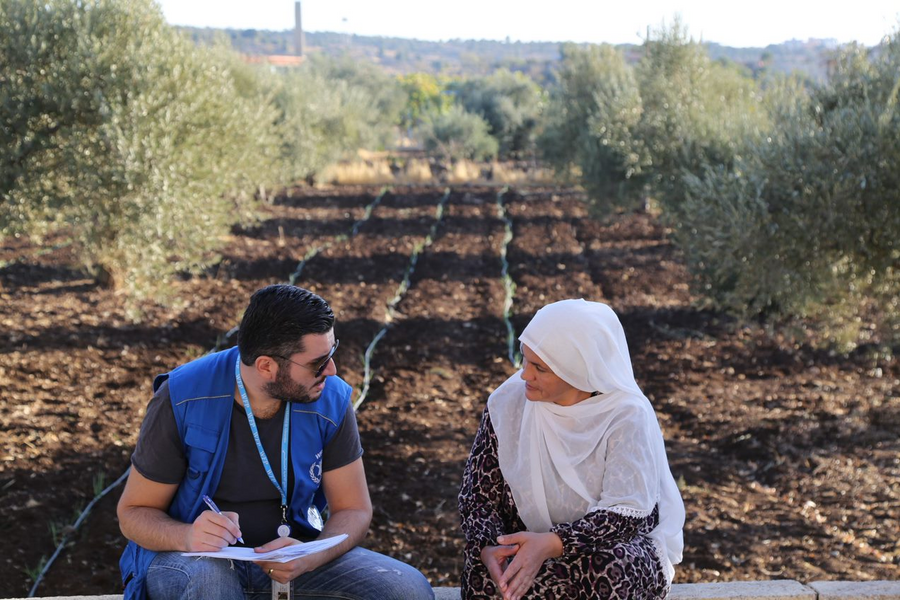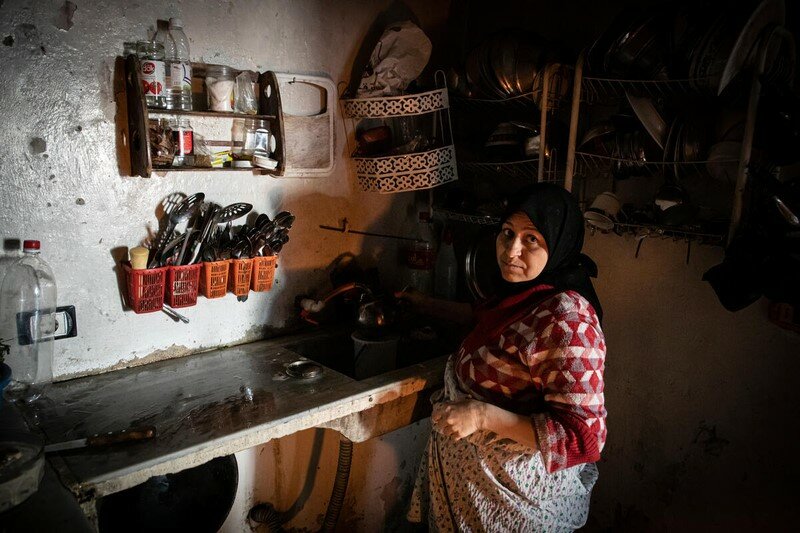 But at the same time, in Syria there are always moments where people's determination will never cease to amaze; parents who talk proudly about their children recovering from malnutrition, farmers who are rebuilding their livelihoods and their sources of food, teachers who make sure all of their students arrive at school each day and eat a healthy snack in class.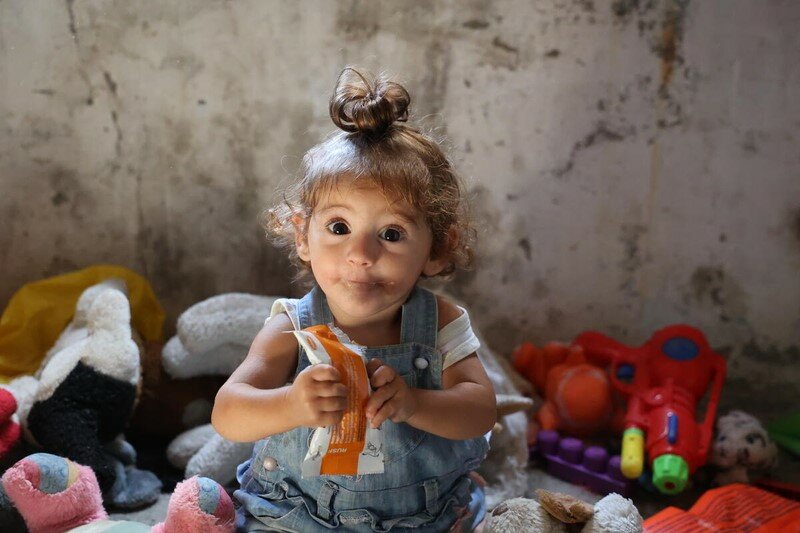 The 5.7 million people who receive food and support from WFP are one step closer to fighting hunger and food insecurity.
WFP's work in Syria is made possible thanks to generous support from our top five donors, including the USA, Germany, Canada, Japan and Norway.
WFP requires US$527.8 million in funding before May 2022 to ensure that families can continue to receive lifesaving assistance.
Now is the
time to act
WFP relies entirely on voluntary contributions, so every donation counts.
Donate today