5 facts about food waste and hunger
The shocking cost of poor storage in the farms of developing countries — and careless shopping in rich ones
, World Food Programme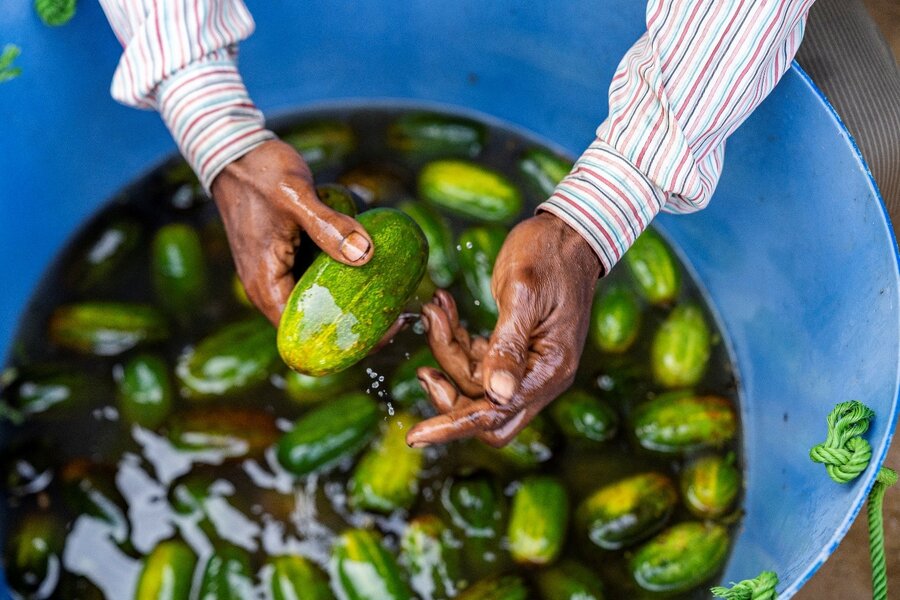 Global hunger isn't about a lack of food. Right now, the world produces enough food to nourish every child, woman and man on the planet.
But nearly a third of all food produced each year is squandered or lost before it can be consumed.
In many rich countries, this food waste happens in the kitchen — when we prepare foods that go uneaten, or leave food to spoil in fridges and kitchen cabinets.
Food for thought: 7 tips on keeping a healthy diet (in the face of coronavirus)
Food for thought from World Food Programme nutritionists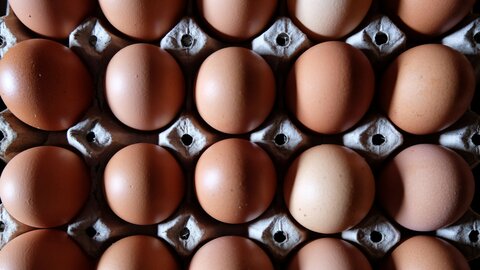 For millions of people in developing countries, this food waste happens at harvest time. Poor storage facilities in farms lead to pest infestations and mould ruining crops. Lack of access to technology and markets means many farmers are forced to watch their crops rot in fields as the labour and financial investment required to harvest them is often unavailable.
Along with chronic poverty, conflict and economic shocks, food loss is one of the root causes of hunger worldwide. Food loss also represents a waste of the very resources used to produce food — such as land, water and energy.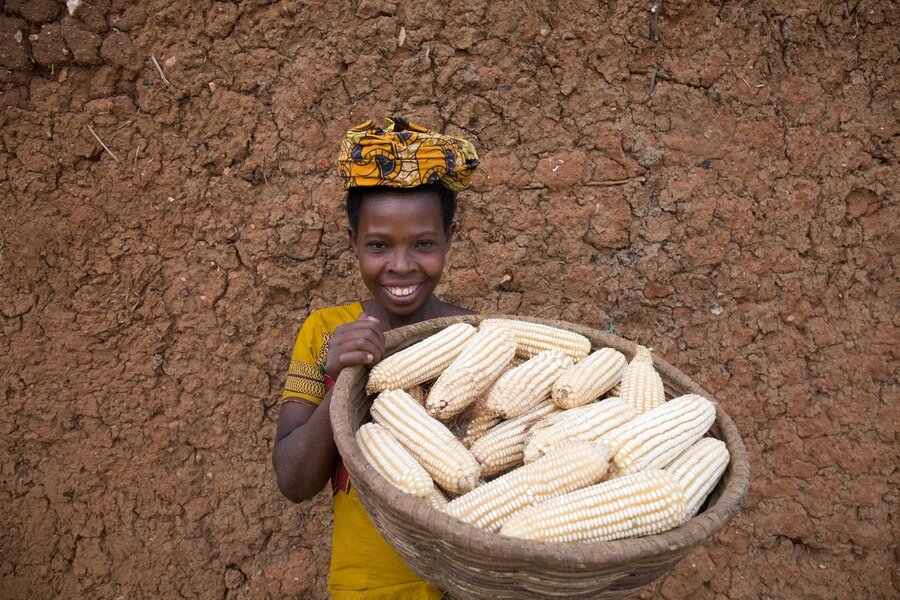 Here's what you need to know:
1. One-third of food produced for human consumption is lost or wasted globally. This amounts to about 1.3 billion tons per year, worth approximately US$1 trillion.
2. All the food produced but never eaten would be sufficient to feed two billion people. That's more than twice the number of undernourished people across the globe.
3. If wasted food were a country, it would be the third-largest producer of carbon dioxide in the world, after the USA and China.
4. Consumers in rich countries waste almost as much food as the entire net food production of sub-Saharan Africa each year
5. In developing countries, 40 per cent of losses occur at post-harvest and processing levels.
In industrialized countries, more than 40 per cent of losses happen at retail and consumer levels.
Cutting global food waste in half by 2030 is one of the UN's top priorities. In fact, it's one of the organization's 17 Sustainable Development Goals.
Imagine what one farmer could do if all that food was not wasted — and now imagine what that would mean if this were to happen with millions of food-insecure farmers. Lack of skills to handle and store harvested crops is one of the biggest challenges smallholder farmers face. The World Food Programme's (WFP) Zero Post-Harvest Losses project helps farmers learn new skills and advises them on how to access markets.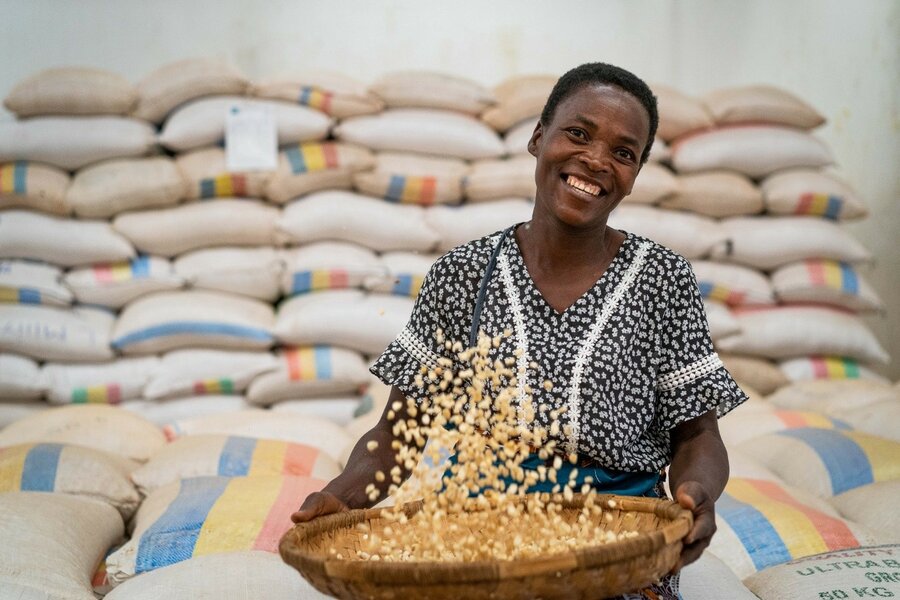 "Before, I was losing at least 10 percent of my produce as I was using ineffective methods," says Timothy, a participant in the Zero Post-Harvest Losses project in Malawi. "Through the training, I have learned improved technologies and practices that have helped reduce the grain loss and now I make more profits."
WFP is also tackling food waste by boosting access to local markets. This includes sourcing its school meals with locally-grown crops, working with communities to build better roads and storage facilities and, in the Democratic Republic of Congo, providing cargo bikes to mostly women farmers to increase their access to markets.
But each of us can individually play a part in reducing food loss and food waste, not only for the sake of the food but for the resources that go into it, too.