5 ways Gen Z'ers can help end hunger
Together, we can be the generation that ends hunger
, By Mert Er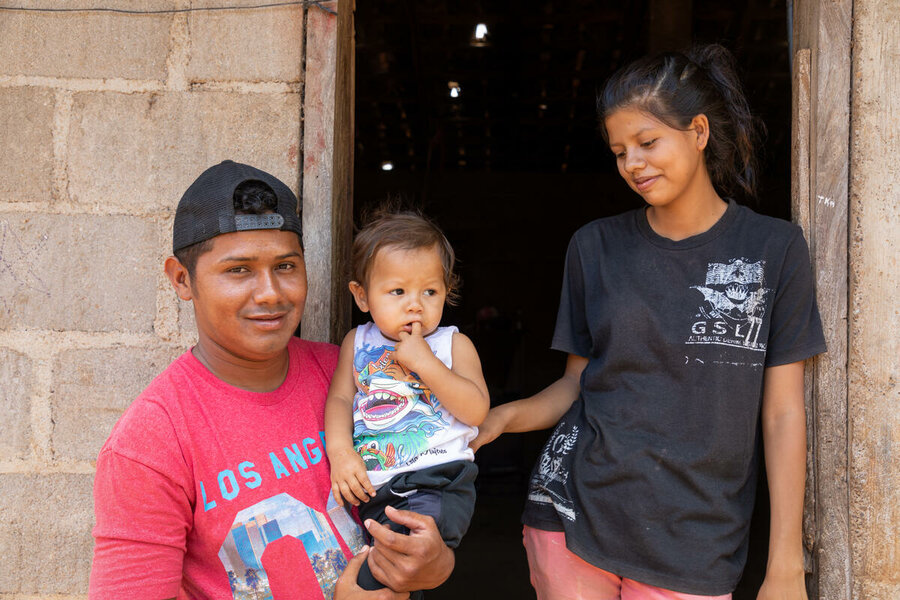 In a world where 690 million people still go to bed hungry, the World Food Programme (WFP) works to end hunger by saving lives in emergencies and changing lives with projects that empower individuals and communities to become self-reliant. And we all have a role to play: the power and passion of young people to come together and make change is key to building the future we want for our world. Here are five things that YOU can do to help us reach zero hunger.
1. Get informed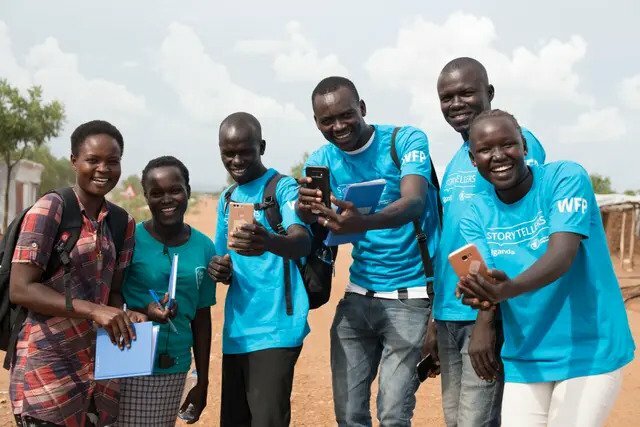 The first step towards ending hunger together is familiarizing yourself with the problem — and its scale. For instance, did you know the number of people at risk of falling into famine has increased to 41 million?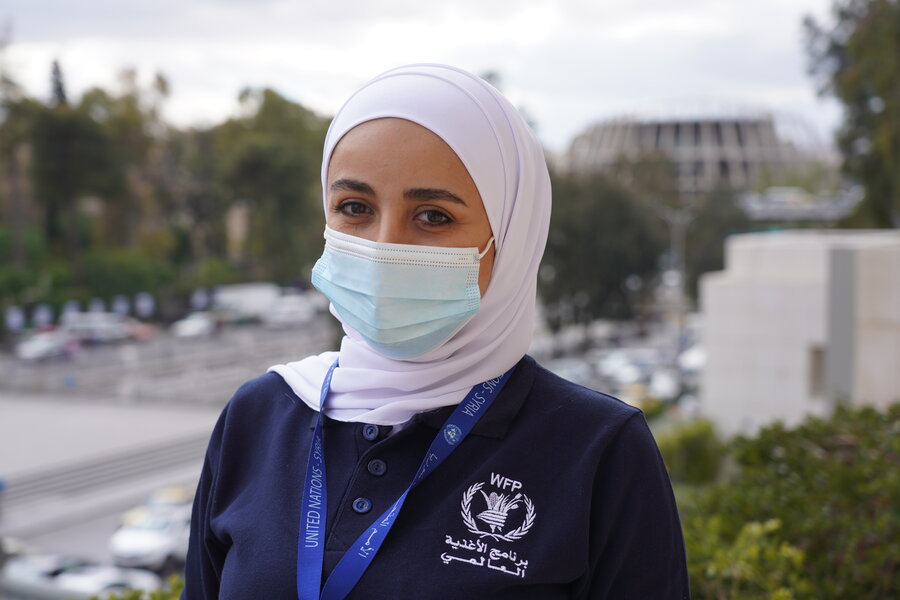 Yemen and South Sudan are the countries currently most at risk. The majority of people affected by famine live in Africa in places such as the Tigray region of Ethiopia, which is of particular concern to WFP at the moment.  However, the threat of extreme hunger is increasing in most regions around the world. Conflict is the main driver, but climate change and the COVID-19 pandemic are also contributing to increasing food insecurity. 
2. Spread the word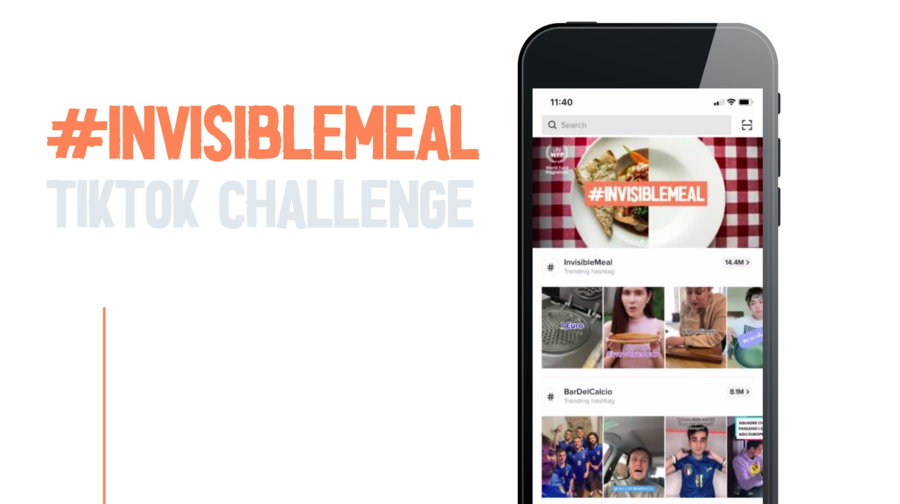 To raise awareness and share knowledge, this year WFP started the #InvisibleMeal challenge on TikTok. The idea was for people to film a cooking video —  using no ingredients —  and share it in solidarity with the 690 million people who go to bed hungry every night. Hundreds of young creators joined in and shared their invisible meal. Thanks to this overwhelming support, the #InvisibleMeal challenge on had more than 1.3 billion video views! That's 1.3 billion chances to spread the word and make a difference! (Follow WFP on TikTok for more engagement opportunities and don't miss your chance to speak up!)
3. Play Freerice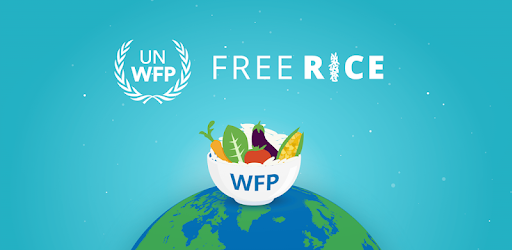 Would you like to make a difference for people around the world by playing a game? Freerice is waiting for you then! It is an educational trivia game that helps you improve yourself in different categories such as English proverbs, world heritage sites, world history... and the list goes on, with new categories being constantly added.
How does it work? Every question you answer correctly triggers a financial payment to support WFP's work to reach zero hunger. These payments are represented by grains of rice in the game. 100 percent of all funds generated on Freerice directly go to WFP; Freerice does not earn or keep any money it raises. And 93.5 percent of every payment received by WFP goes directly towards helping children and their families.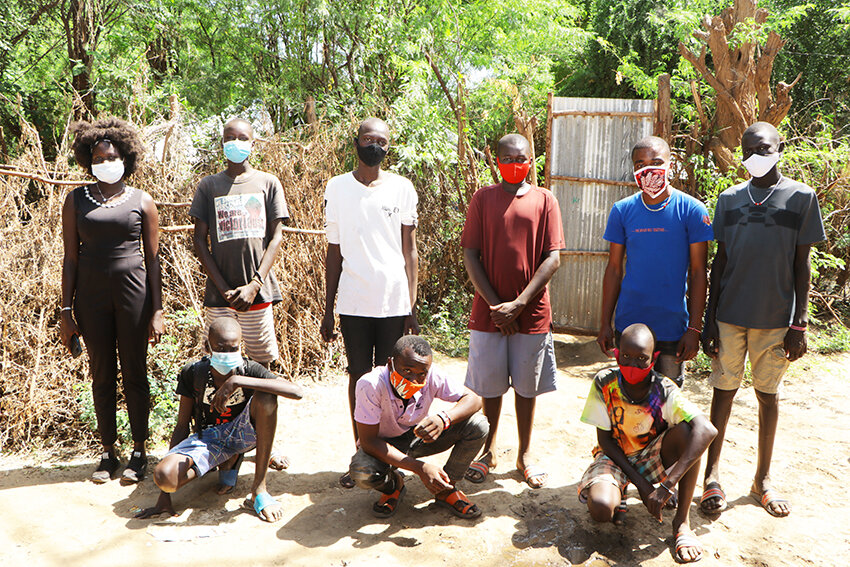 4. Donate
To continue saving and changing lives through 2021, WFP needs US$15 billion. All of WFP's operations are entirely funded through voluntary contributions from donor governments, institutions, corporations and individuals. Here are two ways that you can donate:
Through wfp.org, you can donate to provide nutritous food for hungry children and their families. This could be a one-off donation, or a regular, monthly contribution.
You can also use the world's first app against global hunger: ShareTheMeal. The app supports various WFP operations ranging from food assistance in emergencies to school feeding programmes. Did you know that with less than a dollar you can feed one child for a day? All it takes is a tap on the app.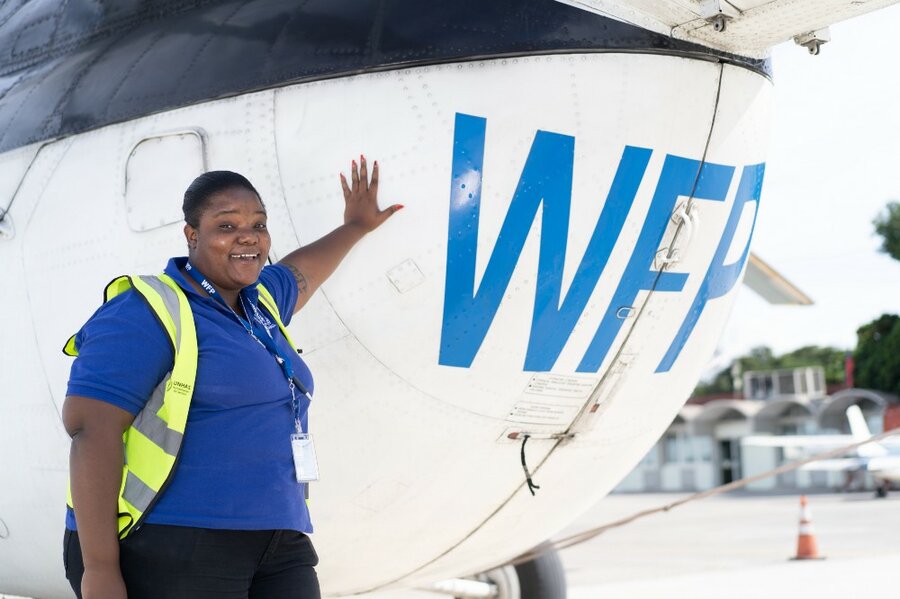 5. Share our values
We believe that hunger has no place in today's world. WFP's work towards a zero-hunger world is driven by our core values of integrity, humanity, commitment, inclusion and collaboration. The world needs the commitment and collaboration of Gen Z'ers to end hunger.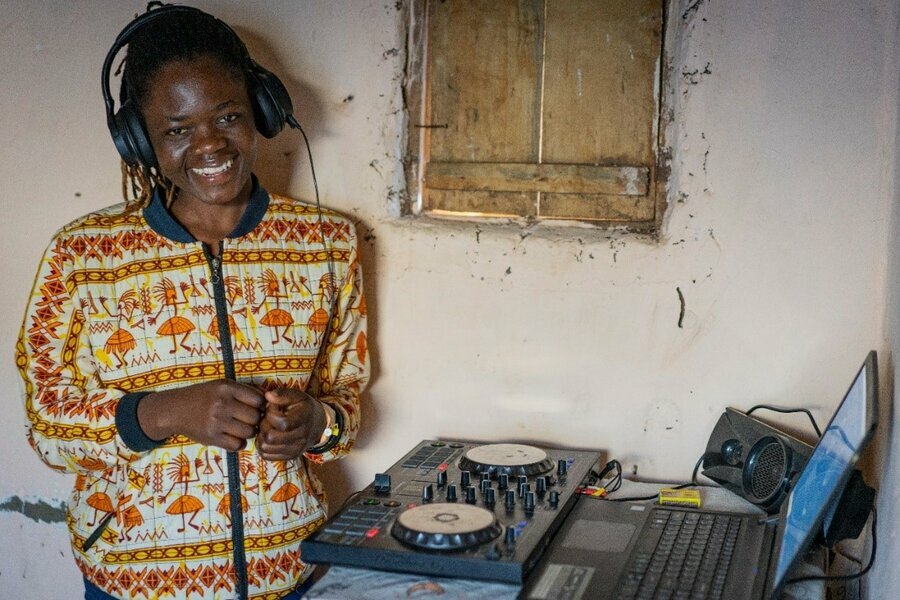 Please share info about hunger with your friends and relatives and inform them on how they can be part of WFP's efforts through Freerice, ShareTheMeal and #InvisibleMeal.
Now is the
time to act
WFP relies entirely on voluntary contributions, so every donation counts.
Donate today